As one of the Korean company's first globally successful model, the Hyundai Santa Fe is an important step in between Hyundai being an obscure company few had heard of before into the ever growing colossus they are today.
The Hyundai Santa Fe was extremely successful for a very simple reason, it is a compact SUV that was based around a very familiar and reliable platform from the Sonata and it was the cheapest offering in this class.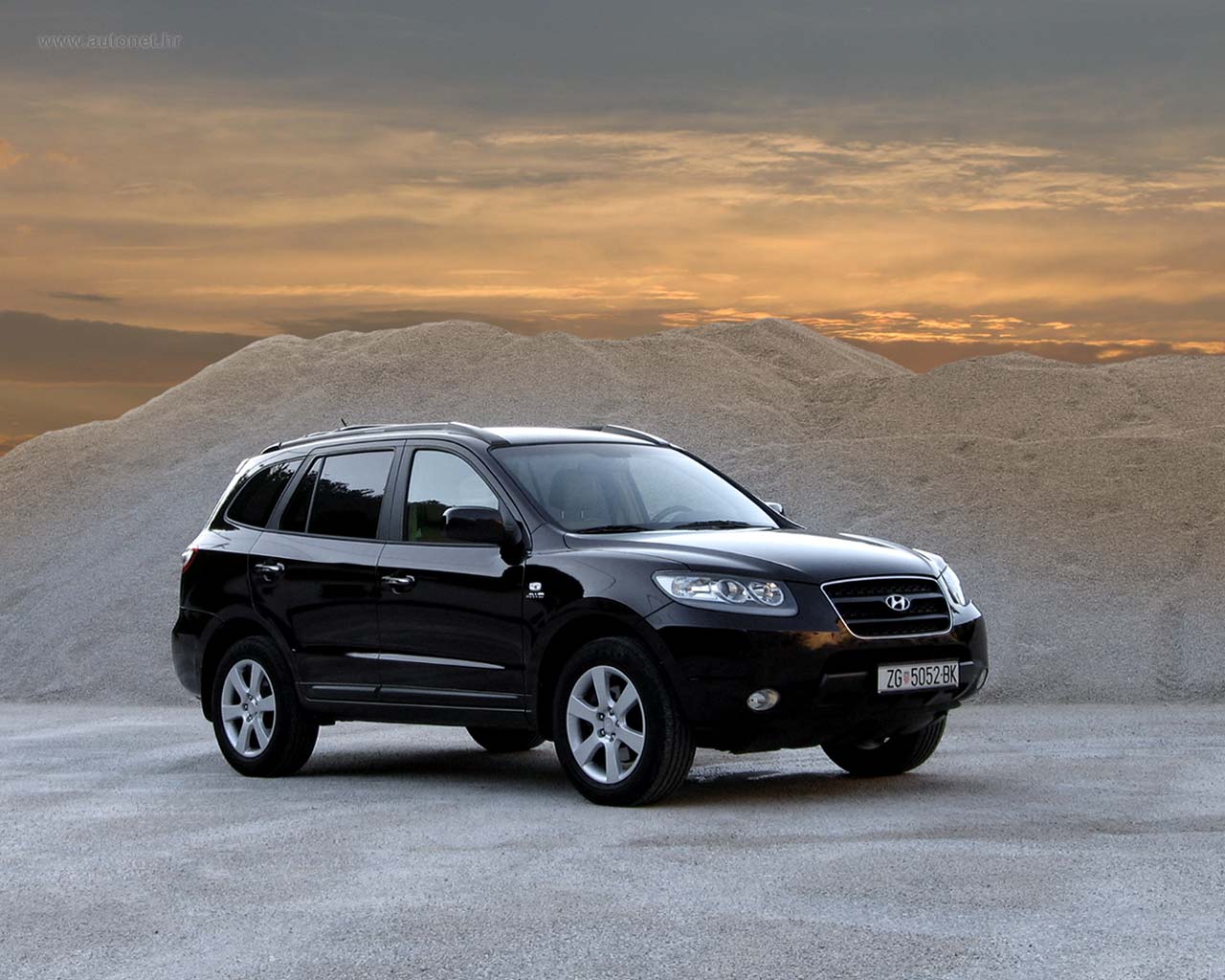 Over the years the Koreans realized how important the Hyundai Santa Fe was to their success so it's seen several improvements almost every year of its life. Some were market dictated but must of the upgrades that went onto the Hyundai Santa Fe were actually there because of customer feedback and suggestions.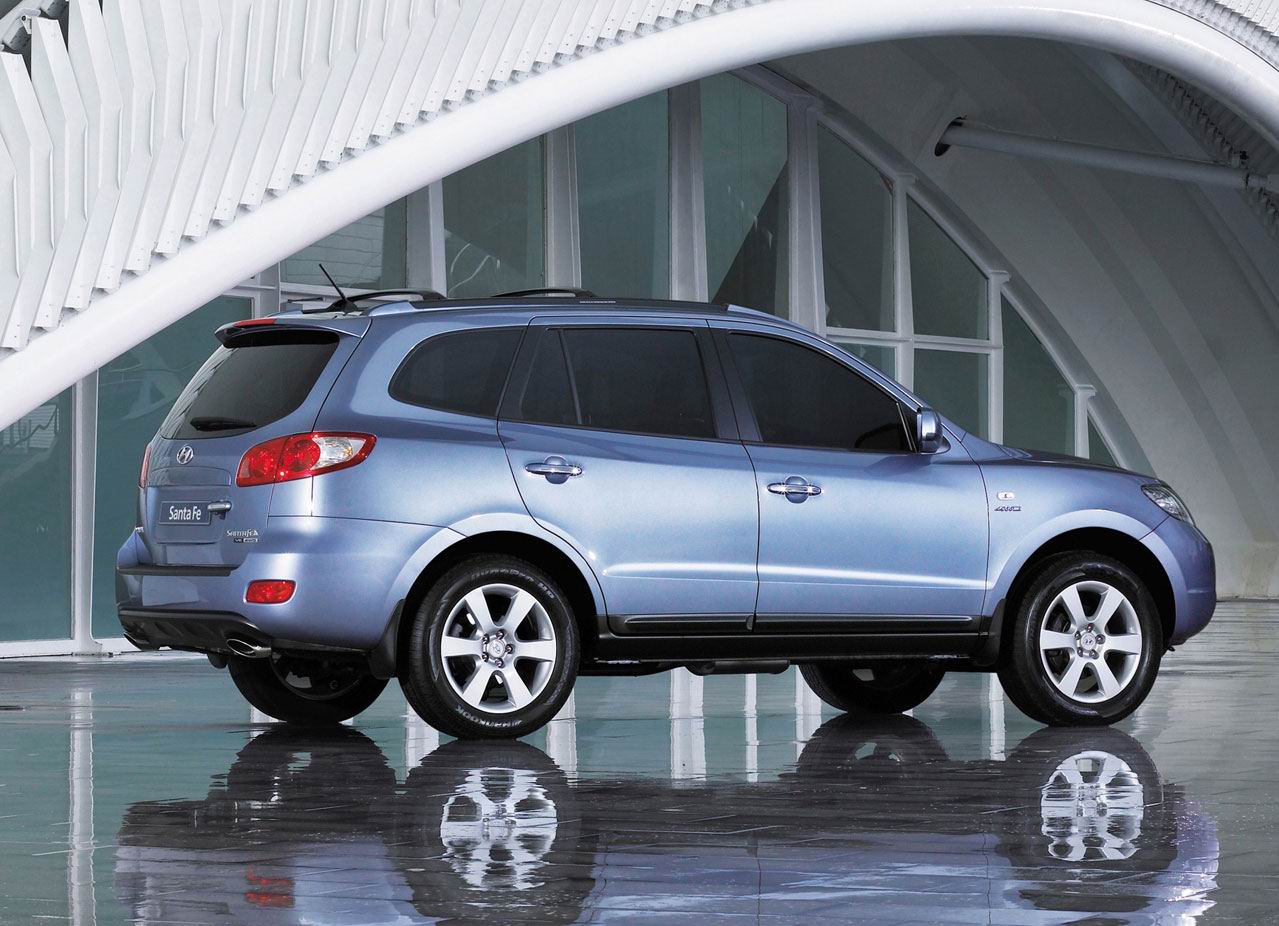 The U.S. market was always the best selling place for the Hyundai Santa Fe, with certain periods in time when Hyundai struggled to balance production and demand.
As one of the first ever compact SUVs to be fitted with a V6 engine, Hyundai's Santa Fe was mostly sold with the smaller inline four in the States whereas Europe crawled through fire in order to get the diesel powered version.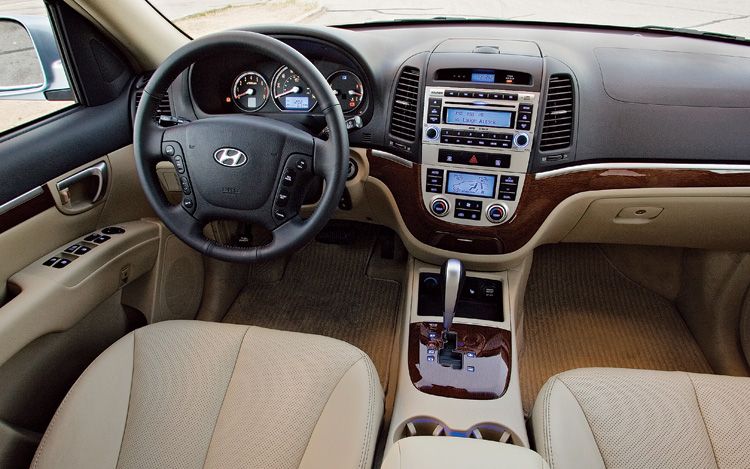 In these conditions it's no surprise to anybody to see that even though it had four wheel drive as an option, plenty of Hyundai Santa Fe models were ordered with front wheel drive only.