Fiat Punto is an Italian model classified as a supermini model manufactured since 1993, the predecessor of Fiat Uno. The first generation entered production in late 1993 after its announcement in September that year.
The Italians offered the Punto with a 1.1-liter petrol engine offering 54 horsepower, three 1.2-liter unit with outputs ranging from 60 to 86 horsepower but also a more fuel-efficient 1.7-liter diesel with 57 horsepower and 98 Nm of torque.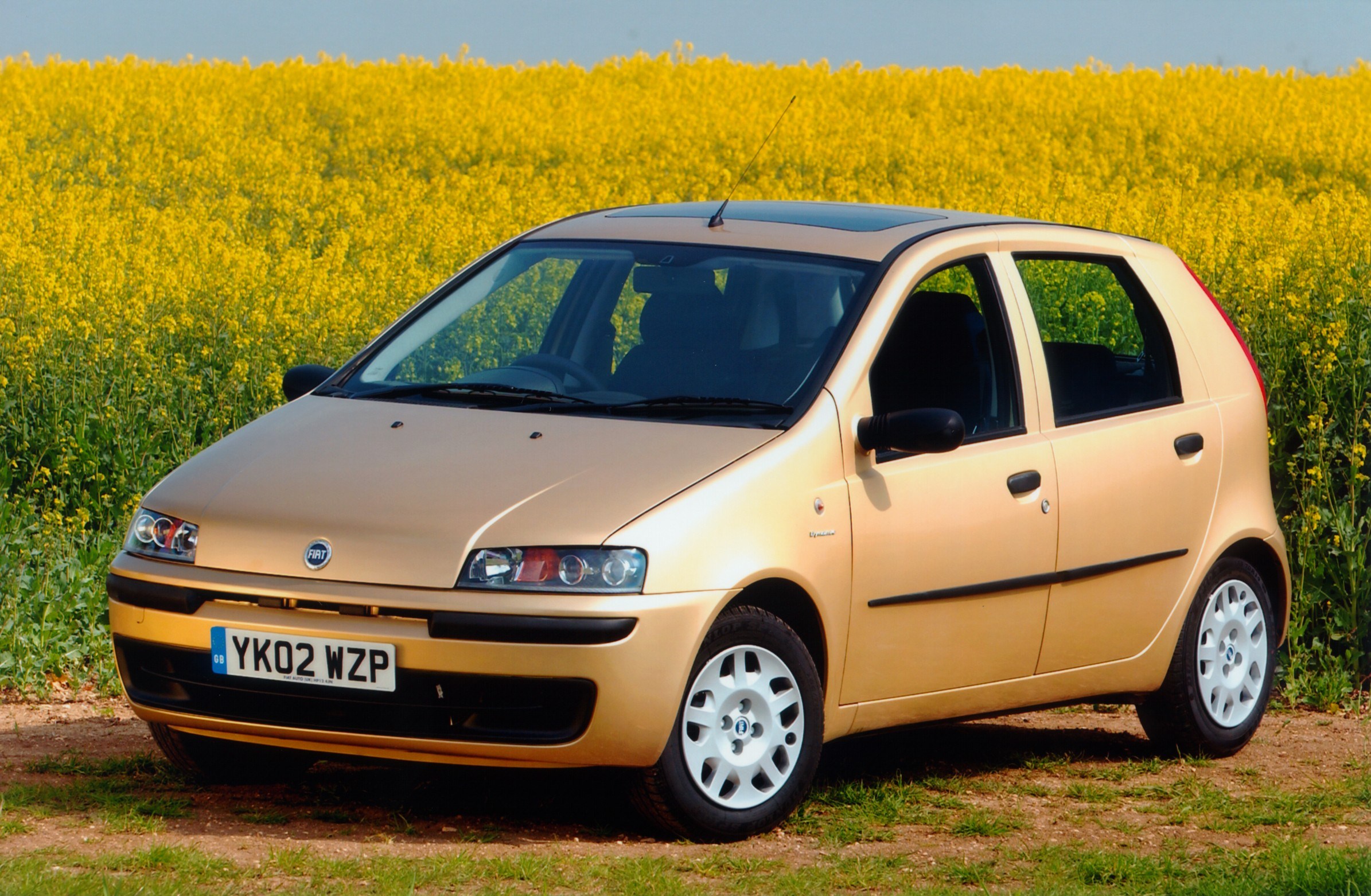 Besides the entry-level model, Fiat offered a sporting model powered by a 1.6-liter unit with 88 horsepower but also the Punto GT with a top of the range version offering 136 horsepower and 208 Nm of torque squeezed from a 1.4-liter Turbo engine.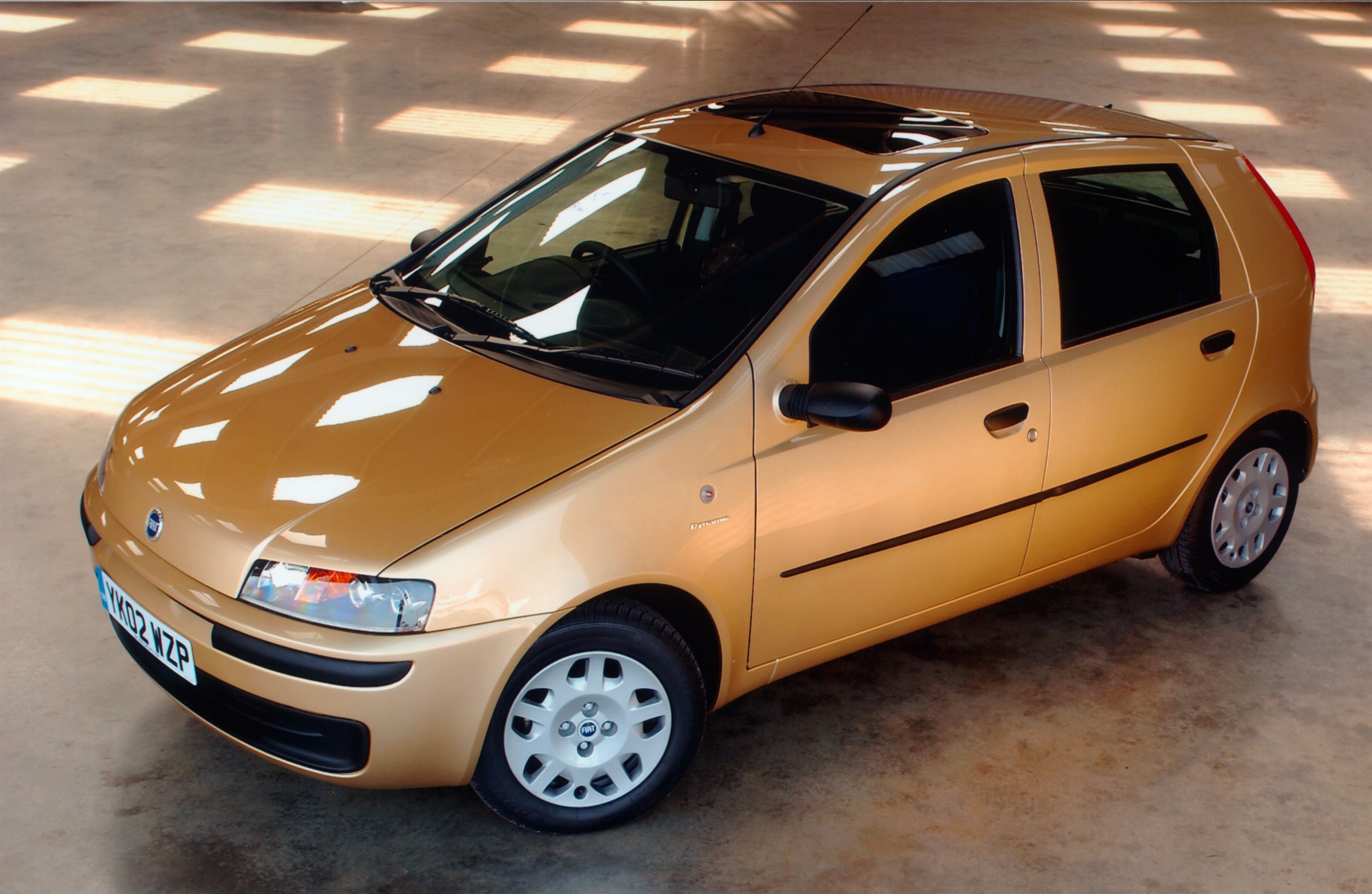 Six years later, the Italian company introduced the second generation Punto available only as three-door and five-door hatchback with a choice of 1.2-liter petrol engine with 60 and 80 horses and a 1.9-liter diesel engine with common-rail injection technology.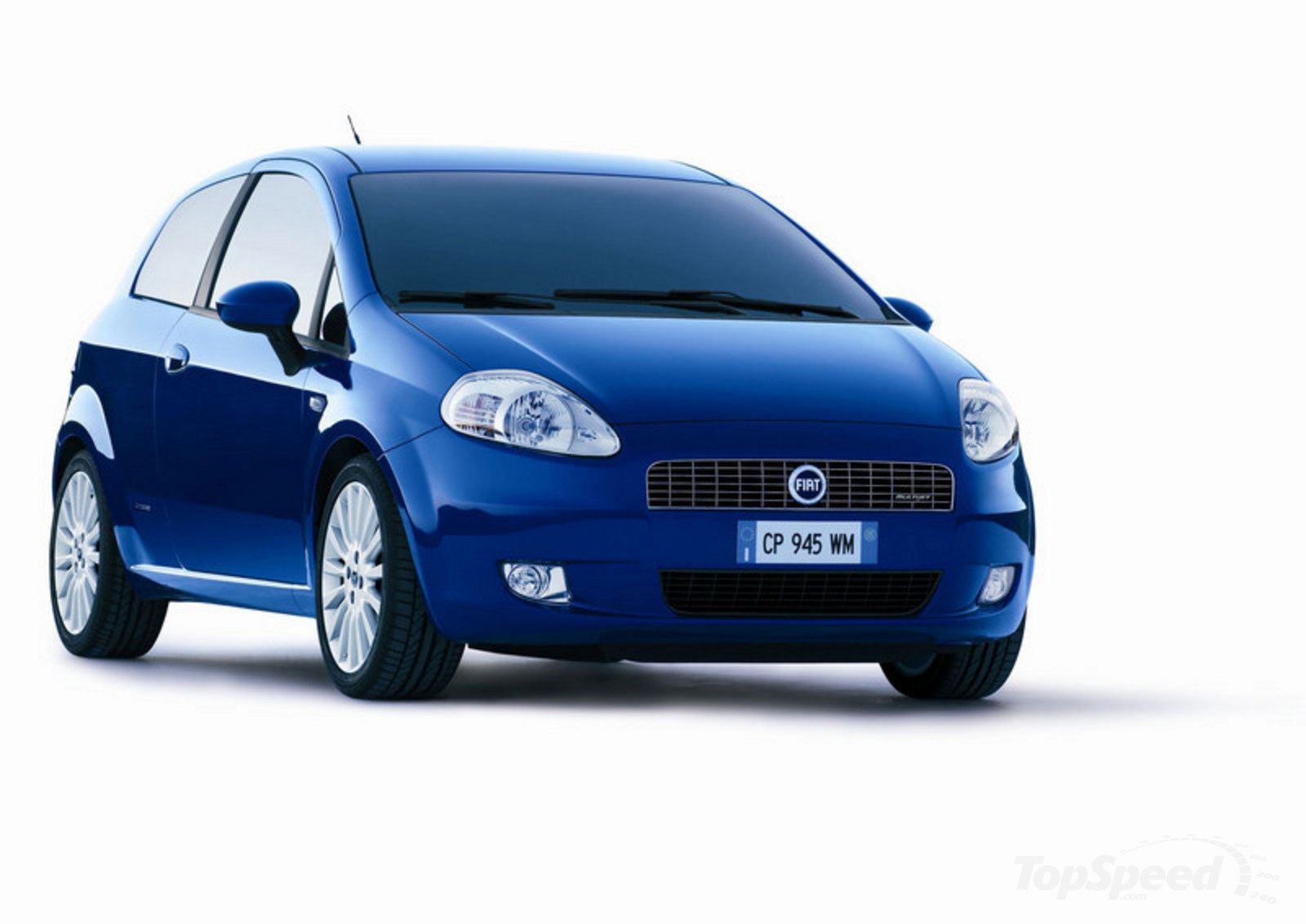 The 2005 Frankfurt Motor Show revealed the new Punto, a model known as Fiat Grande Punto introduced in the same year and designed by the same Giorgetto Giugiaro. Few years later Fiat introduced Punto Van and Punto Evo, the latter introduced in 2009.