It is well known that Fiat entered the North American market recently with the new 500 as the main model. The Italians set a sales target of 50,000 units for this year but this is a mark that most likely won't be reached as Fiat suffered some delays in opening new showrooms in the United States.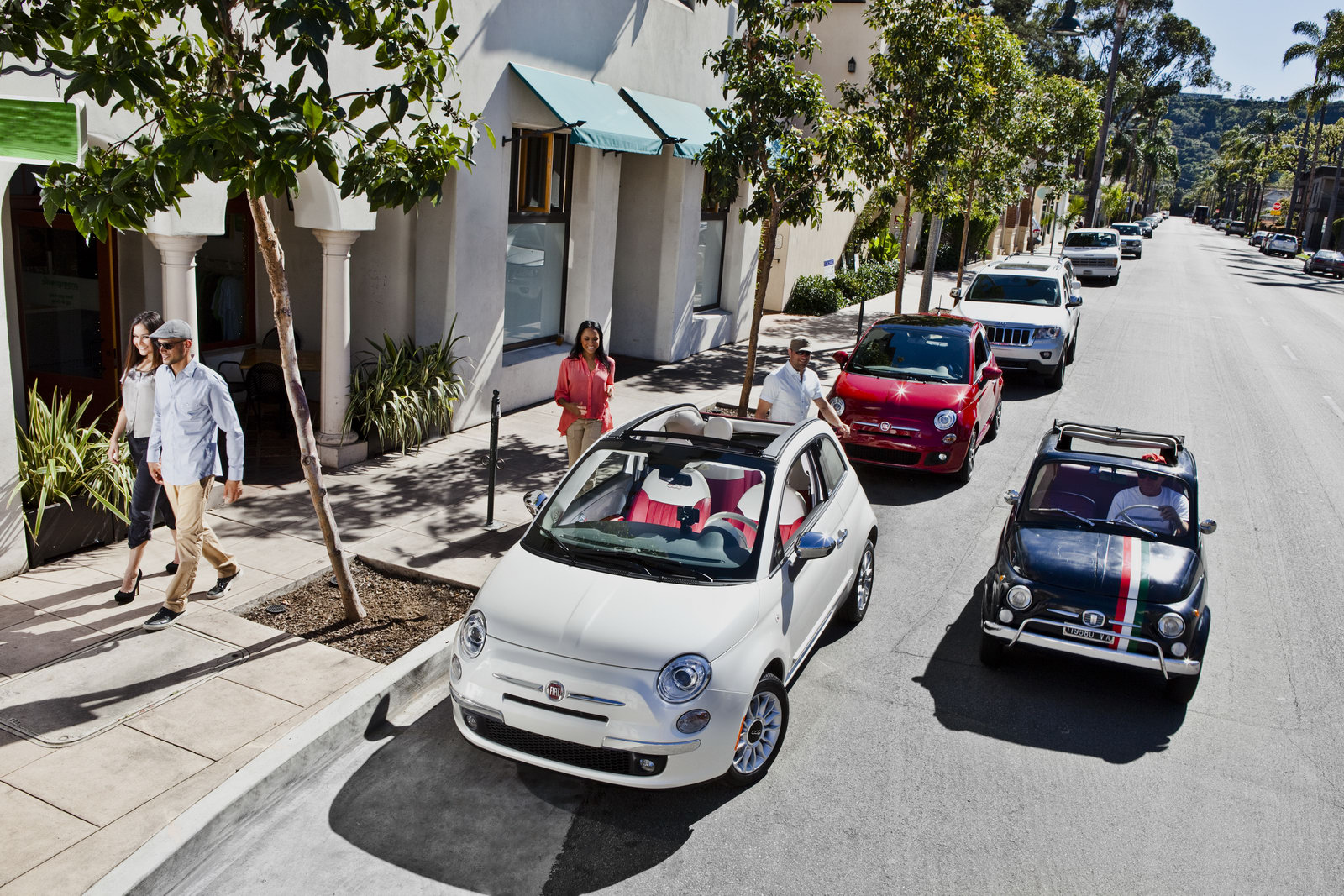 The statements come straight from the Turin-based manufacturer, the officials announcing that around 100 dealerships had been opened until now from a total of 130 as they initially planned. This is the main reason which could lead to the sales drop, Fiat saying that the existing Chrysler dealerships are not a solution.

"We have coverage now, so it is time for us to turn this up. We 've already activated the smaller guerilla-type marketing, but there are bigger events that will get us bigger awareness," says Laura Soave, head of Fiat North America.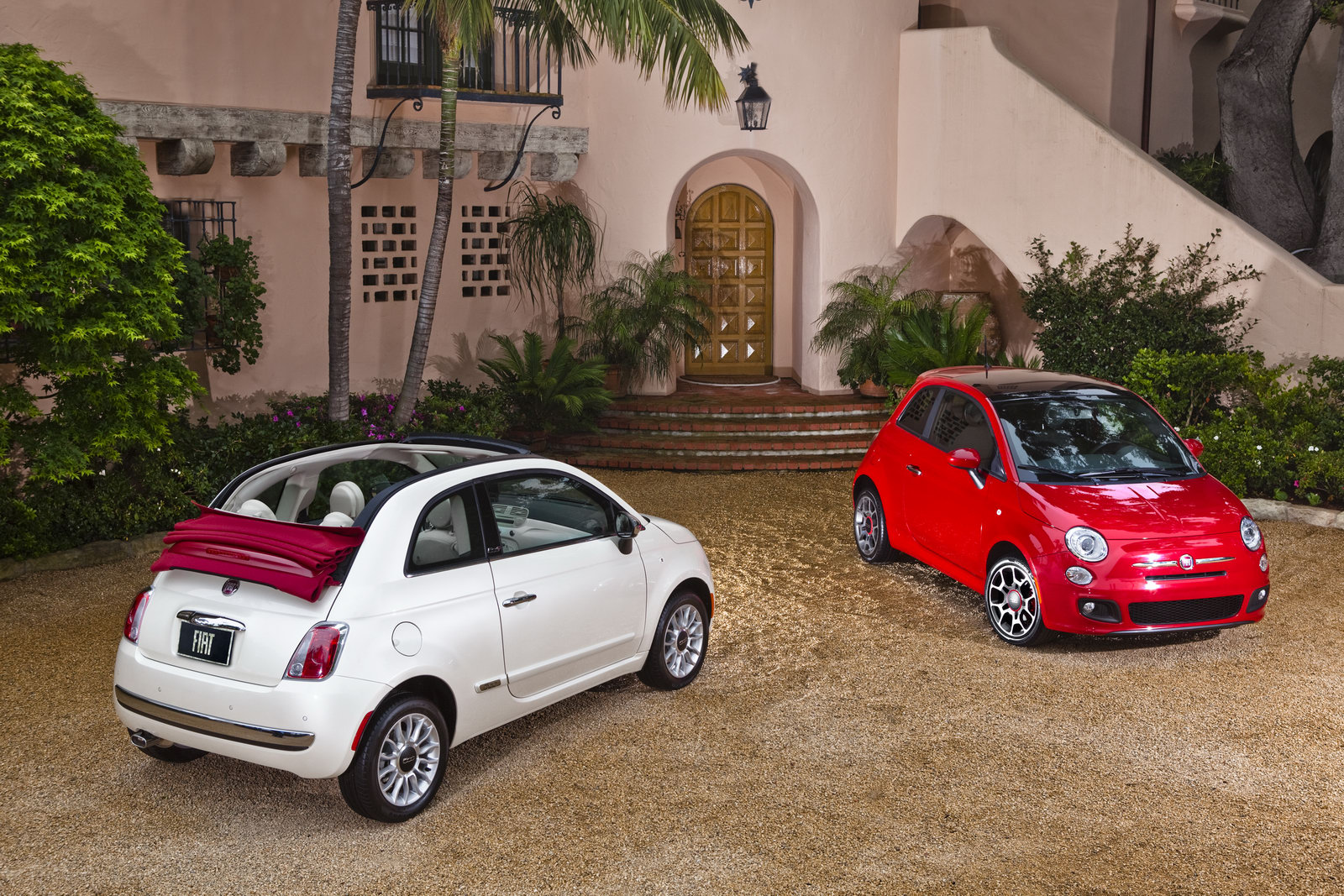 The Italians mainly blame the government for the slow procedures, only 7,982 units being sold in the US since the model entered the market in question. Another 3,000 models sold in Canada could add to this calculations but however, the initial sales target is quite far from reality.