Today we get the opportunity to get a closer look at the new Lexus CT200h, a model expected to debut towards the end of this year at Guangzhou. The 2014 Lexus CT200h facelift stands out thanks to few styling tweaks such s a revised front grille, new alloy wheels and restyled bumpers.
It is clear that we talk about a subtle facelift which won't bring any major changes. Under the hood, expect to see the same 1.8-liter petrol engine alongside an electric motor.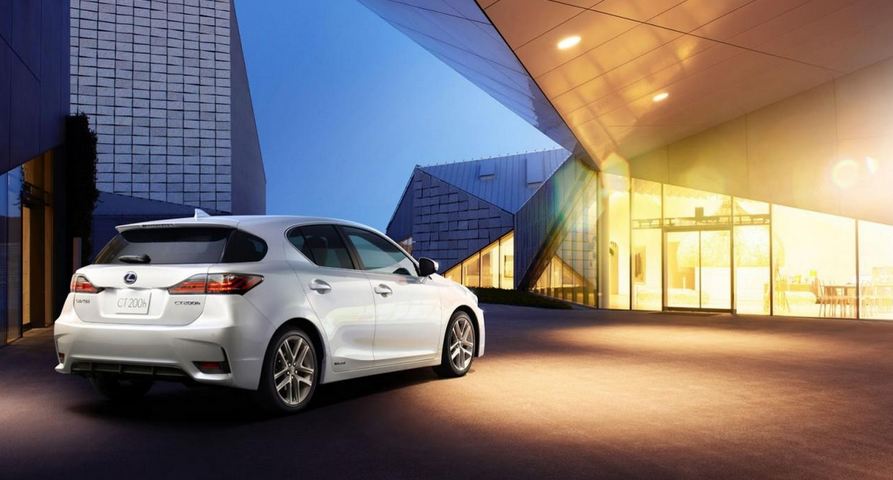 Thanks to the total output of 134 horsepower, the 0-100 km/h acceleration will be possible in 9,8 seconds with a top speed of 180 km/h.

Until we get the confirmation for these specs, we can only get an idea about the model's exterior appearance.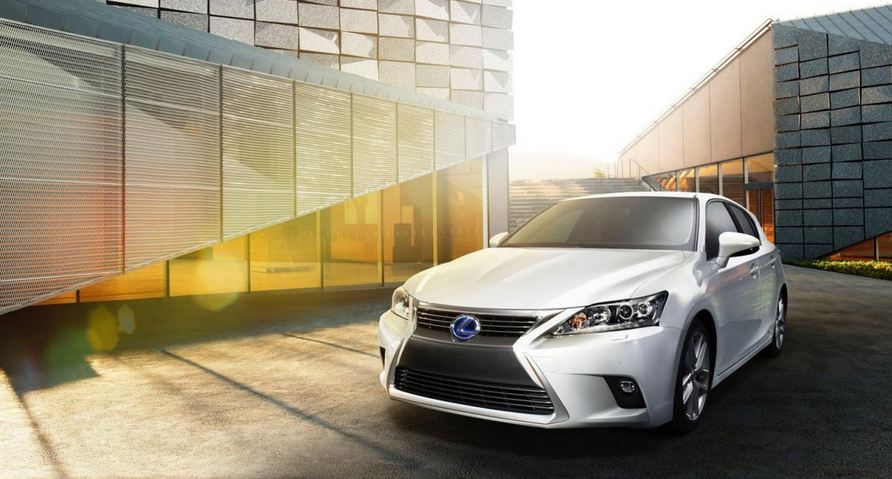 These images above are said to be official and there aren't any clues that they could be fake. Therefore, we have to wait for the Guangzhou Motor Show, an event which opens its gates on November 21.