The Ford GT is the company's true halo car and it came after countless efforts of reproducing the glorious Ford GT40 that tore up the Le Mans 24 hour endurance race four times in a row from 1966 to 1969.
Ford never really managed to capture the imagination of the public in the same way since but in 2003 when the new Ford GT came about things changed a little. The new car looked almost identical to the original GT40 only it had grown by a few inches in height and length.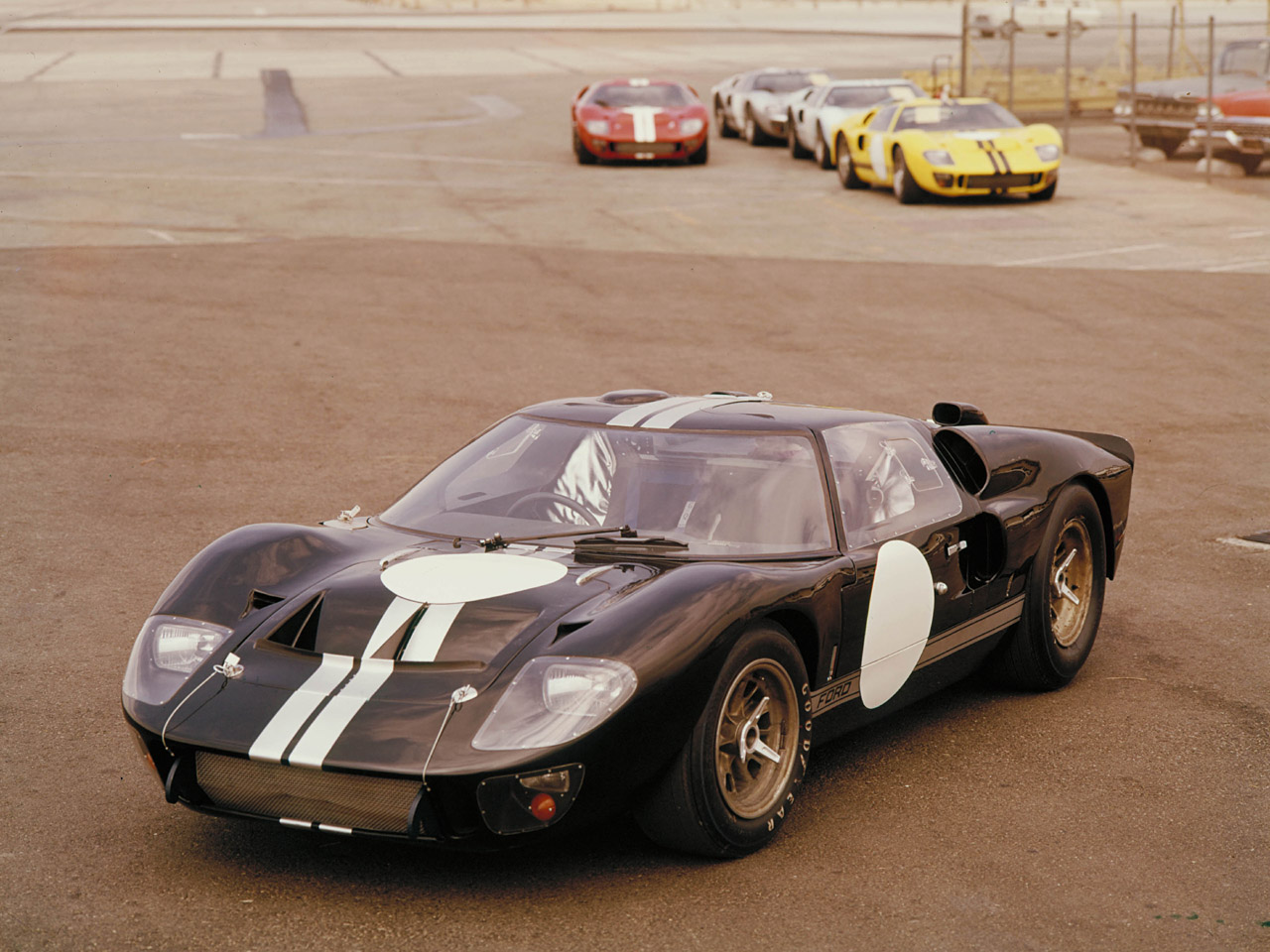 As you'd imagine, the size increase was needed first and foremost in order to provide some improved interior space, something that was unavailable or a concern back in the sixties. Under the pretty skin the Ford GT was designed to once again fight off Ferrari.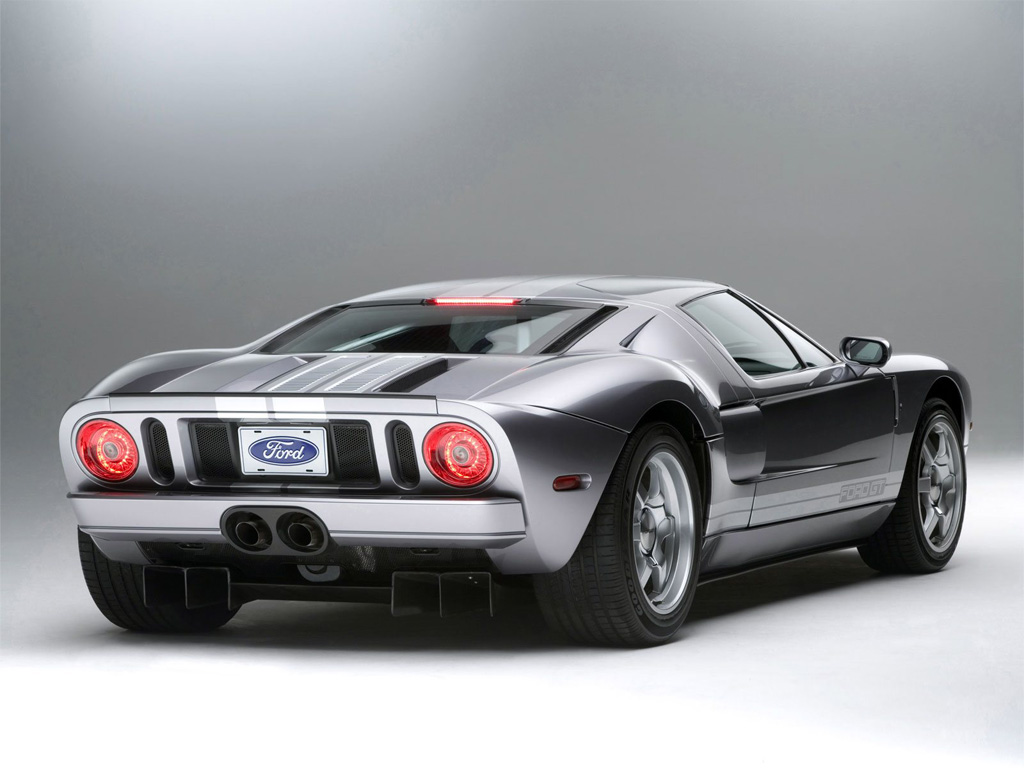 While in some aspects the Ford GT still lagged behind the Ferrari 360, its 5.4 liter supercharged V8 engine more than made up for the losses since the straight line speed was legendary for its time. The Ford GT could hit 62 in well under 4 seconds and it could push on to a top speed of 212 mph.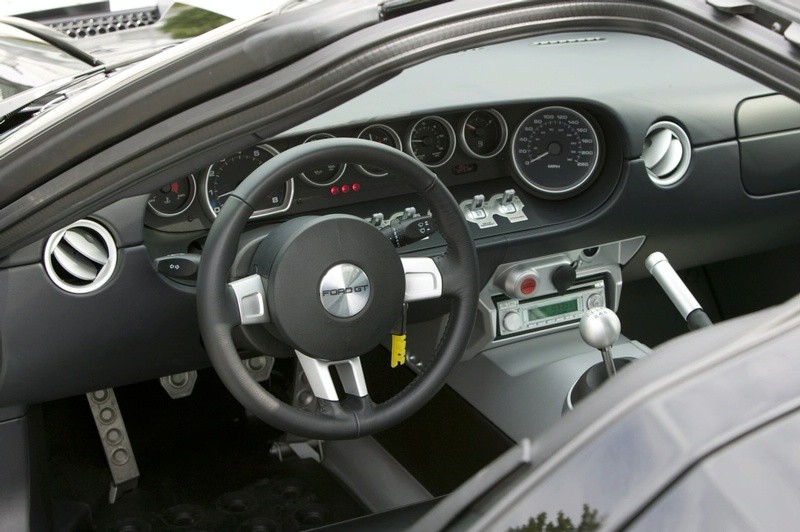 That's because the mid mounted engine developed 550 horsepower and 500 lb-ft of torque and it was built strong enough to take the severe punishment of racing since most competitions that used the Ford GT still used some of the stock engine bits.