The Americans from Ford officially announce that they will compete in the hill climb competition at Goodwood with a powerful Mustang Shelby GT500 but also with the new Focus ST hatchback.
The Shelby GT500 packs a 5.8-liter V8 unit developing 662 horsepower and 631 lb-ft of torque.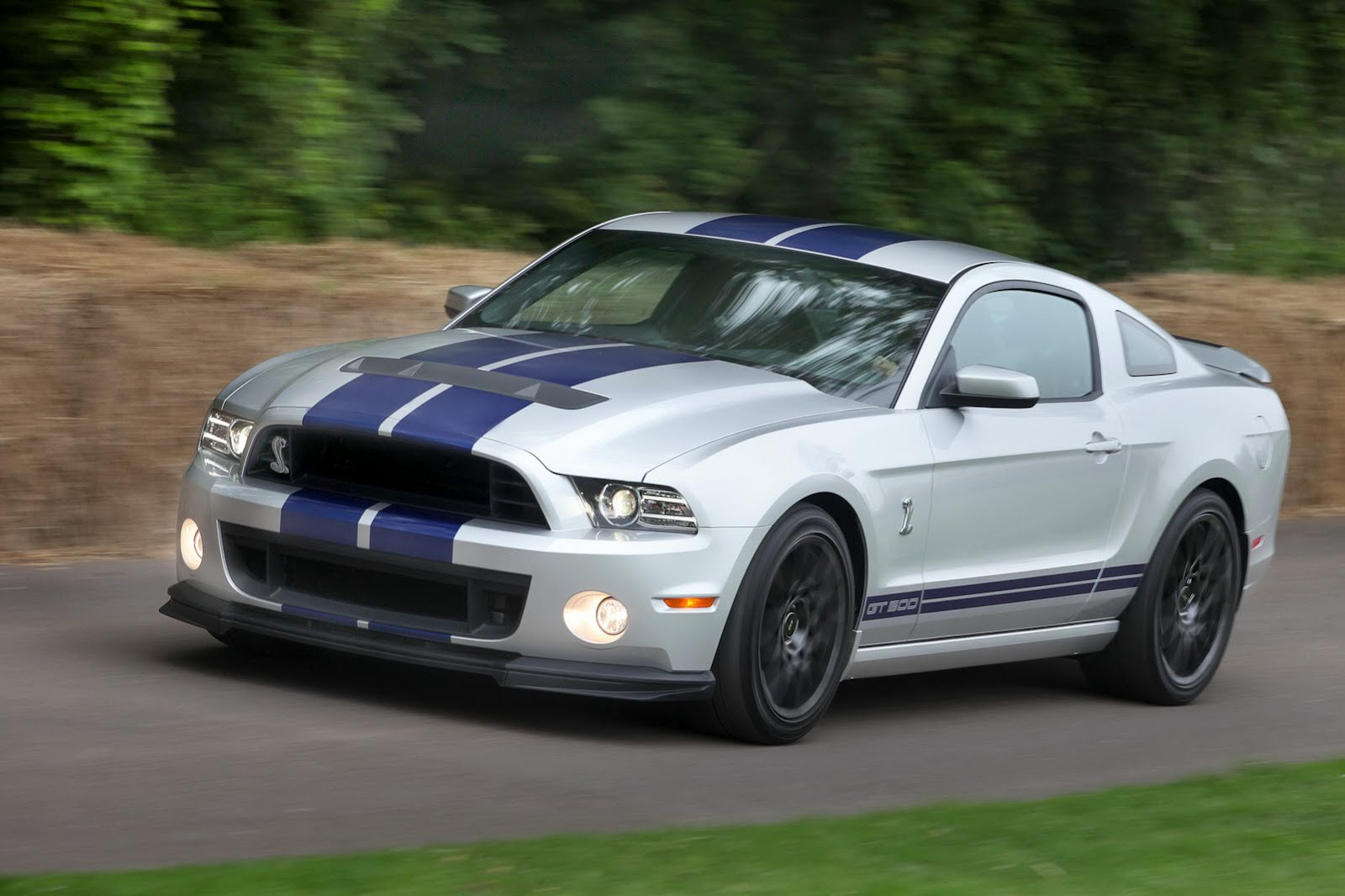 Ford also fitted the muscle car with the Performance Package which includes a Torsen limited-slip differential, new coolers and electronically adjustable dampers.

Ford also said that this comes as a fitting tribute to the late Carrol Shelby.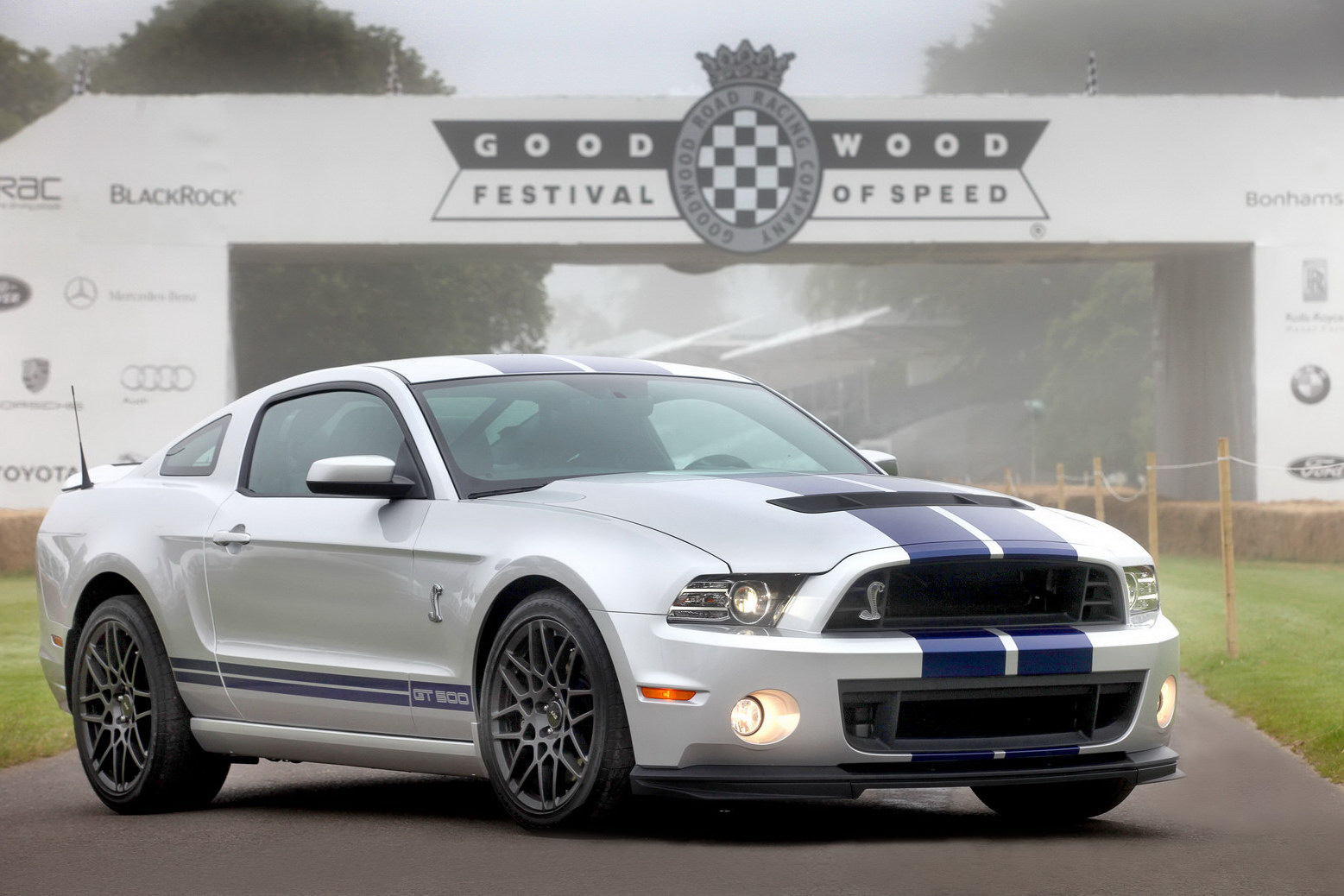 On the other hand, Ford will bring the five-door hatchback version of the high-performance Focus ST, a model which packs a 2.0-liter four-cylinder EcoBoost engine able to deliver 247 horsepower.
Ford released only a couple of photos showing the Shelby GT500 at the Goodwood Festival of Speed. However, we have to wait for the hill climb competition as the numbers will speak more than any photos.