I tend to take sides with Ford, I just like the brand, the products and the ideals. The only trouble is, while they're doing fine, they're still human and sometimes make mistakes.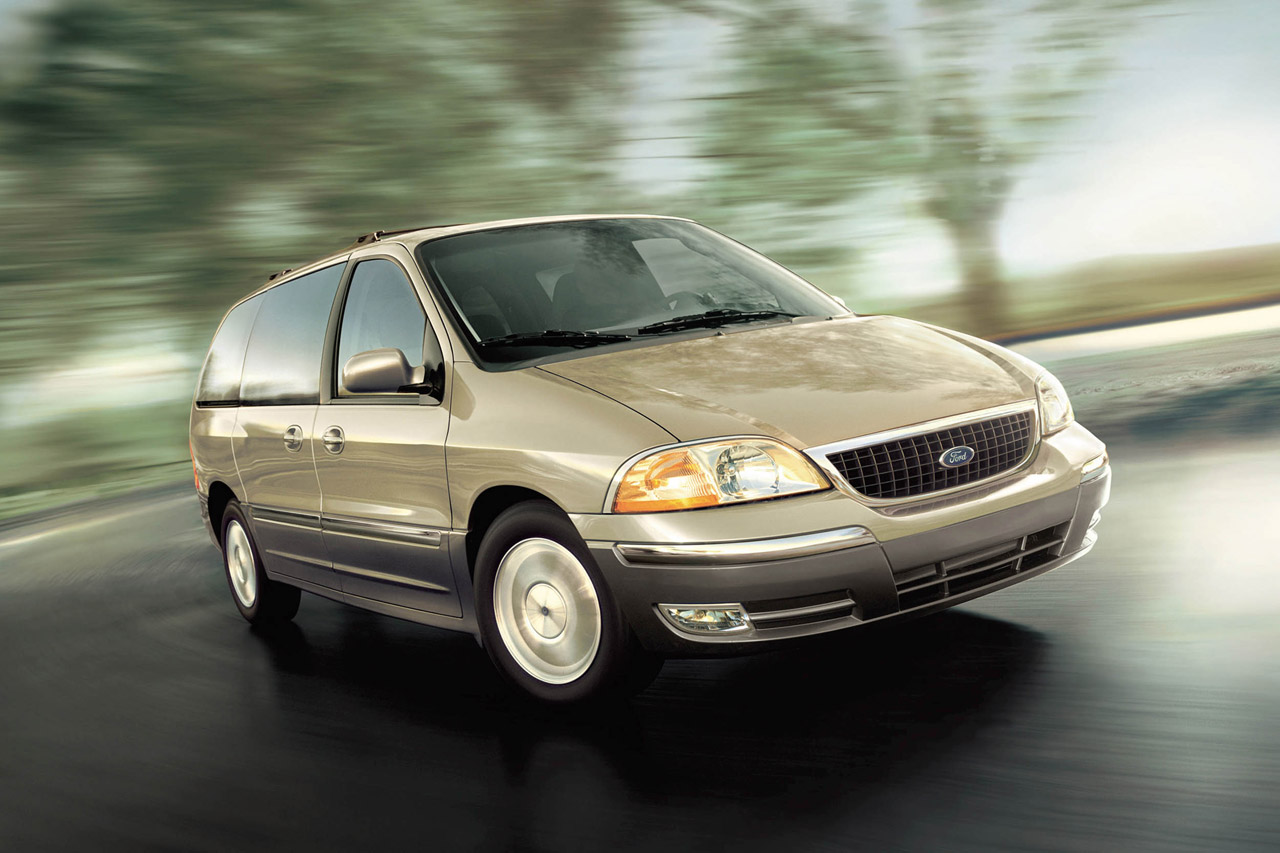 This is how Ford can give you a hot one followed by a cold other. They hire more people and pay them better, they open up new year with a recall, they're doing great financially and now they're recalling more cars…

Today's recall at Ford means that owners of the Windstar minivan will be advised to visit their local dealer for an inspection and potential fix.
While the Windstar has been subjected to another recall before, Ford's biggest ever for good reason, this time the situation is a bit more complex.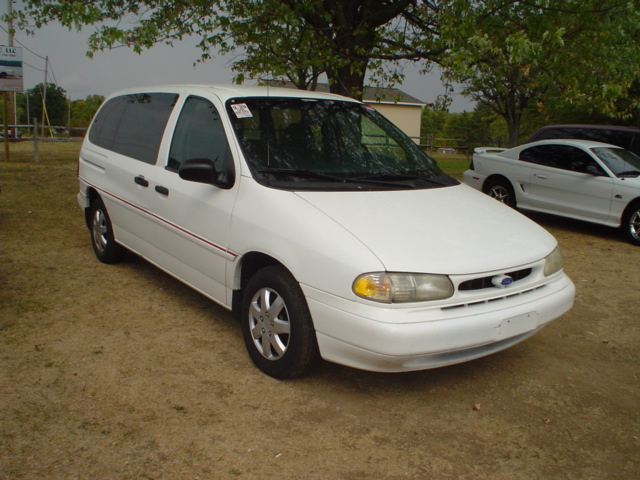 The recall affects more than half a million (525.000 units) Ford Windstar minivans that see life in cold climates, specifically Northern United States of America and Canada. Because road maintenance here means using lots of salt, snow and various de-icing mixtures throughout most if not the entire year the under-body of a car may wear prematurely.
Put it this way, by design, a car is designed to withstand 3 months of winter each year for about 10 years. If it's winter nine months a year, the lifespan of certain components drops considerably.
This happened with these particular Fod Winstar minivans as they may be prone to a protection for the steering control getting a bad case of corrosion and subsequently leading to a drop in effectiveness.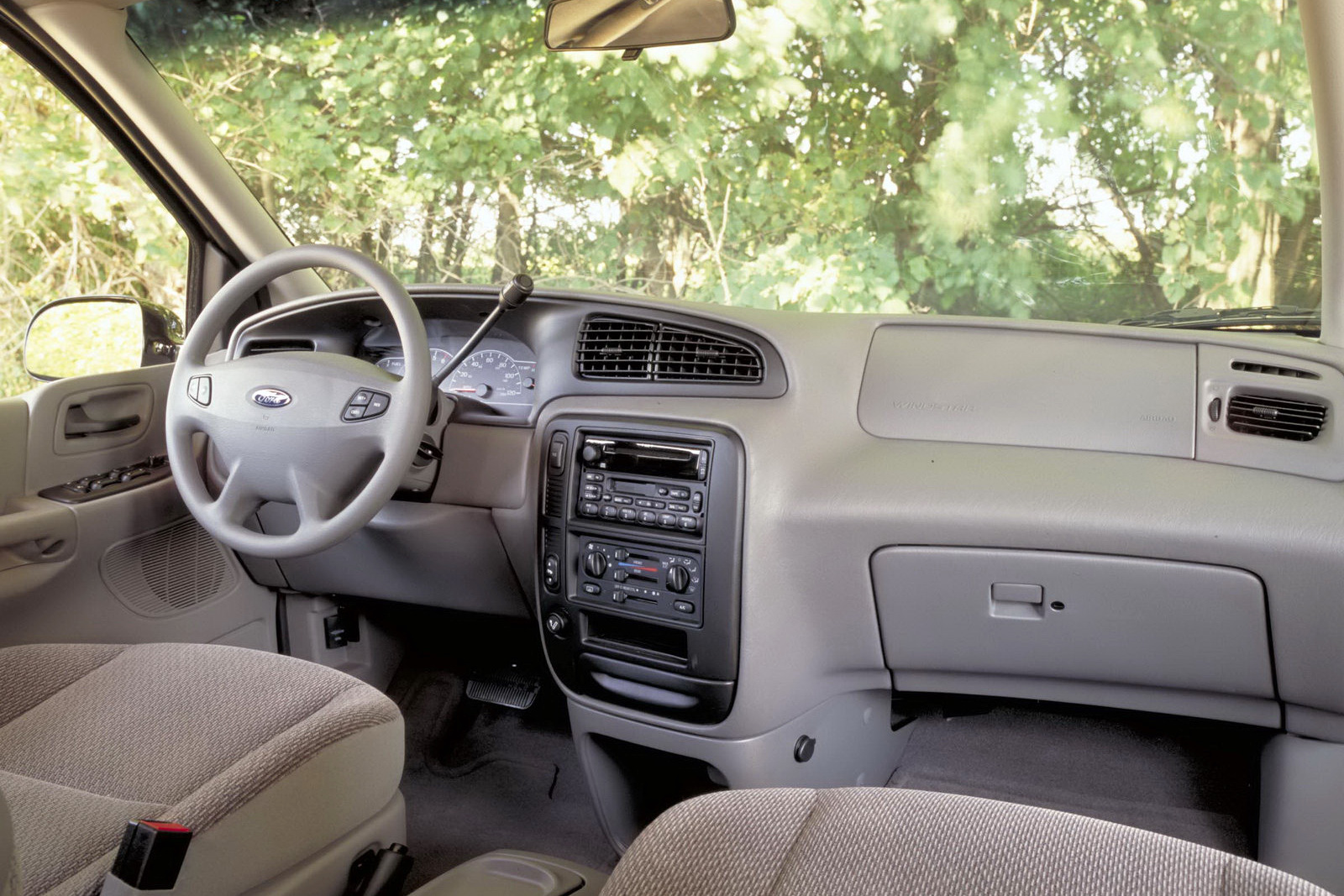 According to the NHTSA, these parts have already failed in a few cars as a number of accidents has taken place due to this problem. What's worse is that in five of the cases there have been reported minor injuries.