The Americans from Ford issued a press release announcing a whole bunch of new and interesting details about the North American production of the electric lineup. Additional details about the availability of the upcoming models are also told and we will discuss them in a moment.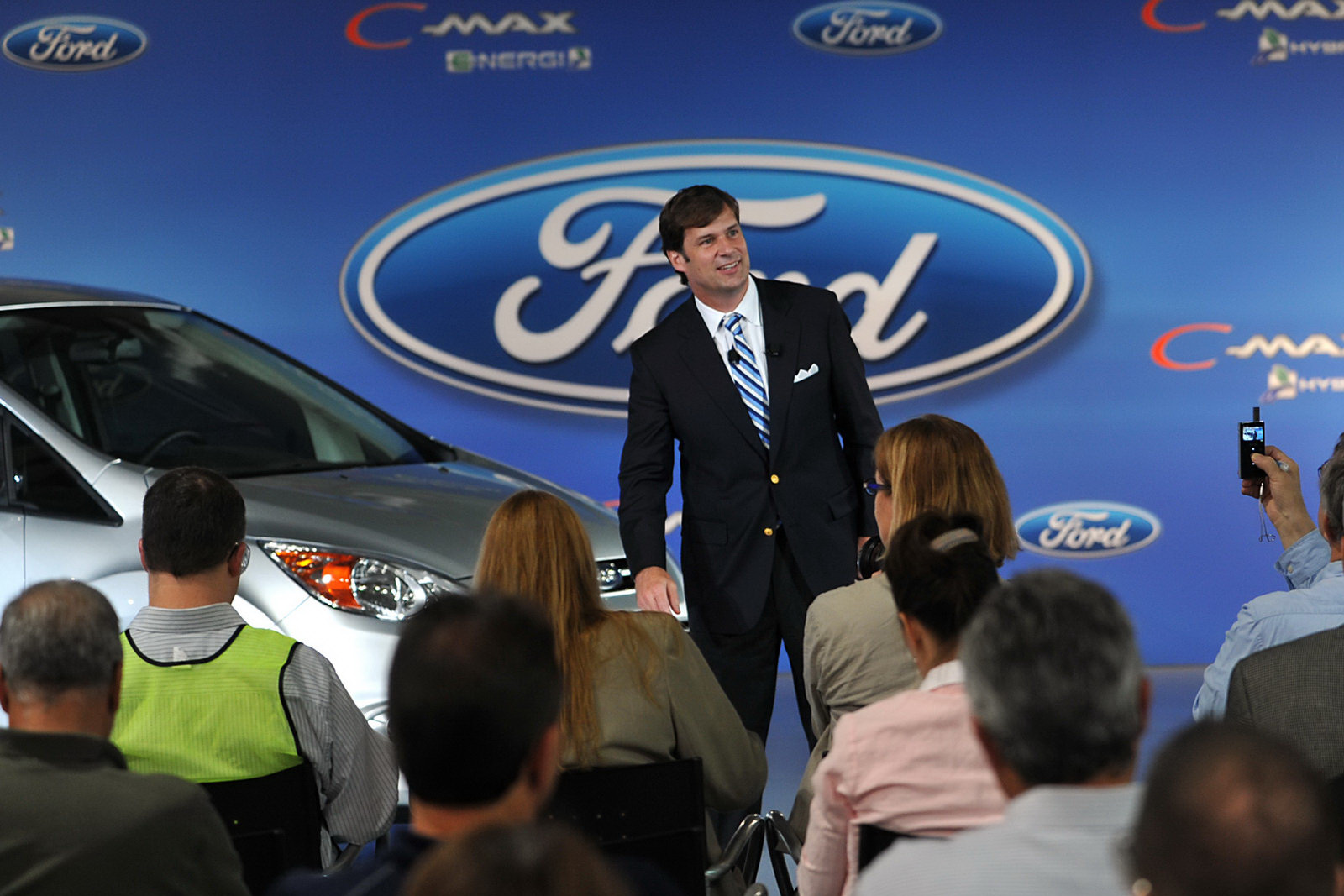 For the beginning, the Americans from Ford plan to triple the production capacity of the C-MAX Hybrid and C-MAX Energi plug-in hybrid vehicles, the only models to enter the U.S. market contrary to what we knew from the past announcements. The American manufacturer earlier stated that the C-MAX lineup will include the seven-seat C-MAX powered by a gasoline unit but the earlier plan failed and they will offer only the hybrid versions.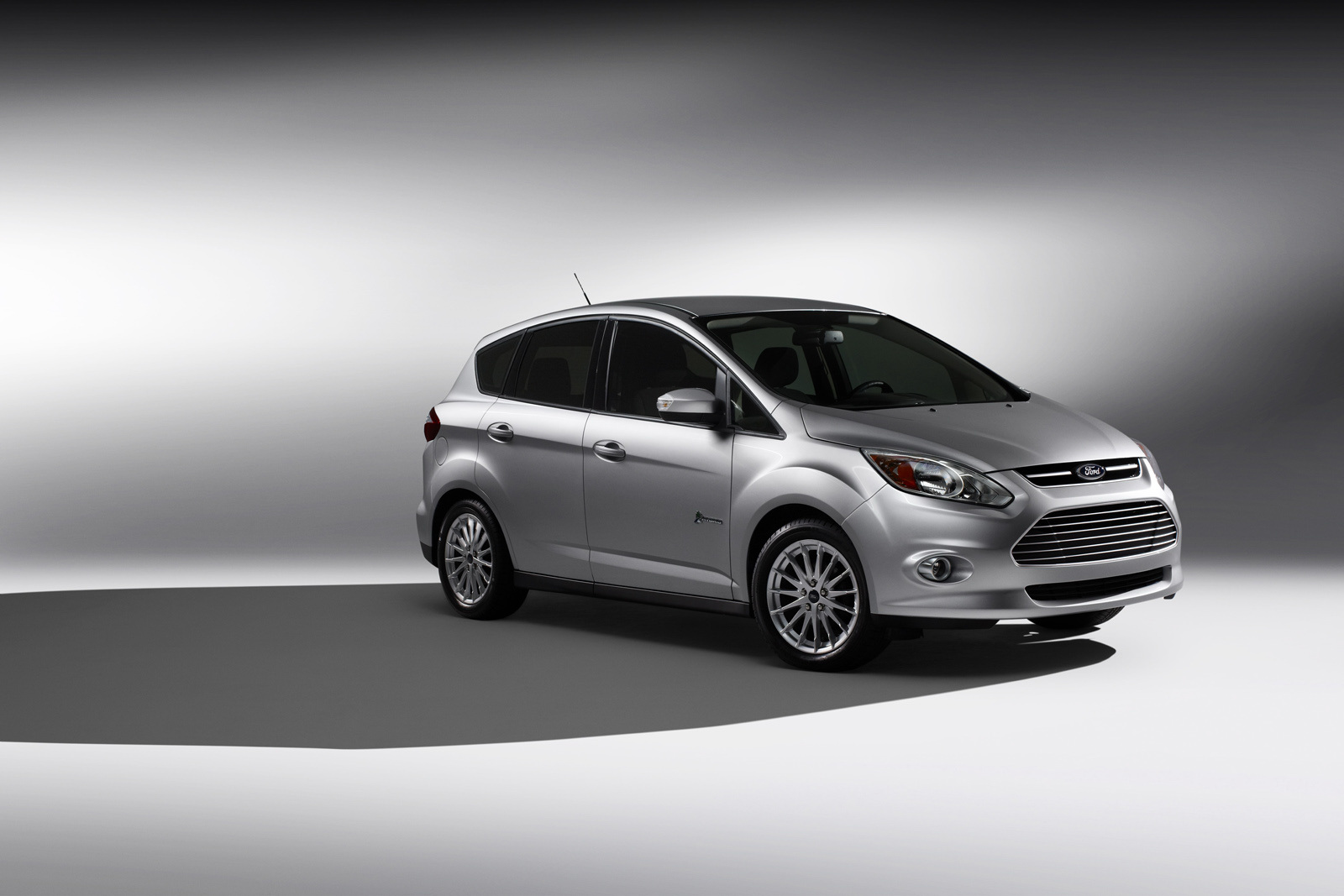 The Ford Michigan Assembly Plant will take care of the C-MAX Hybrid and C-MAX Energi Plug-in Hybrid production, a total of 220 new workplaces being available in Michigan as well as 170 new jobs at Rawsonville and Van Dyke Transmission plants. The main reason for not introducing the gasoline-powered seven-seat C-MAX is that the electric versions will bring stronger business in North America, at least these are the expectations.
"Ford is electrifying platforms – versus a single vehicle – to offer customers the most choice. Five electrified vehicles are planned for North America by 2012 – including the Transit Connect Electric, on sale now, and Focus Electric this year. The C-MAX Energi plug-in hybrid and C-MAX Hybrid will be followed by another next-generation hybrid in 2012," says the American company.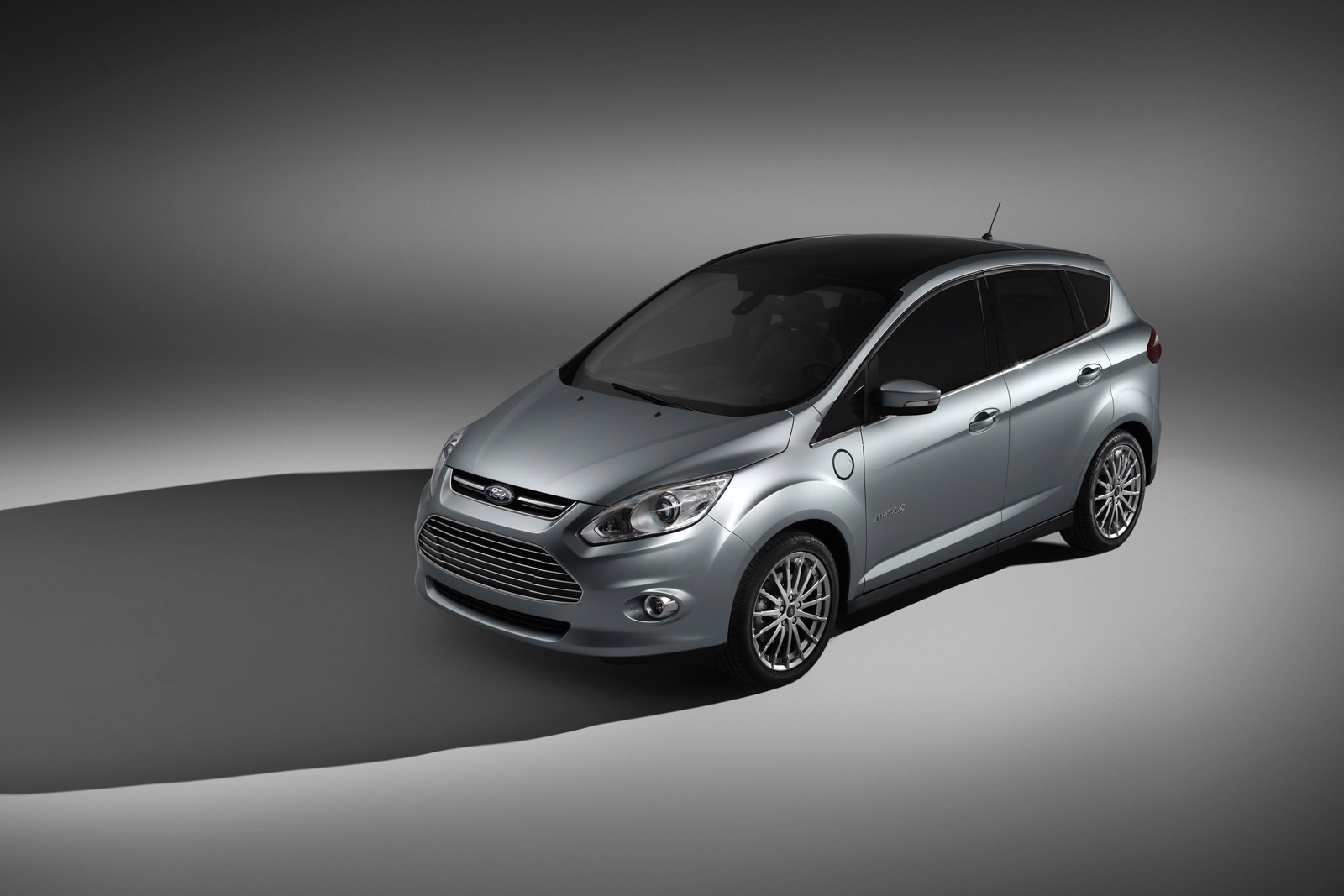 The lithium-ion battery packs for C-MAX Hybrid are set to be assembled at the Rawsonville Plant in Ypsilanti while the C-MAX Energi will benefit from a larger battery pack that follows to be produced at the same facility in Michigan. According to Ford, the new C-MAX Energi plug-in hybrid which comes with a 240-volt charging system will have a big advantage in front of an important rival, Chevrolet Volt, as the model manages to get fully recharged faster.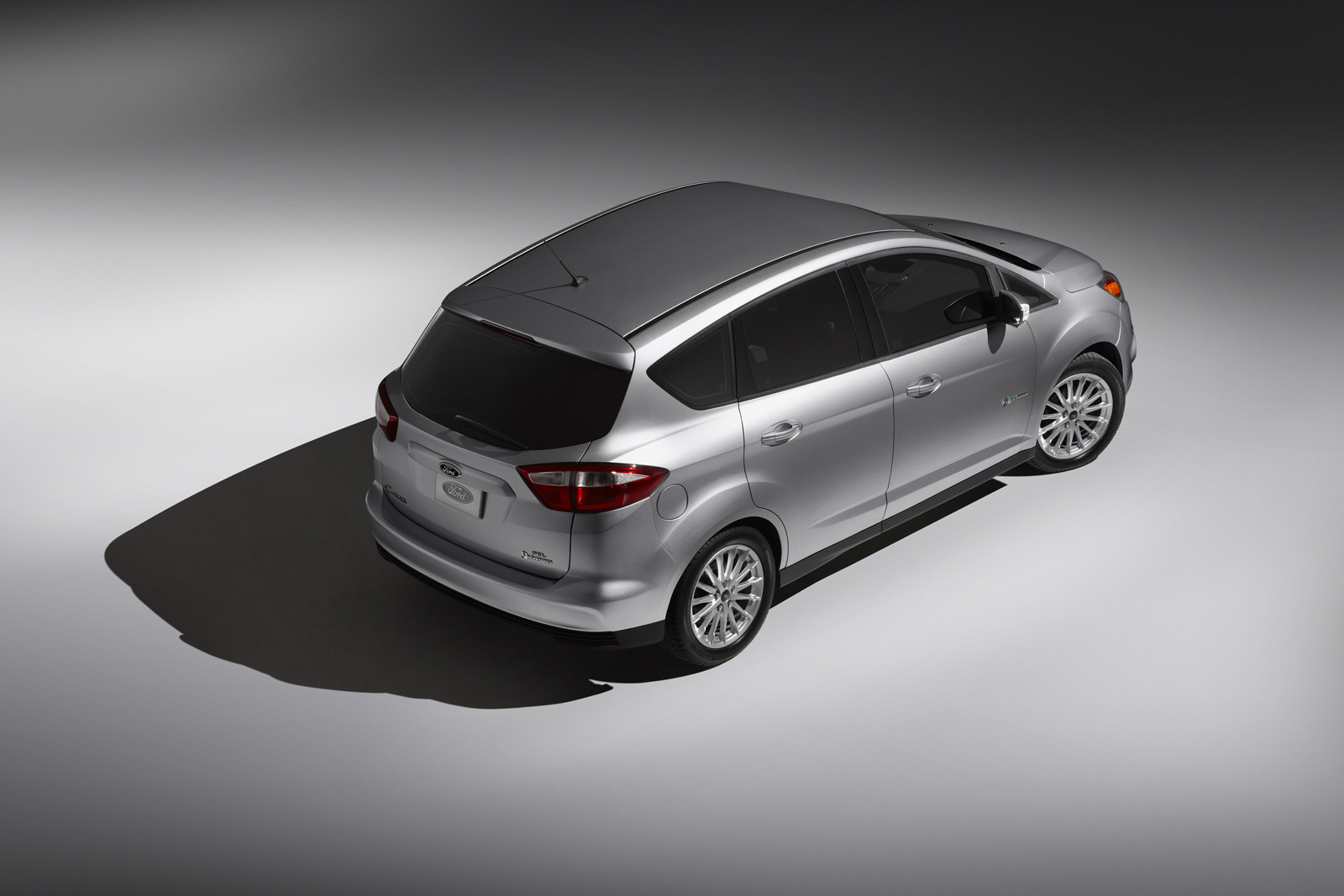 First time when we saw the eco-friendly C-MAX lineup happened at the Detroit Auto Show earlier this year, the U.S. sales being set to begin next year.