A German car dealer called Zentrum is offering a special tuning kit for Infiniti's M30d, a package available in two stages. We talk about a dealership from Hamburg, Germany, that decided to give some attention to the Japanese model but also to their customers. Actually, according to the Germans from Zentrum, the tuning package is also compatible with few other models within the range.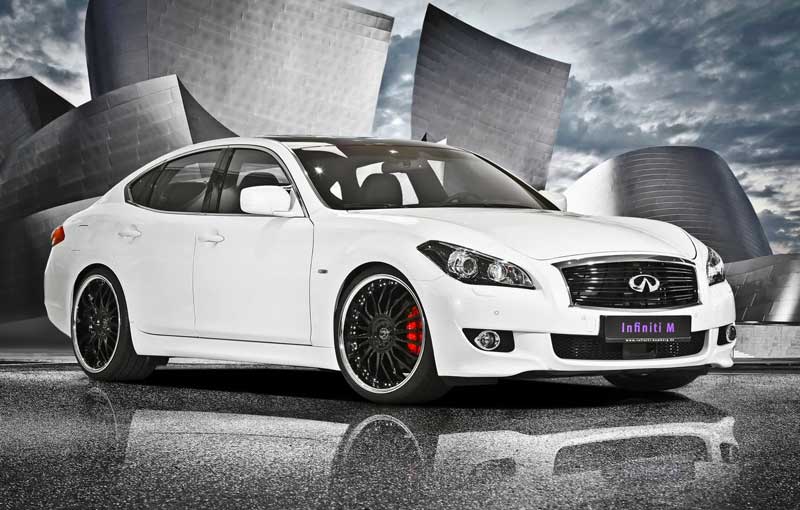 Thus, if you want a more special model you can opt for the first stage of the tuning kit, a stage which offers more power under the bonnet, extra 42hp being available compared to the standard model.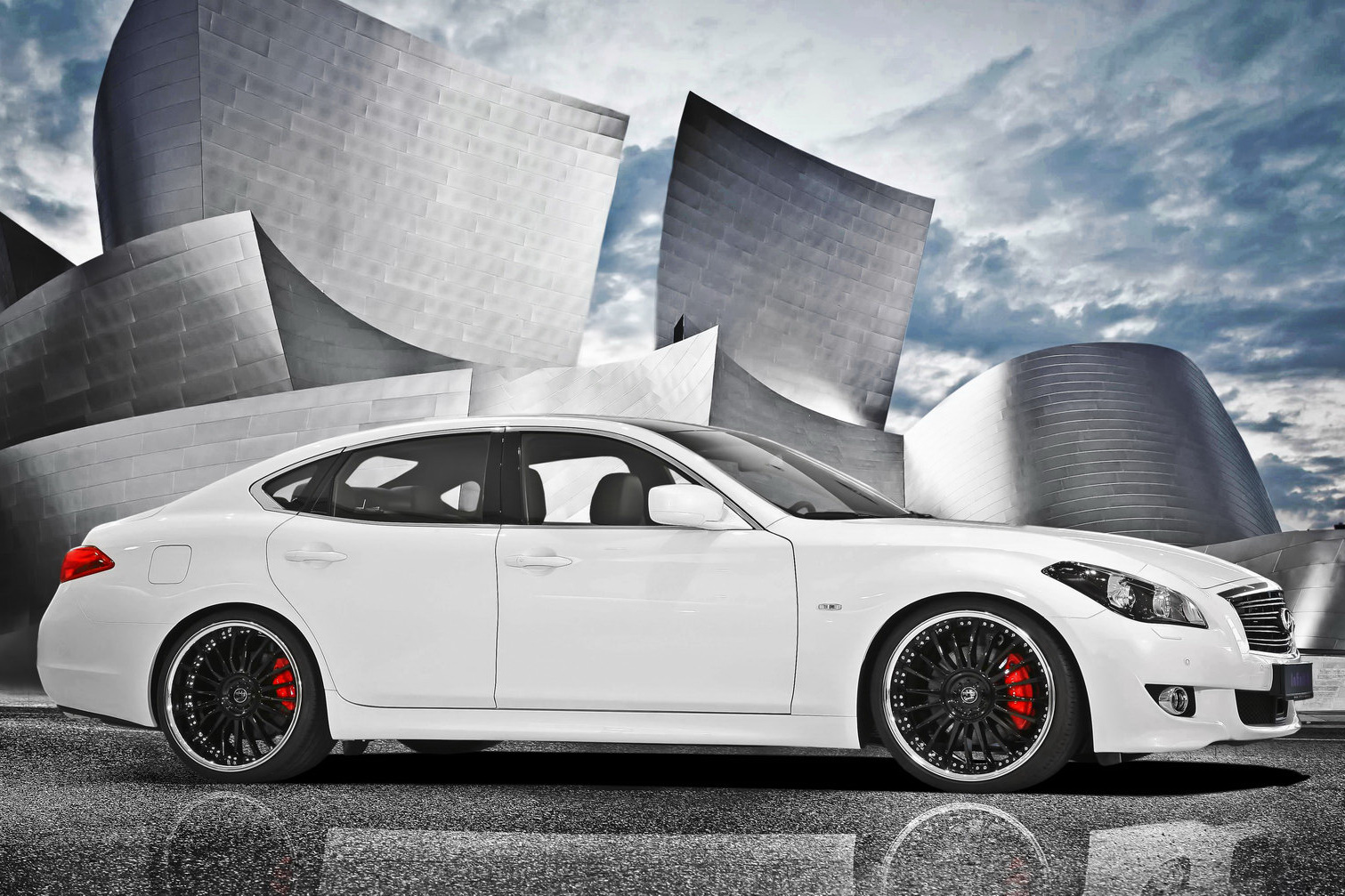 The Germans managed to squeeze a total of 280hp from the 3.0-liter V6 diesel unit, this power upgrade being available at a price of €5,775. In addition, you get some aesthetic improvements for your Infiniti M30d such as a black front grille and roof, a new sports suspenion and also some stylish red brake callipers.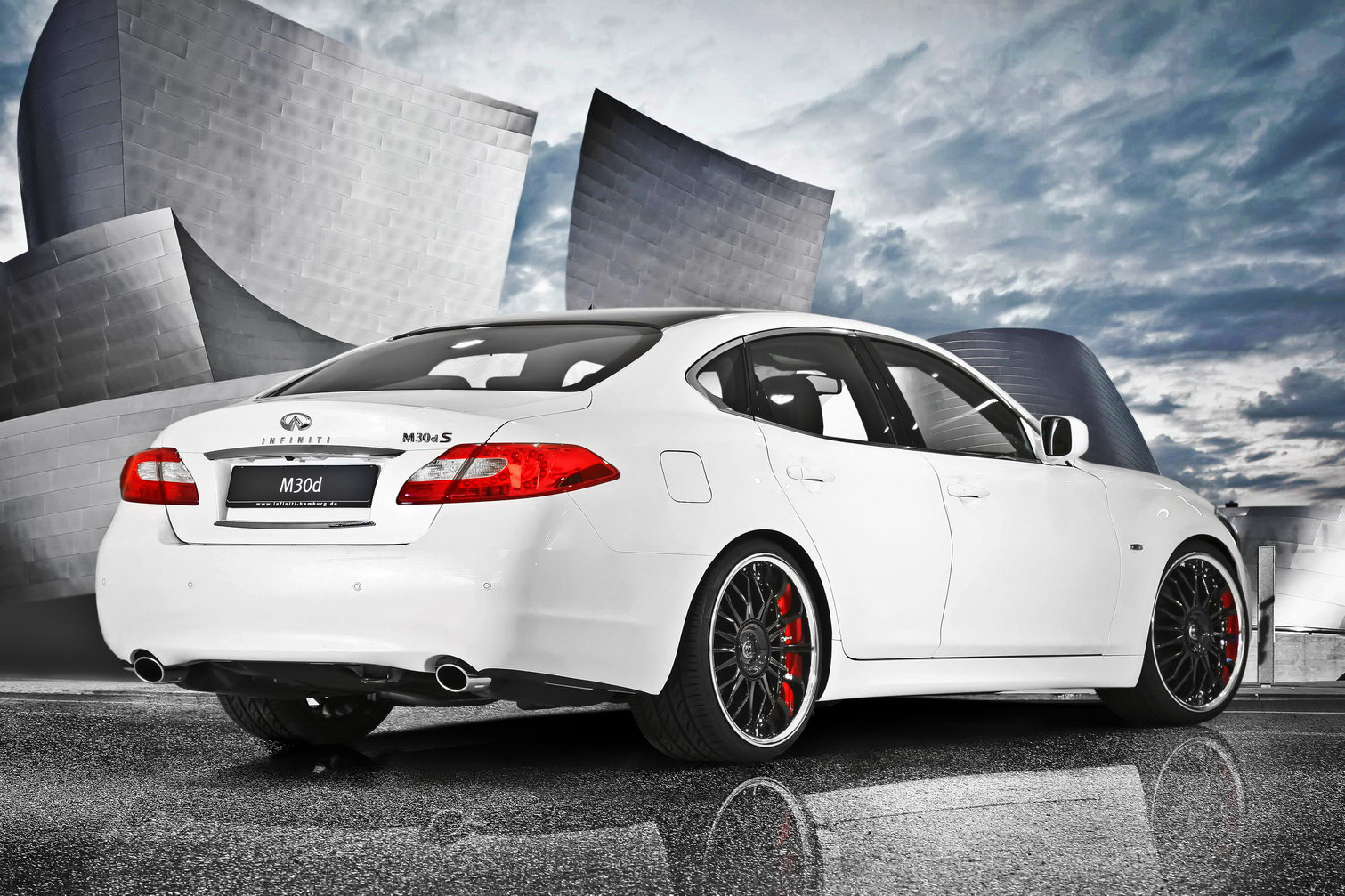 Choosing the second stage which costs 6,800 you will get no extra performance upgrades but a set of huge 22-inch black rims fitted with Pirelli tires.