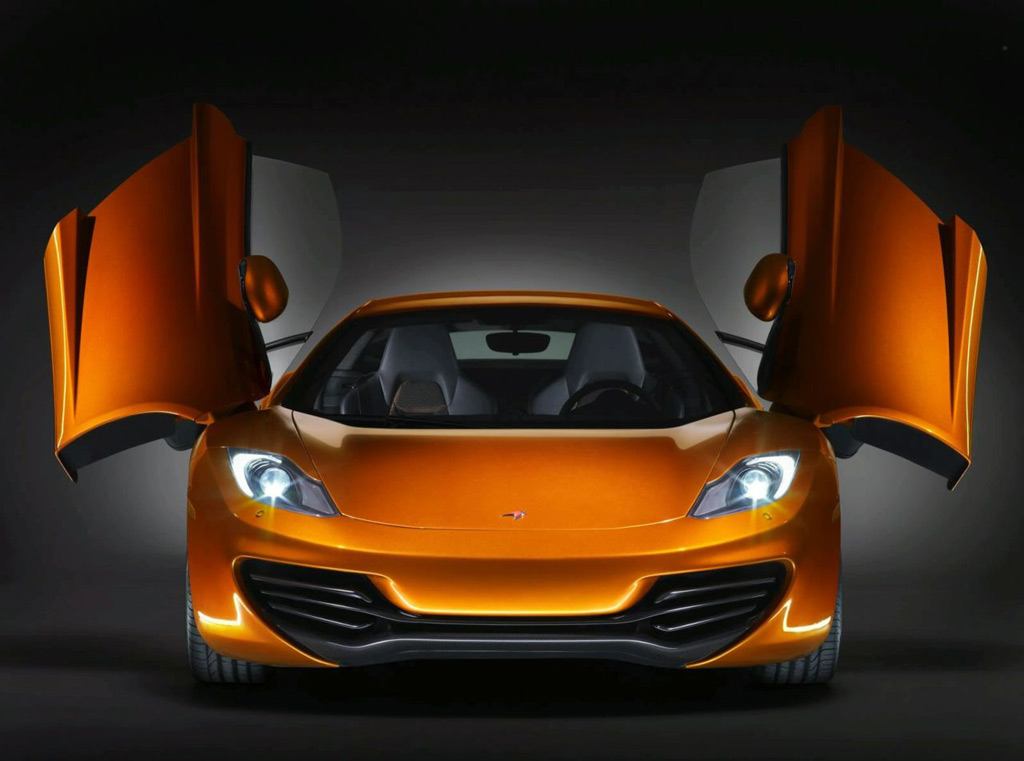 The RHT is translated with retractable hard-top and this means that the British manufacturer will develop a convertible version of the MP4-12C. Of course, McLaren denied but we know the car will be produced!McLaren MP4-12C is located in the center of international media attention for just one month, but Britain already planning a convertible version.

McLaren's leaders are not thinking recently to create a MP4-12C Spider, talks about this project dating from February this year. Ron Dennis, the chief in Woking Technical Center, is determined to make the manufacturer with 20 world titles in Formula 1, one of the most successful manufacturers of sporty, MP4-12C – in any of its versions – is just the first step towards achieving great goal: selling 4,500 cars annually by 2015.
The McLaren MP4-12C Spider will be based on the confirmed lightweight coupe version of the same name. It will be powered by a 3.8-litre twin turbo engine making about 447kW (608hp) and 600Nm of torque.