Here is an interesting proposal coming from the Japanese tuners from Noblesse. They decided to create a tuning kit for a Japanese hatchback, the Honda CR-Z Hybrid Sport. Although we talk about a hybrid model, the tuners fron Noblesse fitted the model with variou tuning components, this way increasing the appearance of the model.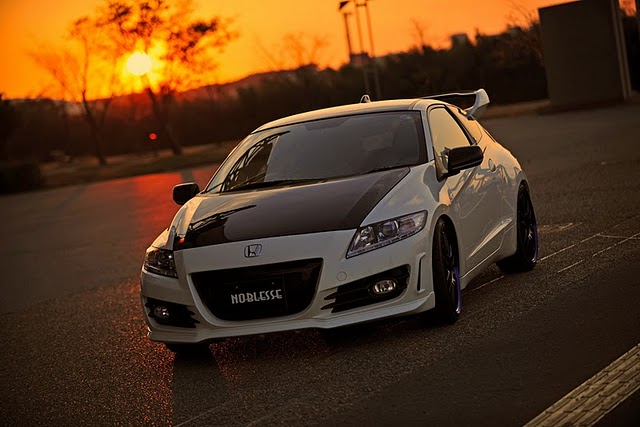 Together with the photos revealing the new tuning kit, the tuners revealed an in-car video showing the Japanese hybrid on the circuit. Back to the specs, Honda CR-Z Hybrid Sport received a new carbon fiber hood, a new set of large alloy wheels, side skirts, a rear air diffuser and a rear wing together with a revised front part.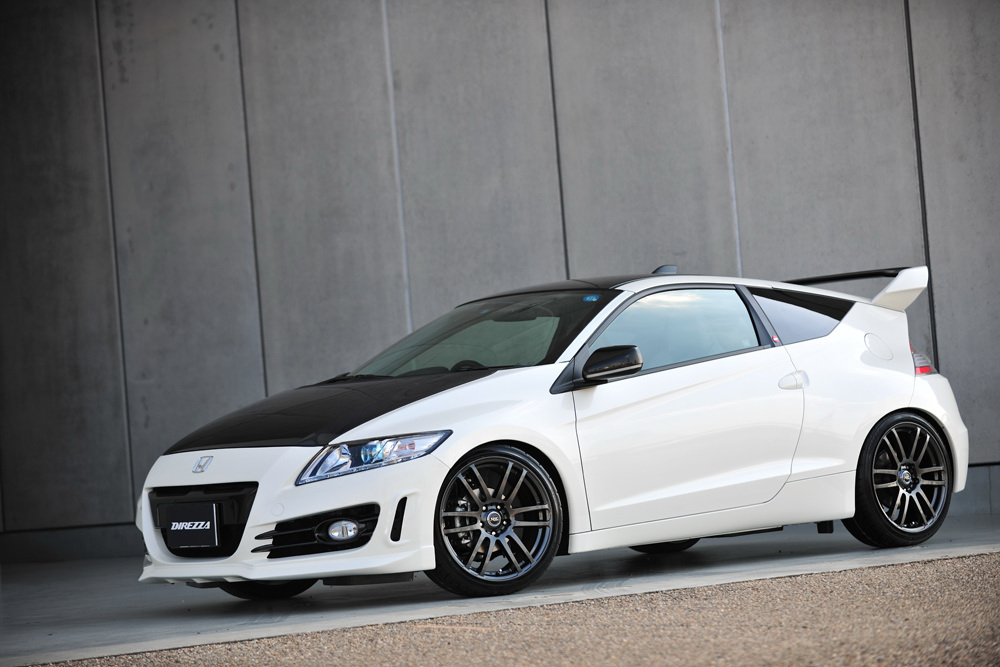 Noblesse's tuning kit for the Honda CR-Z Hybrid Sport also features a new sport exhaust system which may improve the performance, but however there aren't any details about any possible improvements under the bonnet. Honestly, I think that the Japanese tuners accomplished their mission. Below you can watch the video with the hybrid sports model on the circuit.