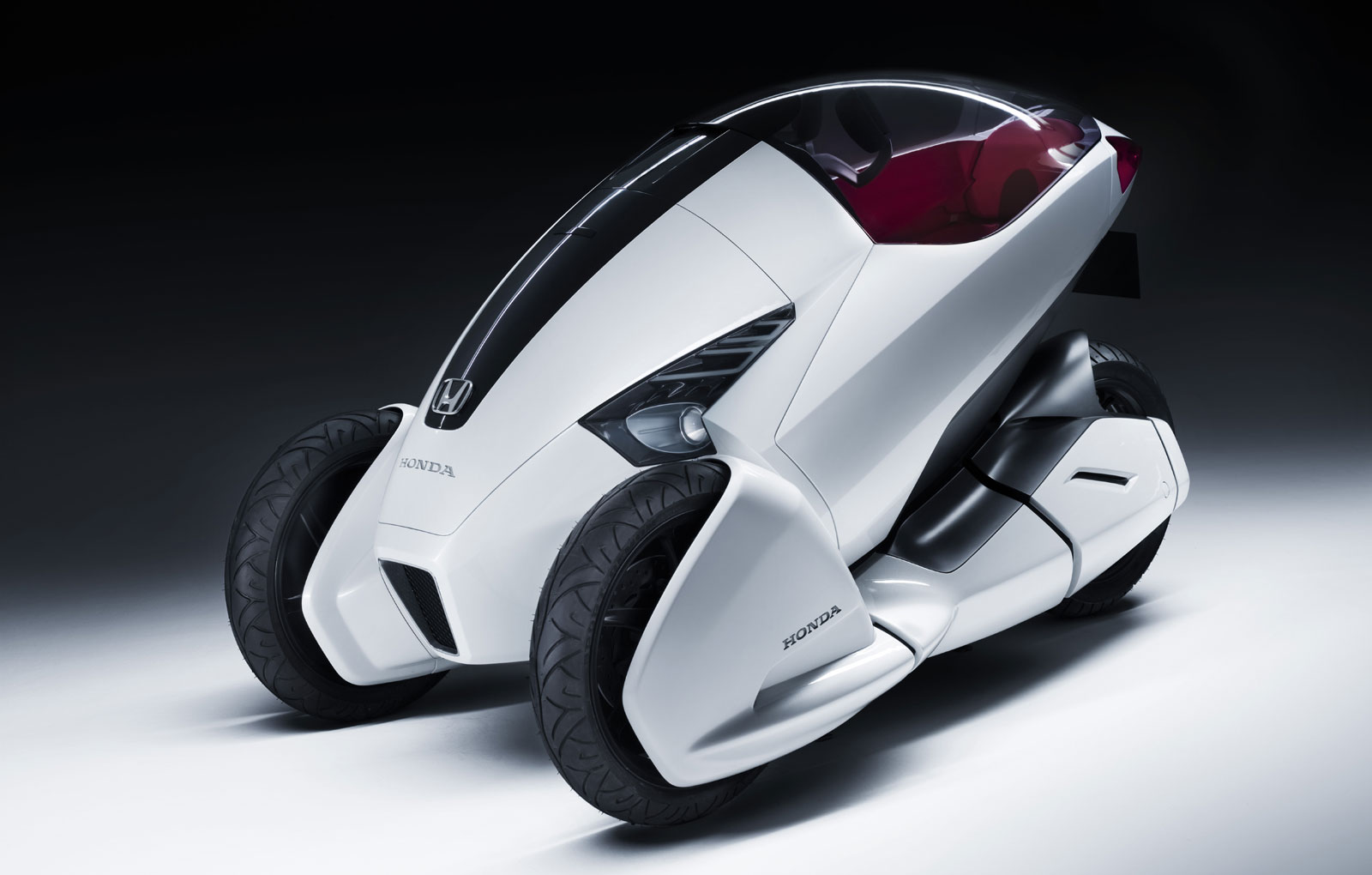 The Japanese manufacturer has issued an official communique today that announces that its stand at Geneva will host another world first. This time it is a concept with three wheels, named 3R-C.
Honda announced that it will bring, at the Motor Show in Geneva, besides the already announced EV-N concept, which comes in European premiere, another prototype with three wheels, named 3R-C. Designed as a zero emission vehicle, for a single person, the concept is trying to show the minimum needs for urban transport.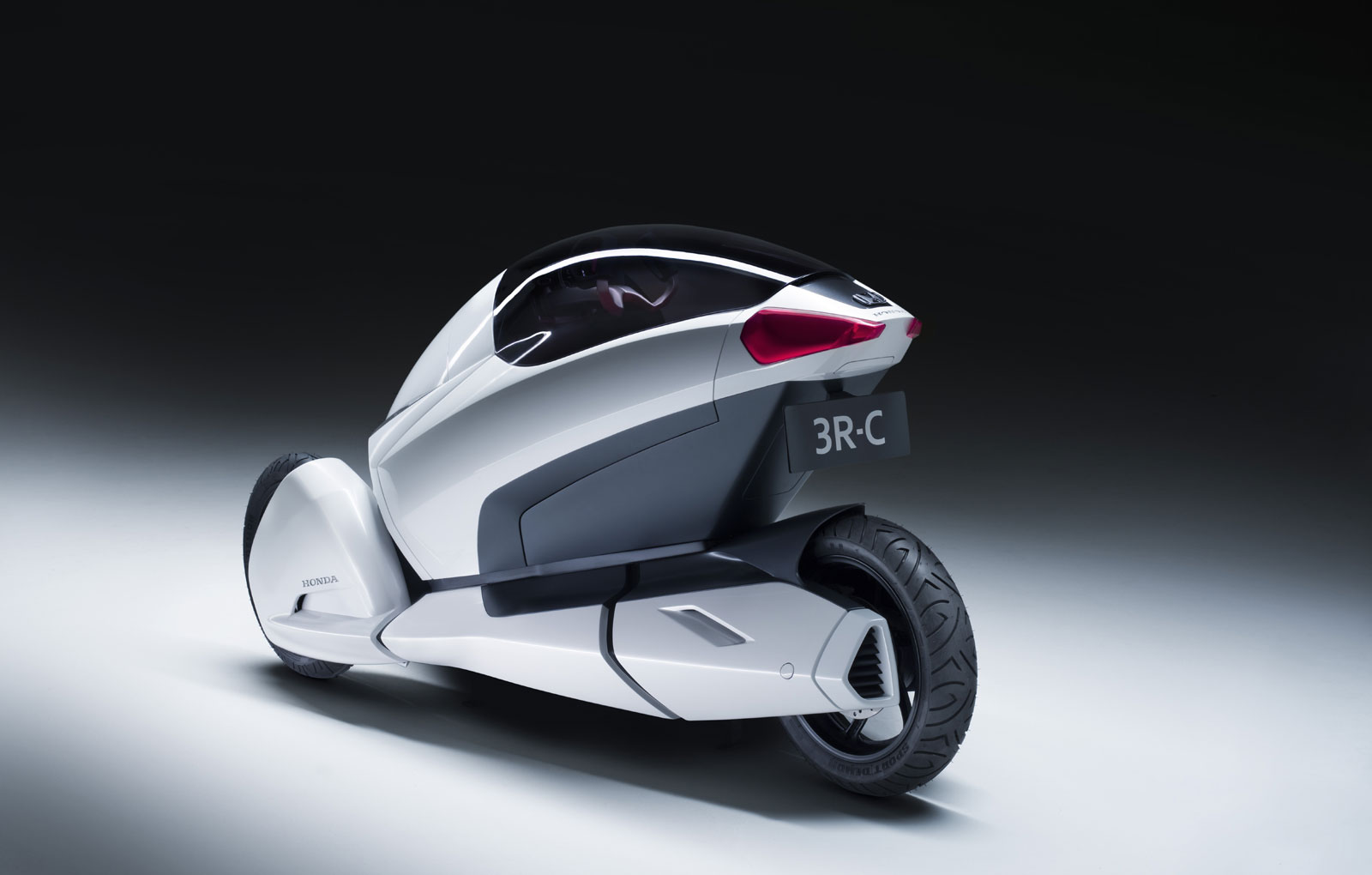 The electric drivetrain was mounted very low, to give a three-wheel vehicle a low center of gravity and also an improved stability. Driver's position is protected by a windscreen that flows to the hood but also by a rigid structure, which gives security in case of a side or frontal impact. The Japaneses thought even to a trunk for the small urban vehicle, positioned in the front and spacious enough for the daily needs of a single person.