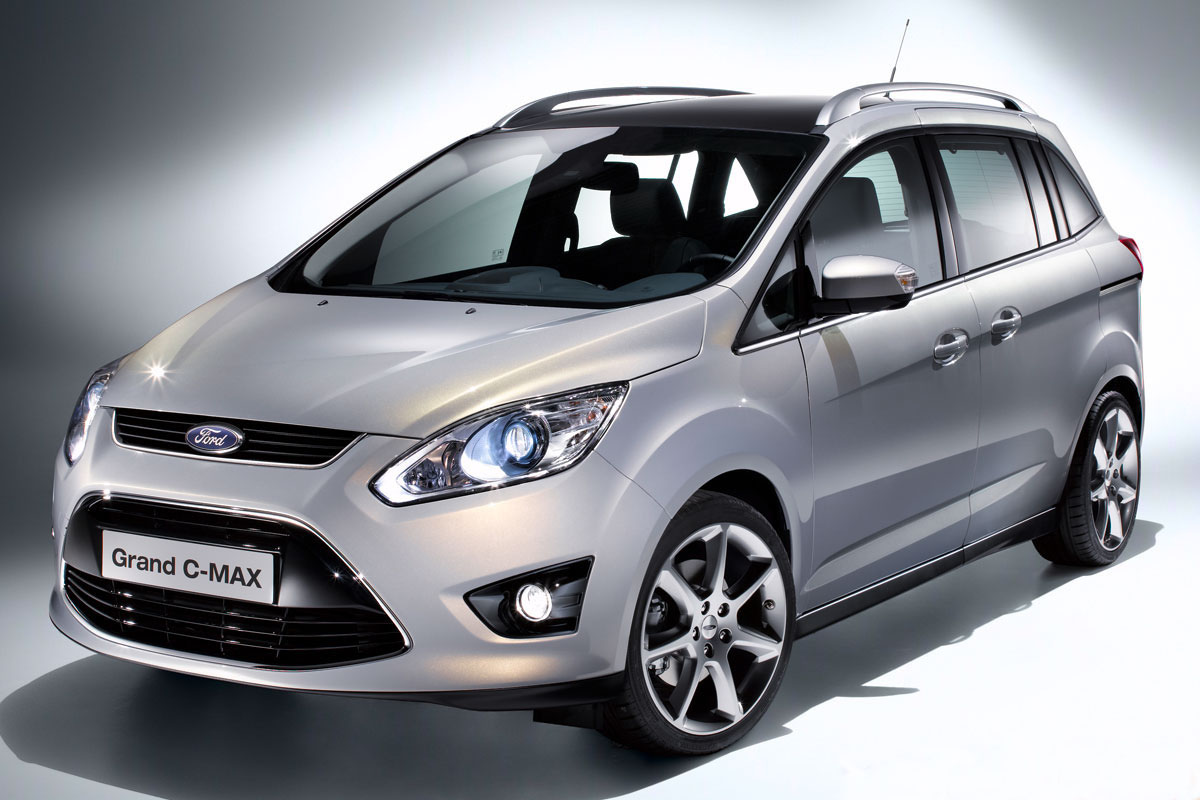 The new range consisting of Ford C-MAX and C-MAX Grand models, which will enter into market in Europe this year, will be one of the main Ford's attractions at the Motor Show in Geneva. The two new models present a unique style on the multi activity compacts market (MAV vehicles).
Customers of the Ford's MAV C class segment may choose for the 5 seats C-MAX version or for the one with 7 seats Grand C-MAX, the latter providing rear door slide system and an innovative design of the seats, which provide remarkable space and flexibility. The interior of the C-MAX providing 5 places is revealed in the first at Geneva.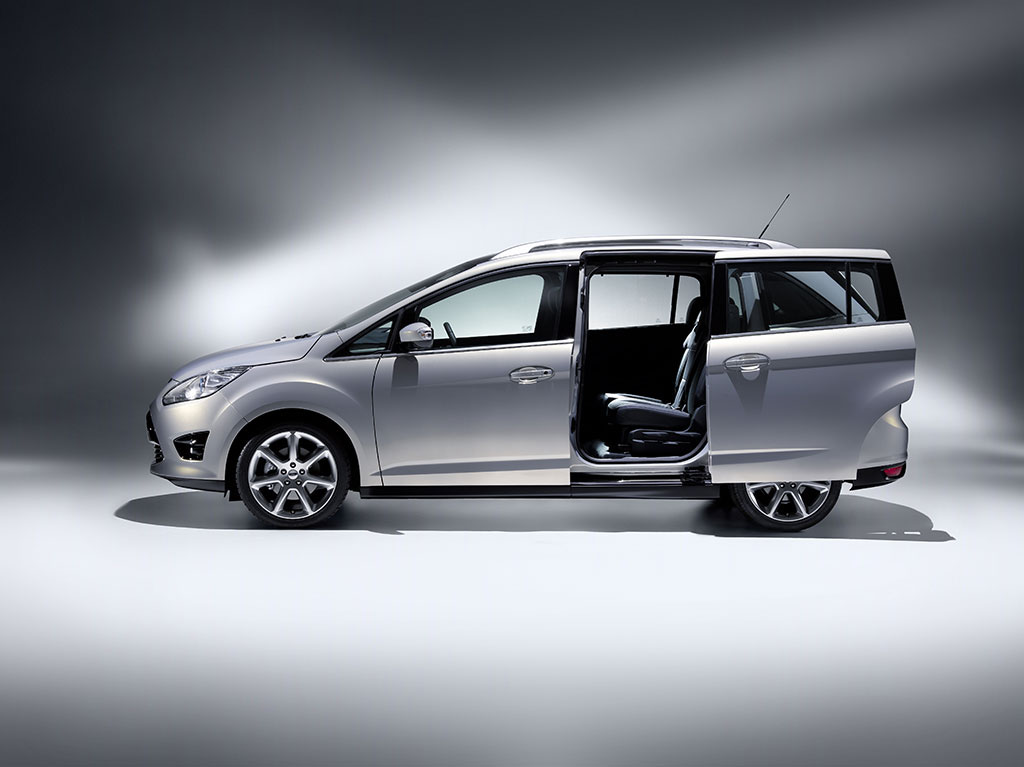 Ford C-MAX presents a coupe-style line of ceiling, which descends to the rear of the vehicle without compromising comfort and applicability of the model. The model with 7 seats have a higher line of ceiling and thinner pillars, which accentuates the generous space and visibility inside the cockpit.