Breaking news to be coming in from Honda. The Japanese manufacturer just teased us about their presence at the Los Angeles Motor Show.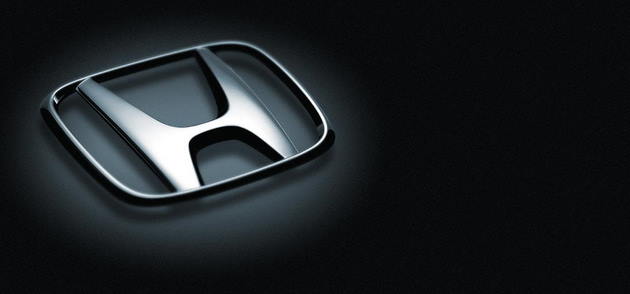 And if you're waiting for a new Honda S2000 or a new Honda NSX you shouldn't hold your breath. What Honda is actually doing is… bringing a new electric concept to the show.

Honda announced that they will be bringing a new electric powered concept to the Los Angeles Motor Show but they didn't really offer any details on the specifics of the new concept.
It could be a new Honda hybrid, or it could be a Nissan Leaf competitor. Heck, for all we know it might actually be a new NSX only with electric power.
What Honda did say is that they will be revealing the new electric creation on Wednesday, November 17 at 1:20 p.m. PST.
Keeping in tune with the mysterious press releases Honda spokespersons also mentioned the arrival of a demonstration that will show us the future of the Japanese automaker's view on personal mobility.
Something Honda said and made less of a guessing game out of itself was the announcement of their plan to keep developing advanced environmental technologies and such.