I think that all of us have used or at least seen a swiss army knife. It's basically the tool for any occasion.
Well, Honda has set out to prove the swedes they can also make a multi-purpose object that works perfectly. And thus they presented the 2013 Honda CRF250L.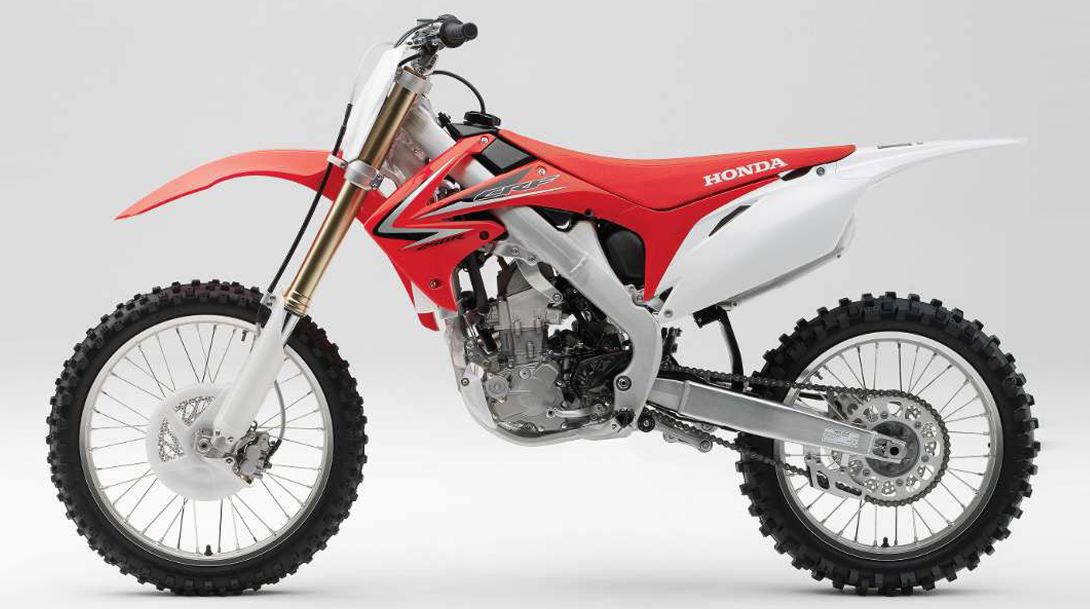 And indeed it does many things, and all perfectly. It matters not if your on or off the road, this machine will get you where you need to go without any fuss. The sitting position makes the rider both comfortable enough for long trips and also gives a clear vantage point over the traffic.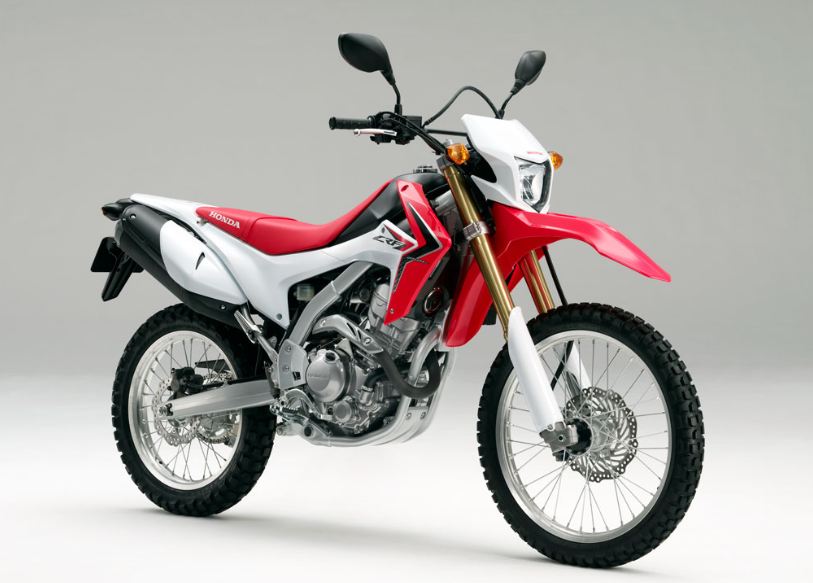 And if it's roads you're going to use it on, you can rest assured that you can ride most pot holes and bumps without worrying, as the suspensions is built to handle them. The Honda CRF250L will also return a very good fuel consumption of 3.7 liter per 100km.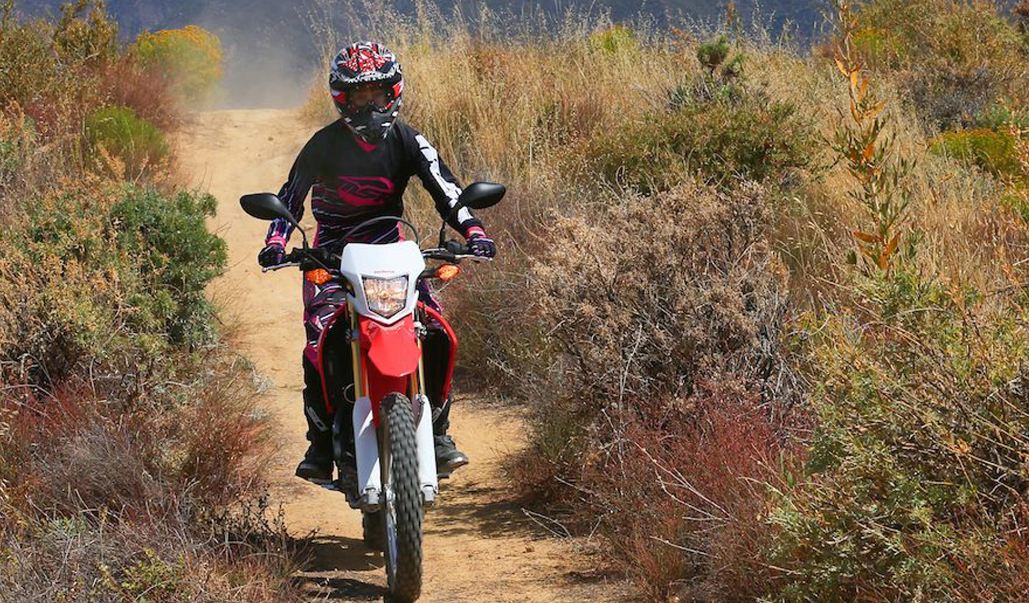 But what if the traffic is just slowing you down or you are simply bored? Well, just take this baby off the roads. It is definitely the place to enjoy it most. So, get out 4.500 dollars and jump on this ride, as it is worth it.