The Germans from Mercedes decided that the Frankfurt Motor Show is the best opportunity to reveal the high performance racing model for the 2012 DTM season. The new C-Class Coupe DTM AMG has a difficult task to continue making history as the previous model did.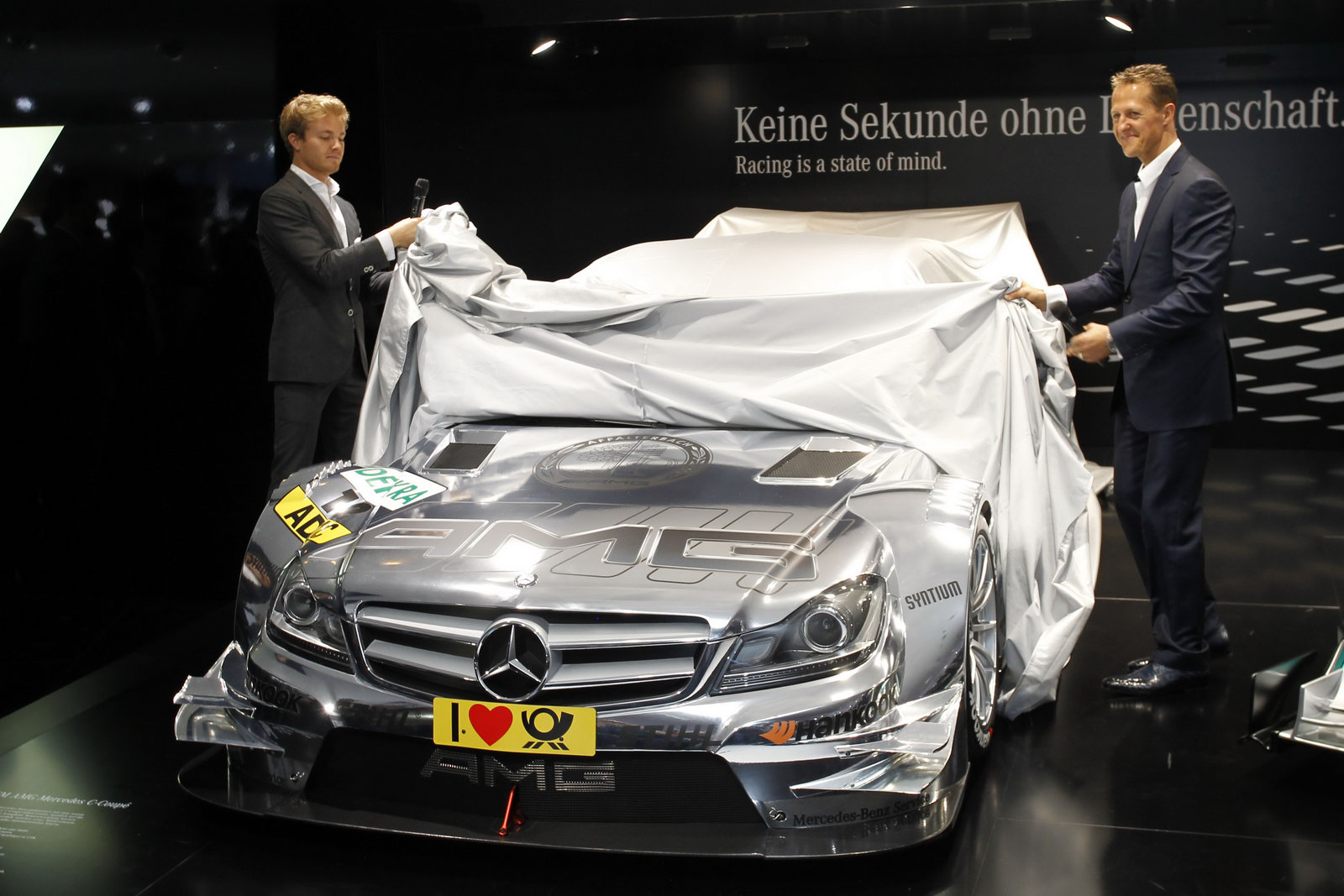 To be more precise, Mercedes won 83 races from a total of 156, Michael Schumacher and Nico Rosberg being the people accredited to present the new racing model.

At the exterior, the German supercar sports a wide body kit including bulky front and rear bumpers, side skirts, carbon fiber front lip, a massive rear wing but also new wheels with high-performance Hankook tires.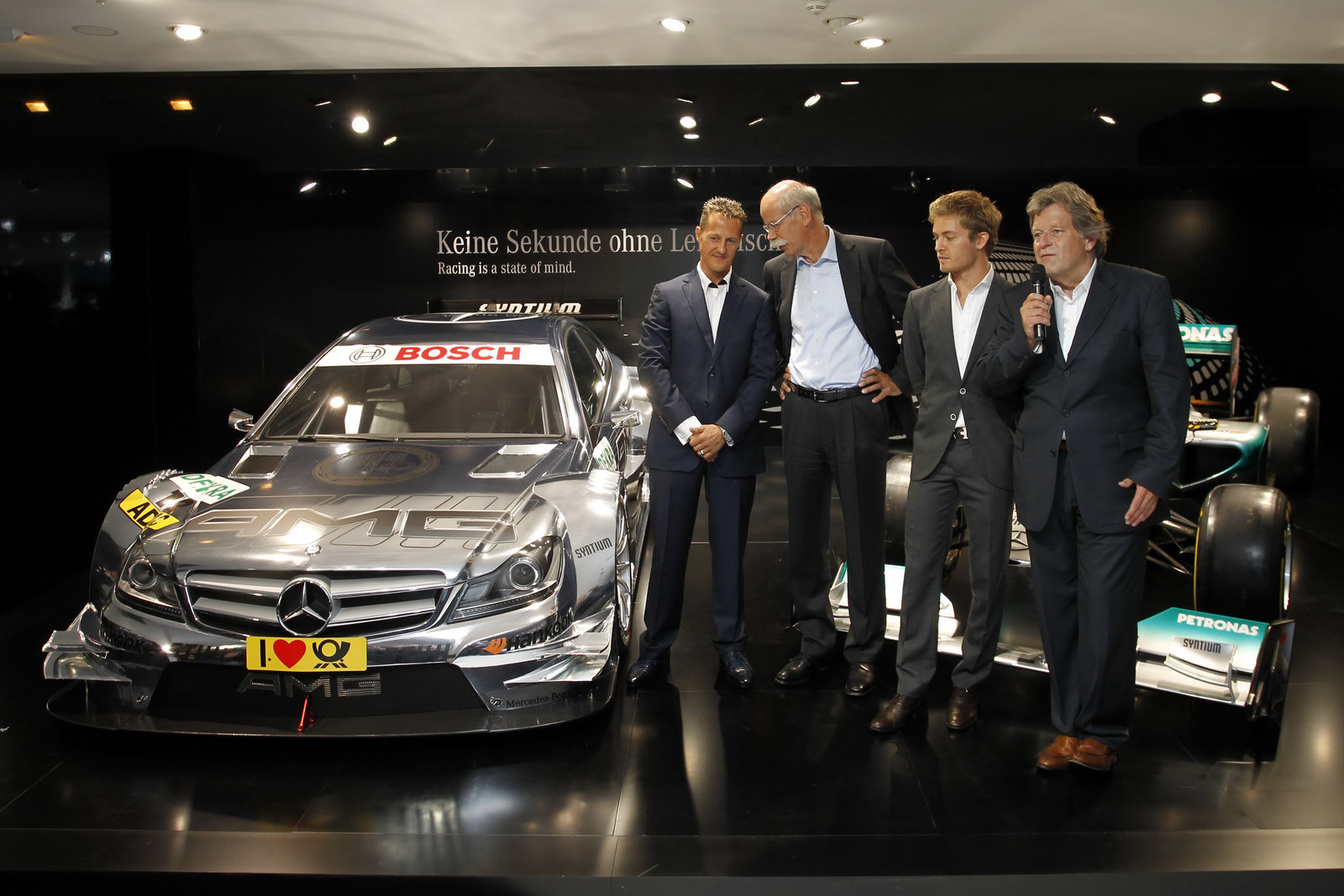 "Development, design and manufacture of the new car began in June 2010 at HWA headquarters in Affalterbach, near Stuttgart, Germany. HWA is responsible for production of the cars, including engines," says Mercedes-Benz.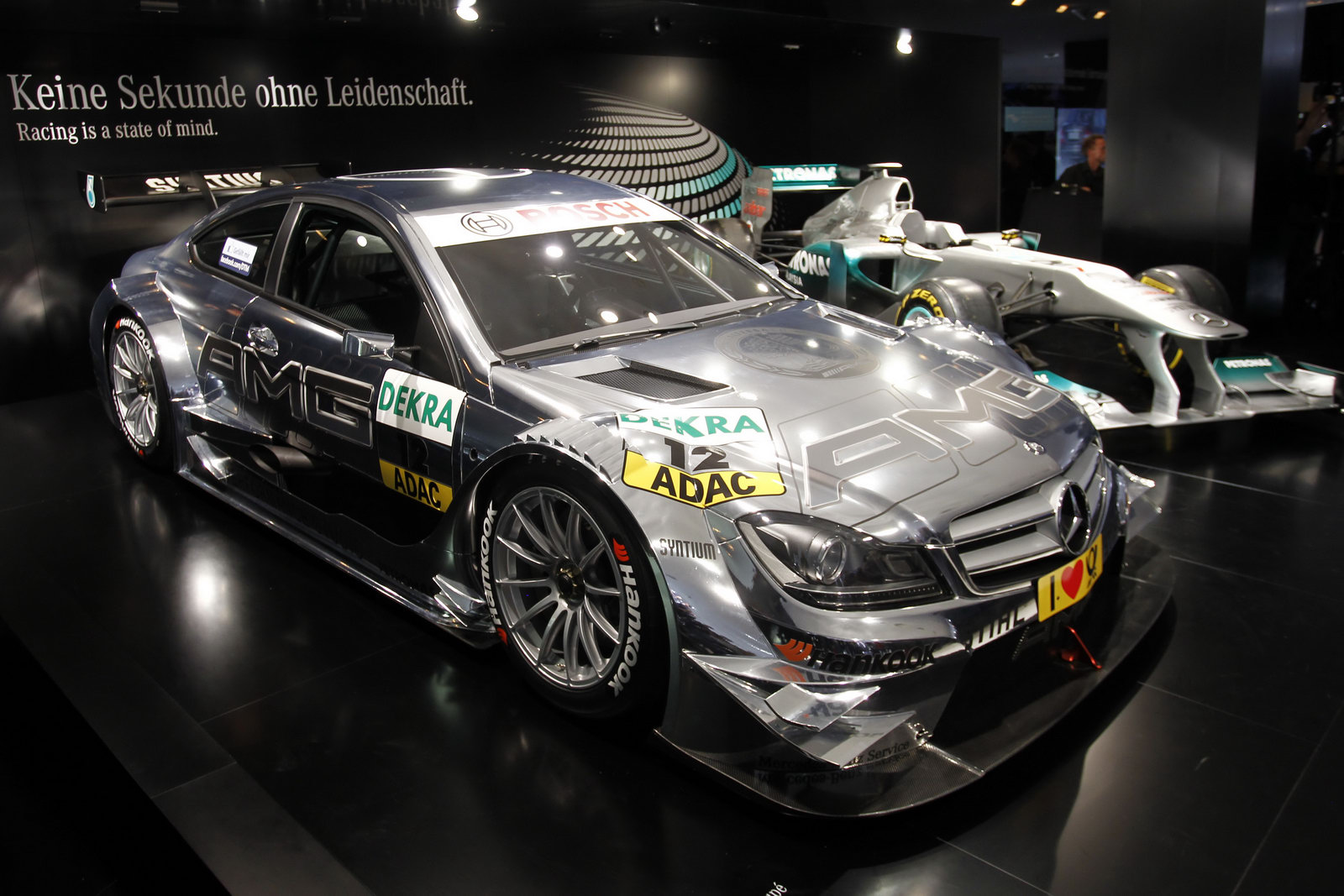 The safety features of this model include an integrated fuel tank, a steel roll cage but also a new chassis made of carbon fiber, components required for the new regulations of the 2012 season.