The first time we heard about Hyundai's troubles in joining with Rhys Millen Racing and trying to take on Pikes Peak we thought it was just a relatively cheap shot at some motorsport experience.
As it happens, the Hyundai funded RMR Genesis PM580 actually has a more complex purpose than just being a toy for Millen to play around in the dirt with.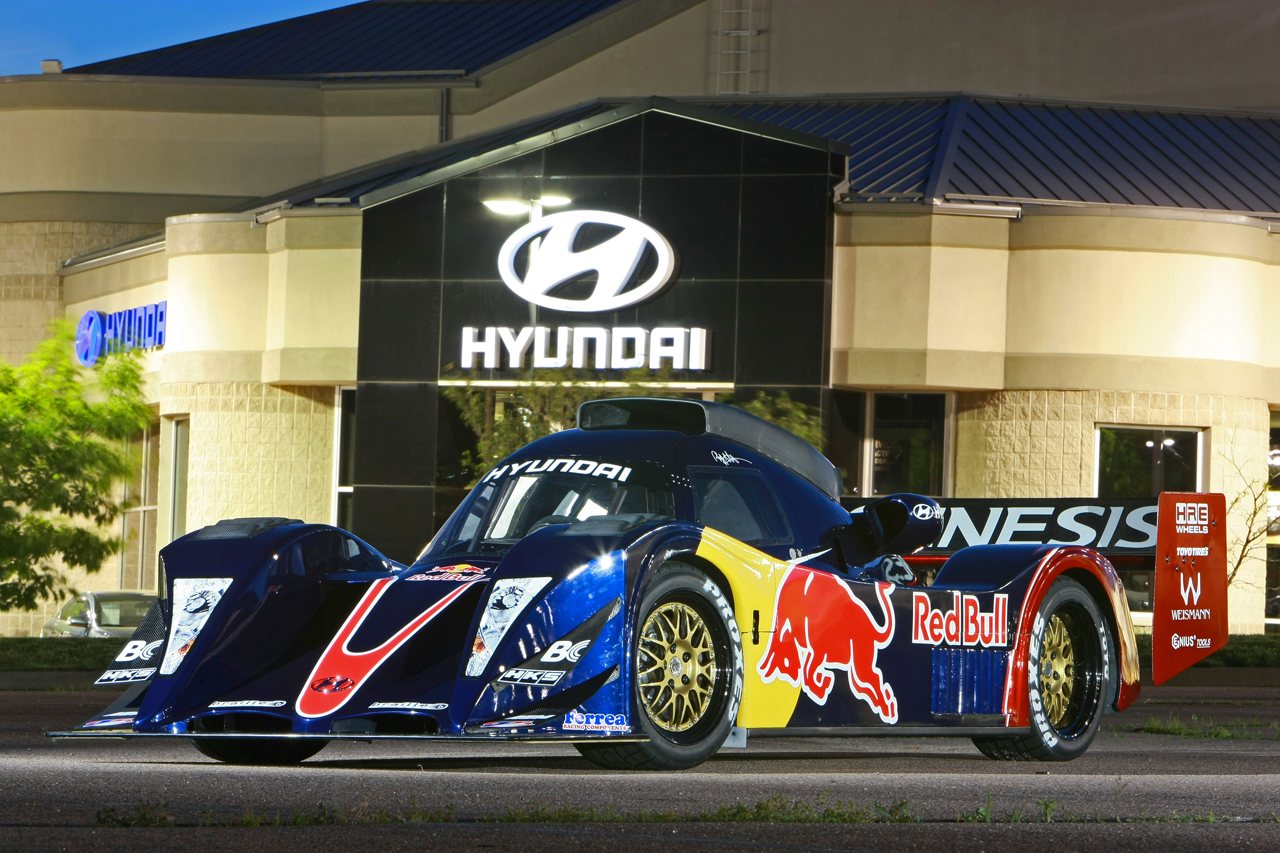 In fact, the Koreans plan to make it share some of its know-how with the more production-like and common siblings we get to see on the road.

Interestingly enough, the rumors of Hyundai actually making a supercar were once faced with Hyundai's CEO John Krafcik.
The results were less than pretty, with the big man saying that this is not much more than scurrilous nonsense and that the rumor is nothing more.
Today however we've been receiving reports from InsideLine of how the Hyundai supercar is going to happen, how it will actually borrow some tech from the RMR Genesis PM580, what engine it will use and even some word on pricing.
A Korean supercar sounds almost politically incorrect but a price tag somewhere between $80.000 and $100.000 for a gutsy V8 powered Porsche basher could be just what the doctor ordered.
The V8 part isn't just rumor-speak Hyundai's 5.0 liter Tau powerplant could be tuned up to around 435 horsepower and 376 lb-ft of torque.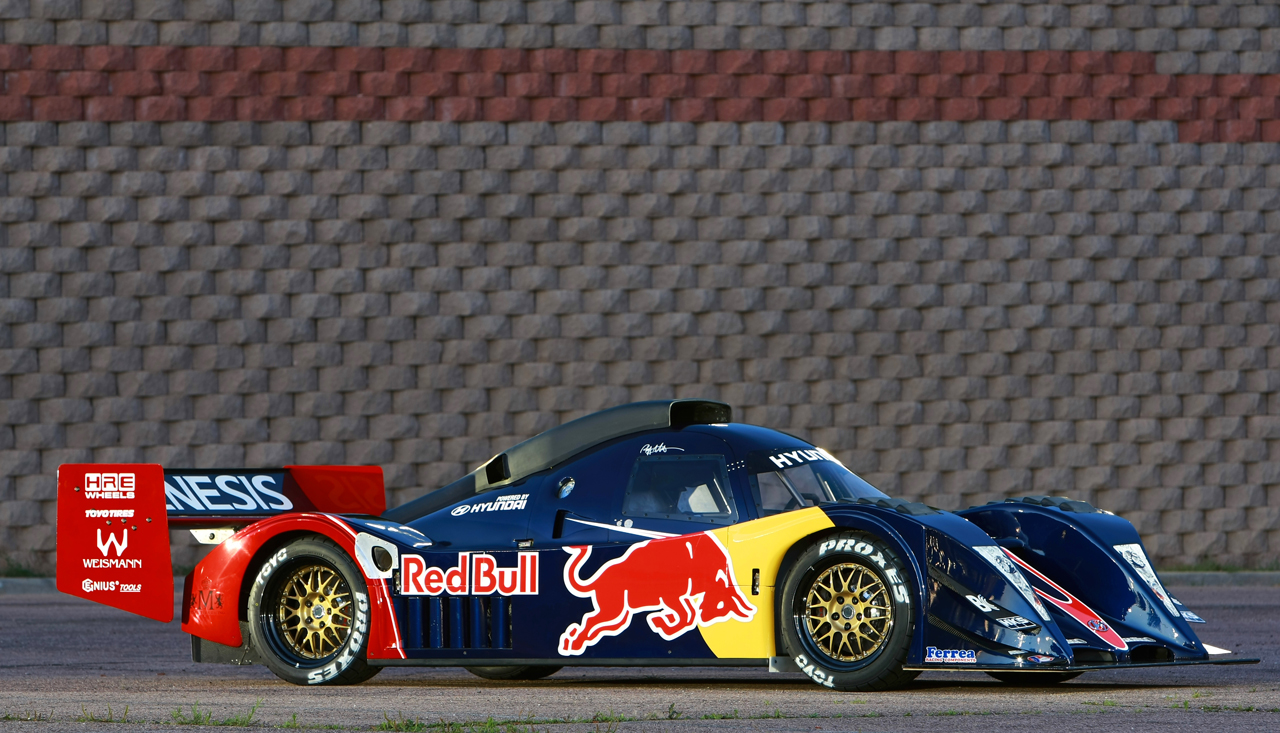 It is quite a decent performance level but if the new rumors are to be true, the new supercar could come to terms with introducing Hyundai products to the world of turbocharging.
Aided by force fed induction, the same 5.0 liter Tau V8 could push out as much as 600 horsepower.
At this point we'd be waking up and realizing just how much dreaming is provoked by just such rumors. Out in the real world, if Hyundai were to make a V8 powered supercar it would be considerably simpler than that.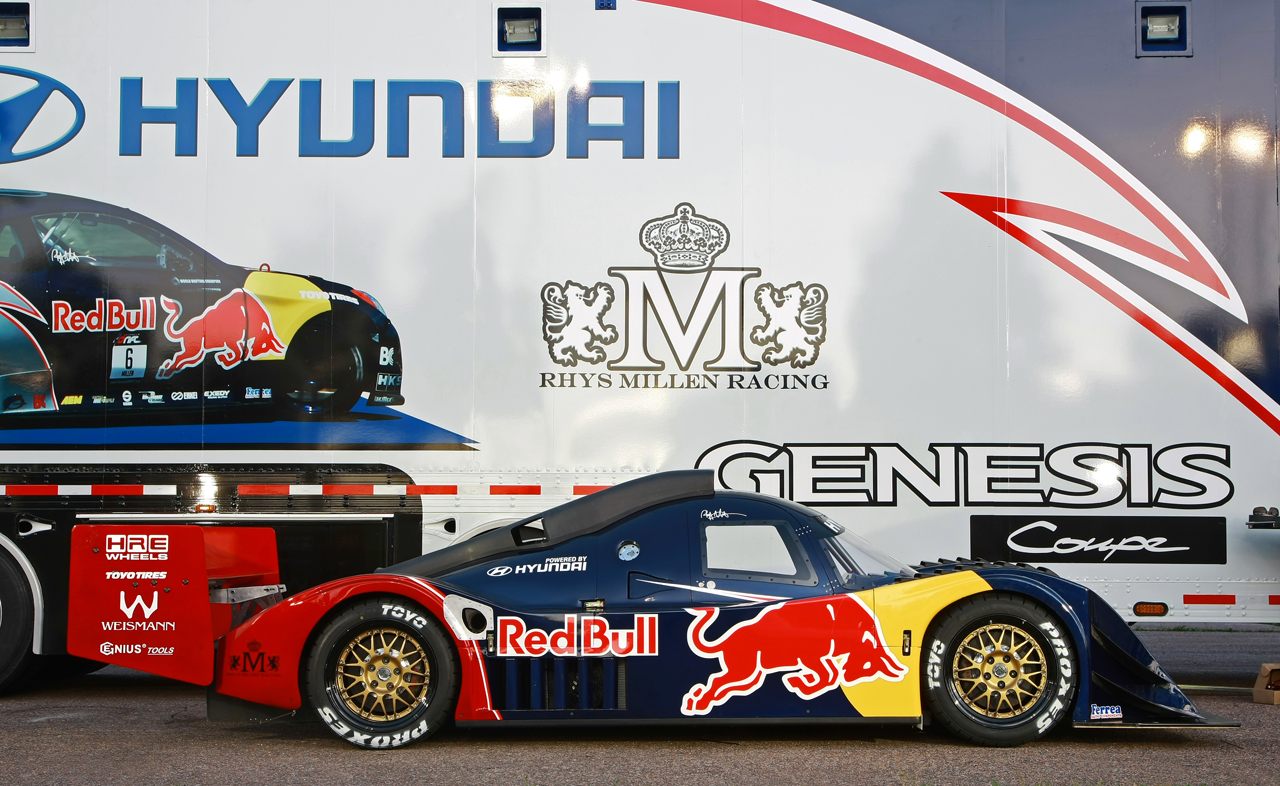 Rear Wheel Drive is almost certainly going to be the sole power delivery to the road. AWD would be interesting if it were borrowed from the Hyundai RMR Genesis PM580 racer but it would almost certainly push the pricing limits of even what Hyundai can bring to the market.
Weirdly, even if Hyundai completely backs out from making such a car, their technological partners at Kia could be the ones to bring the Korean supercar to the market after all.