The Japanese electric model proves once again that even it is an environmental friendly vehicle, it can provide a high level of safety for the customers. The European people from Euro NCAP along IIHS from the United States already tested the Nissan Leaf, giving the model the maximum safety rating, a very important fact which should people convince to buy zero-emission vehicles.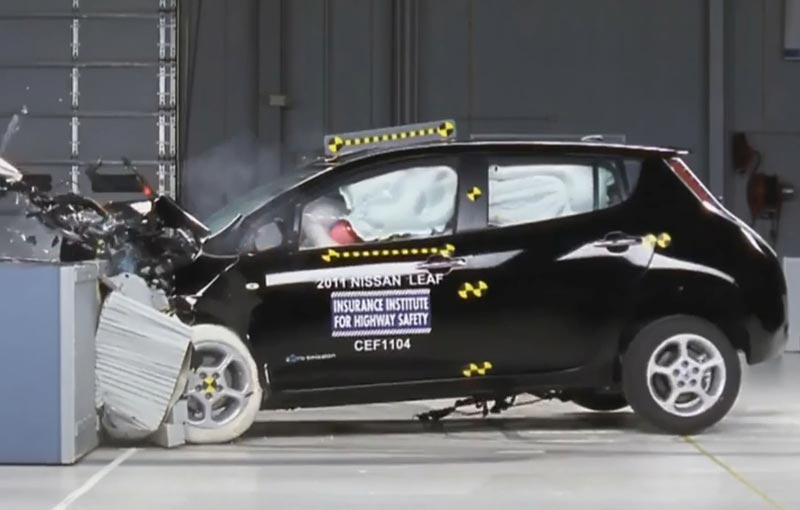 It is true that an electric model will not deliver the same power amount as a model using a petrol or diesel engine but you should consider that you are driving 100% emissions free and you are really safe while driving. The driving range of an electric model could also be a major setback but we see that each manufacturer struggles to provide a bigger autonomy for their models, therefore, this problem is on its way to be solved.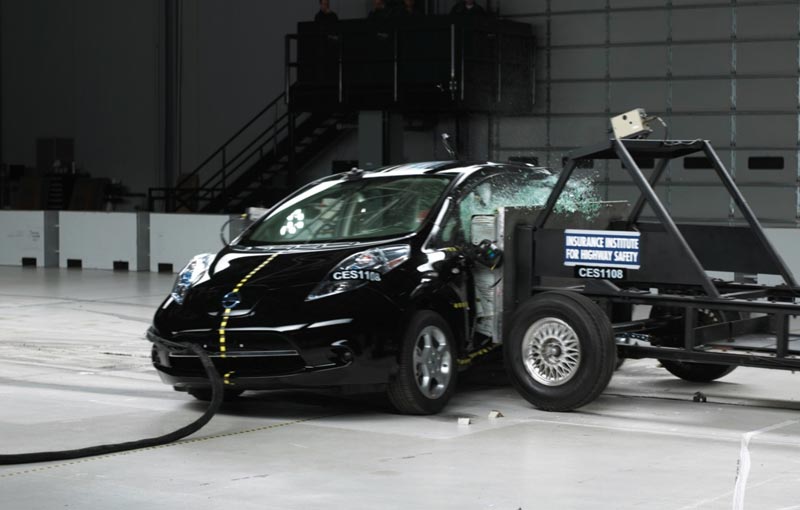 NHTSA is the only major organization which avoided testing the Japanese electric model but today we got the confirmation once again that the Leaf is a safe vehicle. The Australians from ANCAP (Australasian New Car Assessment Program) gave the electric model a five-star safety rating, proving once again that the electric models, mainly Nissan Leaf, provide no structure and safety drawbacks even if they use an electric motor, lithium-ion batteries and all the stuff needed for a zero-emission vehicle.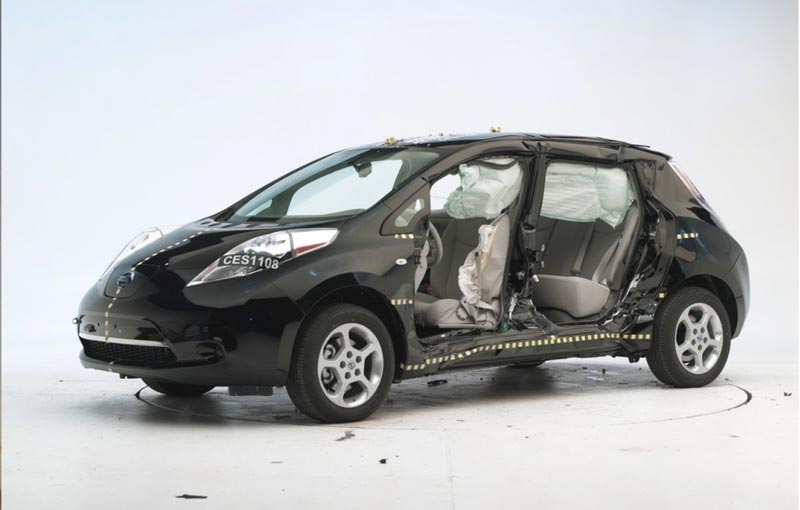 There are a bunch of safety systems which helped Nissan Leaf to obtain a very good safety rating each time. Probably the most important one is the ESP system which comes in standard while the additional weight of the lithium-ion battery pack might reduce the performance but certainly increases the safety of the model. The Australians from ANCAP were also kind enough to offer few images after the tests where we can clearly see the results.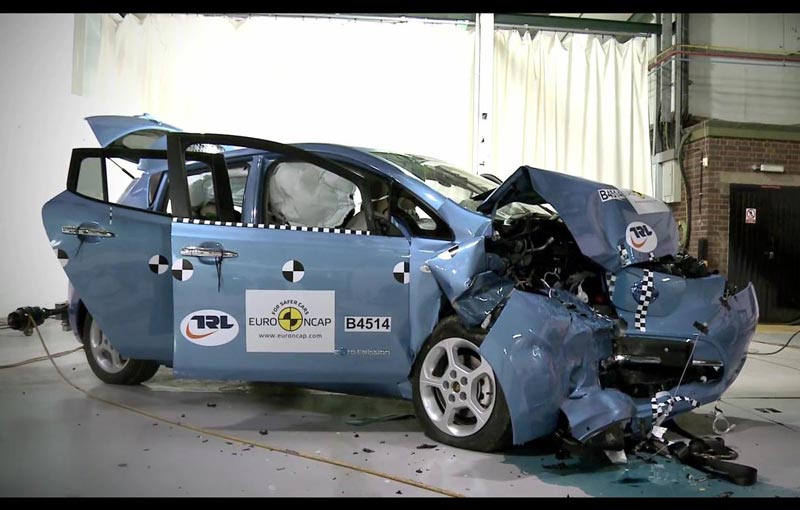 "The 2011 Leaf comprises a full suite of air bags, anti-lock brakes, electronic brake distribution and electronic stability control and intelligent seat belt reminders among other standard features. Electric vehicles are a genuine option for today's new car buyers – it is good news for consumers to see the Nissan Leaf record this top safety rating," says Lauchlan McIntosh, ANCAP Chairman.