The people from Infiniti revealed today the new Etherea concept, few official photos and details being available right now. However, we don't know what engine fits the new Etherea but we have some details that a unit borrowed from Mercedes is most likely to provide the power.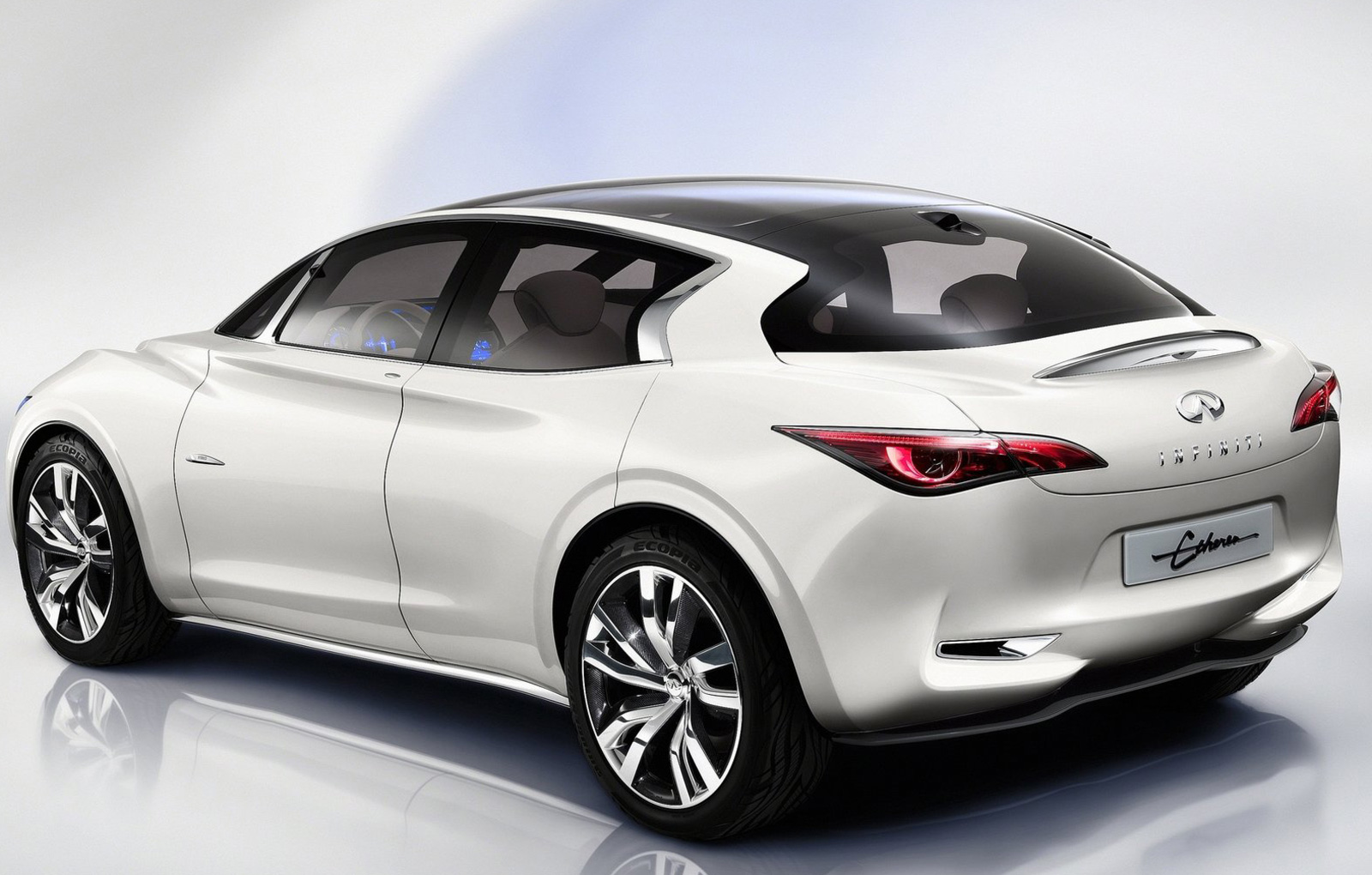 As we can see from these photos, the Infiniti Etherea borrows some design lines from Essence concept but however brings something new. According to the official details the Japanese concept has a lenght of almost 4,5 meters and it foreshadows somehow a future model which will be based on this concept.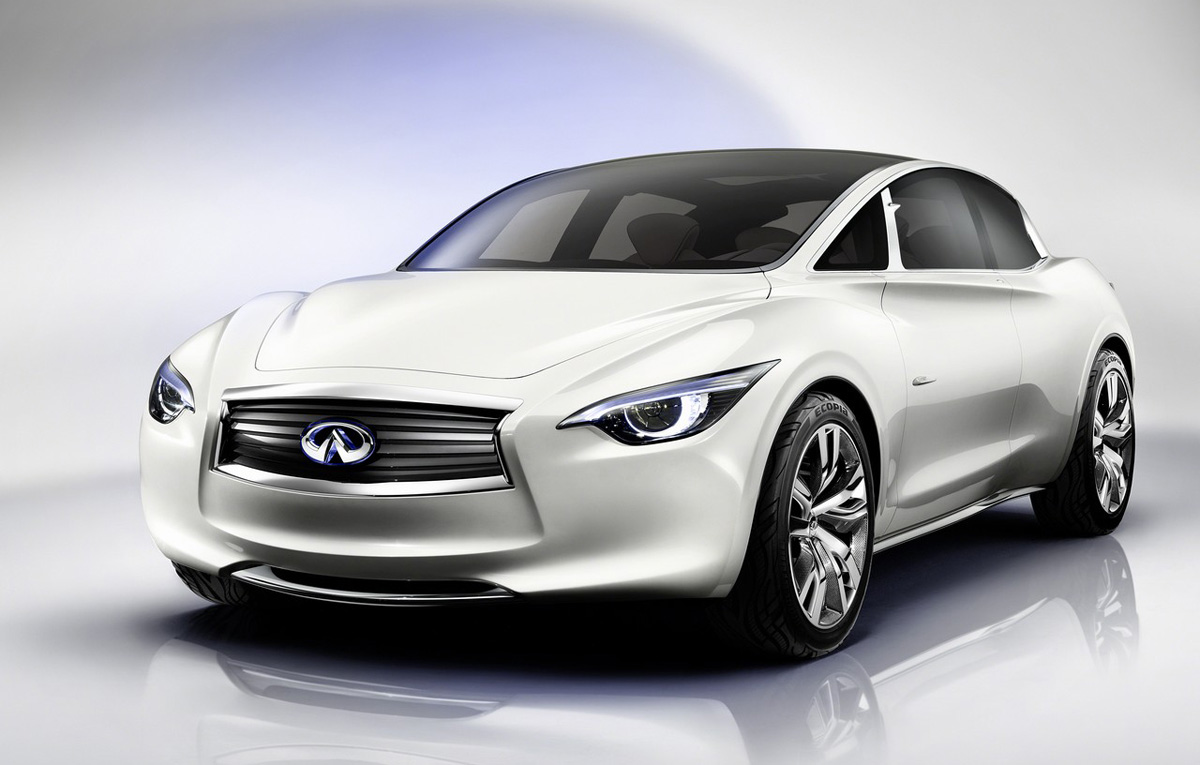 The exterior shots reveal us a futuristic and aggressive design together with interesting features such as the illuminated front grille and special optical blocks. It remains to be seen if the incoming series model will keep these attractive lines presented by the Etherea concept. Until then, we have to wait for the Geneva Motor Show to find all the details.