The Nissan`s subsidiary Infiniti, is on the verge of launching the long-rumored Q60 Coupe Concept model at the 2015 NAIAS, in Detroit, next January.
Even if the company hasn`t officially announced the introduction of the sports car on the market, the guys from Motor Trend auto magazine have recently spoken with Alfonso Albaisa, the executive design chief, who managed to reveal some information about the future production of the model.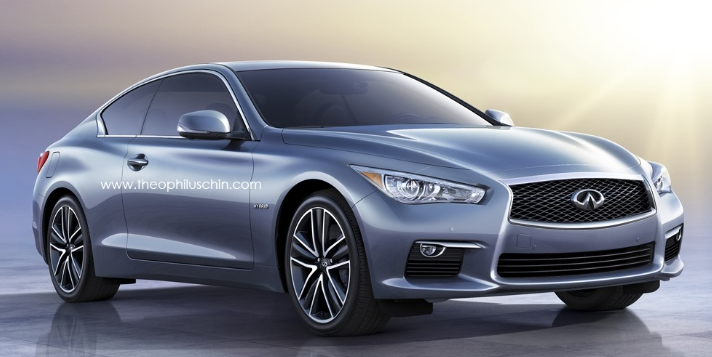 When it will come, the Infiniti Q60 Coupe will stand somewhere between the BMW 4-Series and BMW 6-Series concerning its wheelbase and will sport an impressive power under the hood.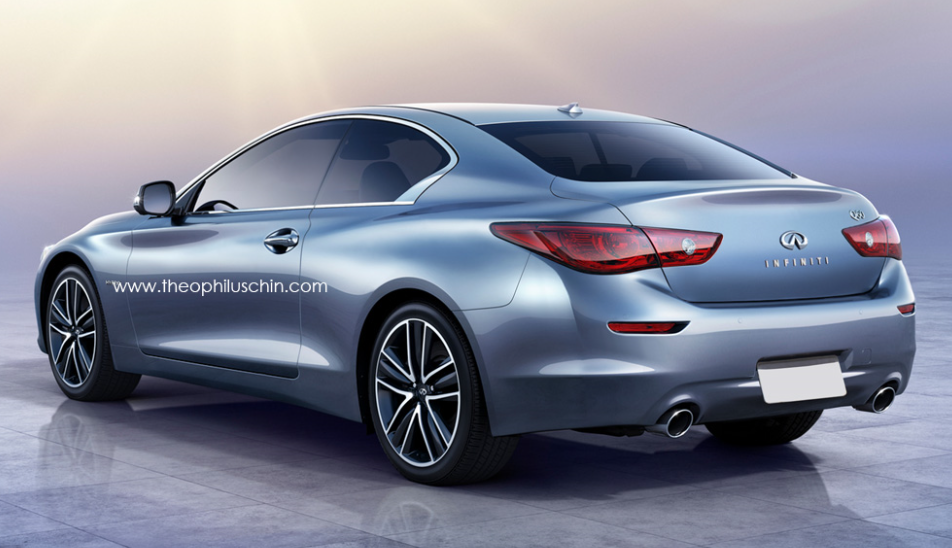 Speaking about power, the Q60 Coupe will borrow the engine from the Q50 model, especially from the Eau Rouge Concept, meaning a 3.8-liter V6 twin turbo, enough to produce 560 horsepower. The performance details are rather scarce for the moment, but more will be announced next year, in Detroit. So far, all we have got are some renderings with the upcoming Infiniti Q60 Coupe Concept.