After several weeks of slowly revealing one teaser at a time, Infinti finally got round to unveiling their new JX Crossover Concept in all of its… striking and shocking glory.
Even after seeing it from so many angles and having grasped quite a few of its details, it's almost amazing that the Infinti JX Concept still surprises and delights me.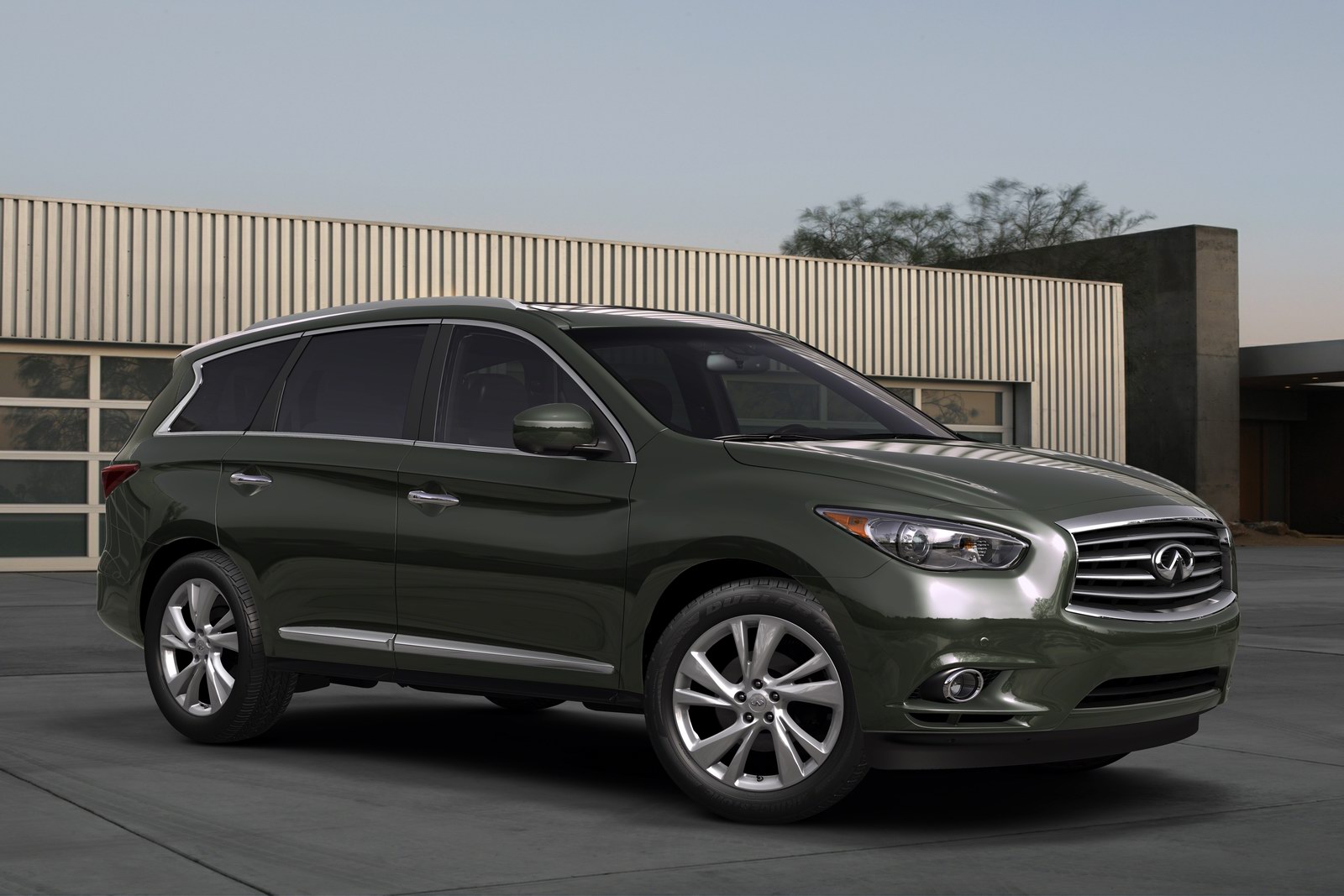 It's not the best body shape to start with but somehow it shakes off the bulky appearance and gives you the impression of something special.

Which it should be, this is a luxury product, it was revealed at the Pebble Beach assembly and it's also Inifinti's first ever stab at the seven seat crossover, a class which has been on a vertiginous climb lately.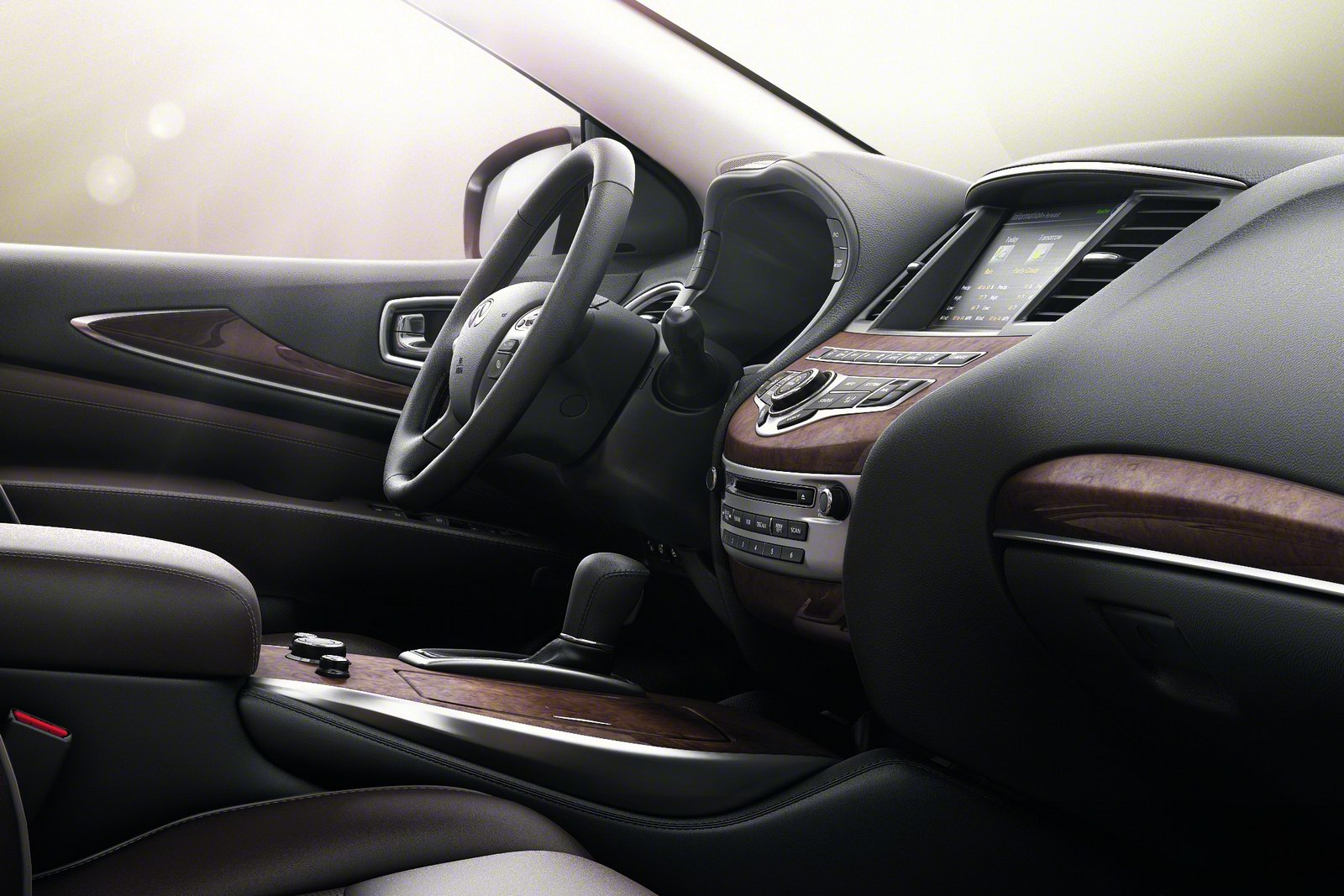 If the design and practicality of the Infiniti JX Concept make for a decent upcoming production car, the press release isn't really on the same level.
The Japanese claim that the JX Concept is a part of the Inspired Performance set of offerings yet nothing on the spec sheet really supports it. At the top end (and so far only unit) the powerplant is a familiar V6 engine that's teamed with an equally familiar CVT gearbox and a downright common front wheel drive system.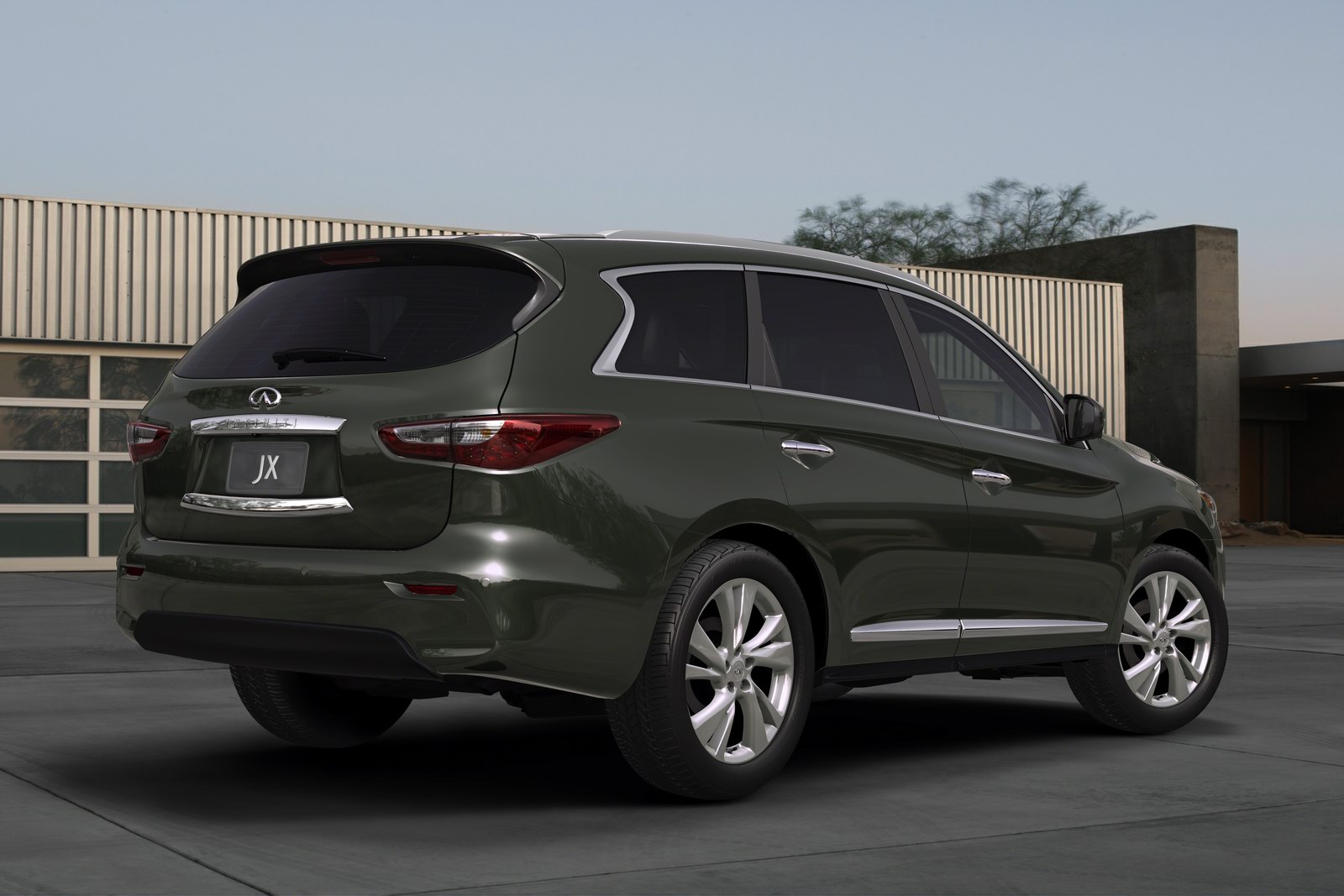 Nothing in that setup shouts out performance, especially when an estimated curb weight sits around the 4.000 lbs mark.