Irmscher is a German tuning company that specializes in Opel products and their latest project focuses on the new Astra.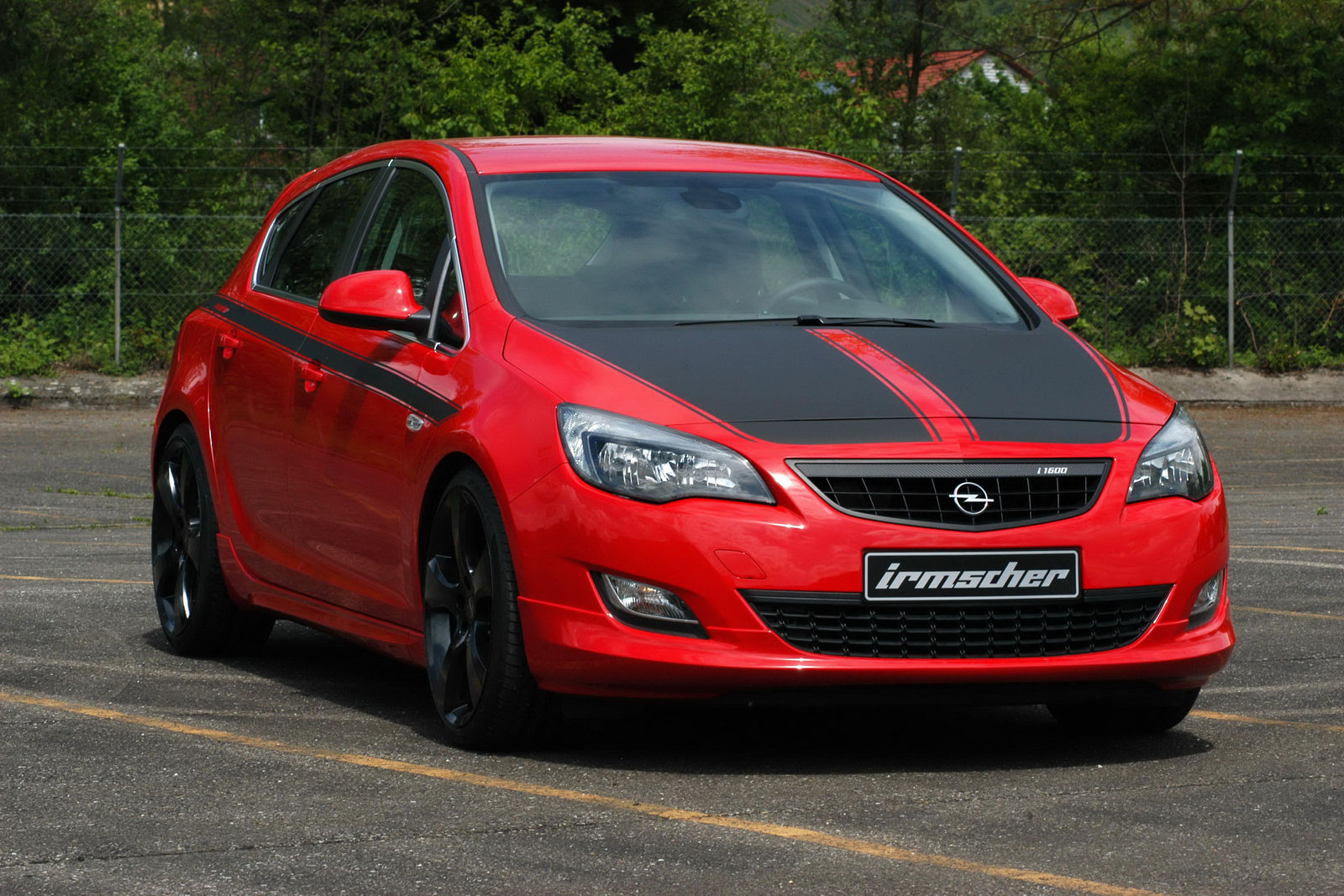 The Irmscher Opel Astra i1600 differs from the original in the sense that it gets 200 horsepower and some cosmetic changes.
The new Astra's 1.6 liter turbocharged engine has been squeezed of an extra 20 horsepower and 65 Nm of torque so the four cylinder engine now gets a bit of extra punch.
Since former Opel's or Vauxhall's have had problems with putting down all the power they have available Irmscher have put some serious thought into the new suspension package and that lowers the car's ride height by 30mm and a new set of wheels. These alloy wheels as befits tuning jobs come in with the option of going for either 18 inches or 20 inches.
As far as the cosmetic changes are in order there is a new front spoiler, some new side skirts to match and a round off at the end of the car with a new rear diffuser that houses quad tail pipes. Should be enough but that's not all you get, there's also a new front grille finished in carbon and decorative stripes on the car's hood and the profile and there's also a nice and discrete roof spoiler.