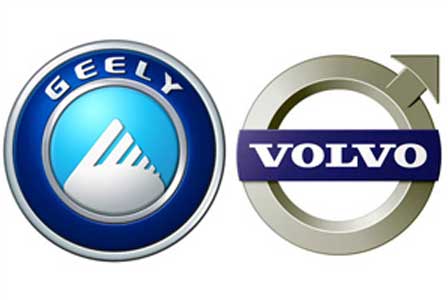 Swedes at Volvo will be part of Geely Automotive Holding from today, a group from China who managed to buy the Northern brand from Ford. Ford Motor Company and the Chinese from Geely reached an agreement on selling, respectively buying the Volvo brand.
The Swedish brand will now be part of Geely Automotive Holding group, followed that Ford to receive about two billion dollars for Volvo. Ford bought Volvo in 1999 for 6.45 billion dollars. The agreement between Ford and Geely ends a decade of links between the American and the Swedish companies.

Although the Volvo unions of workers opposed the agreement, by the reason that they do not know significant details about the move, they have received this Saturday all the necessary details and explanations after the Geely chief arrived in Sweden. Finnaly, the Volvo union groups said that they are satisfied about the deal. Volvo buyer, Geely Group, started in 1986 as a manufacturer and supplier of spare parts for refrigerators, the automobile division was launched just 12 years ago, in 1997.