I mean it, the Italian branch of Jaguar and the special interior tuning company that calls itself Alcantara Interiors should not be allowed to do business together.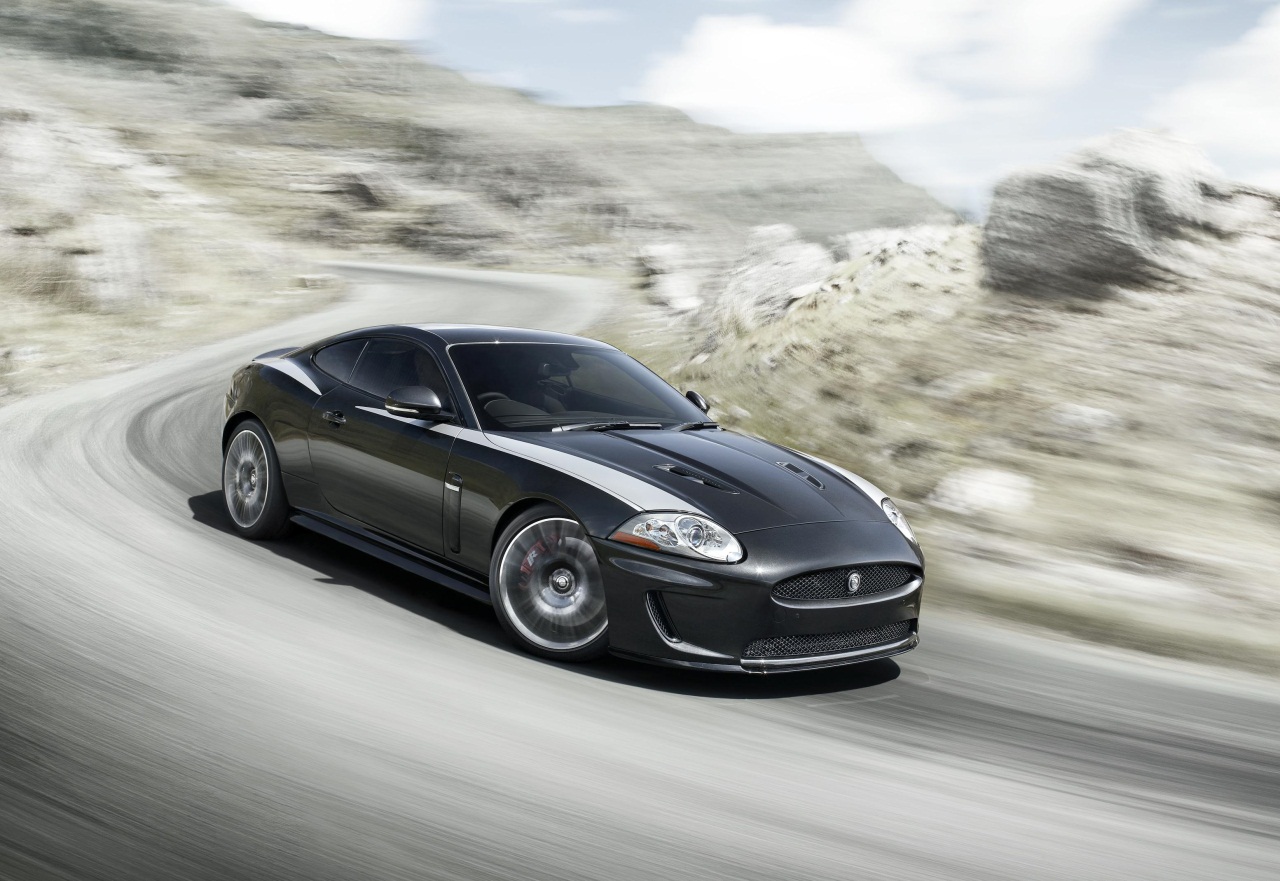 Just look at what they did to a special edition of the Jaguar XKR, and the XKR75 at that.

The two companies decided they should take some time and effort and fit one of the first examples of Jaguar struggling to shake the grasp of the past and send it to a time when tweed was fashionable.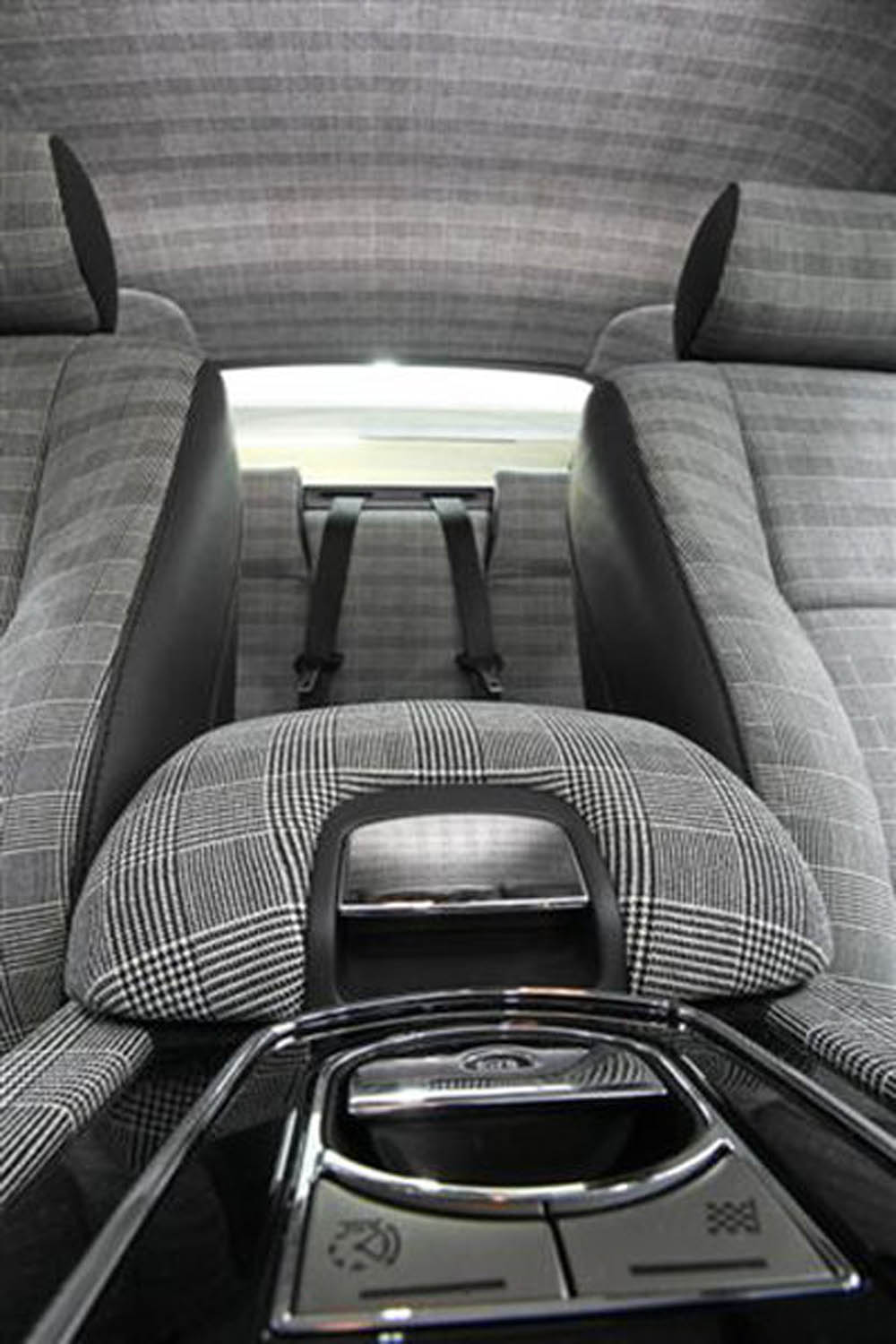 Sure, the interior probably feels pretty nice to the touch and it should also last the part but it looks so old fashioned I wouldn't want to see it in a Jaguar XJS, let alone a special edition XKR.
And just in case you'd think it was a temporary lapse in judgement, you'll see that Alcantara Interiors did a full job on the Jag interior.
Including seats, door cards, central console fittings and even the roof, nothing looks more dated than the interior we see here ladies and gentlemen.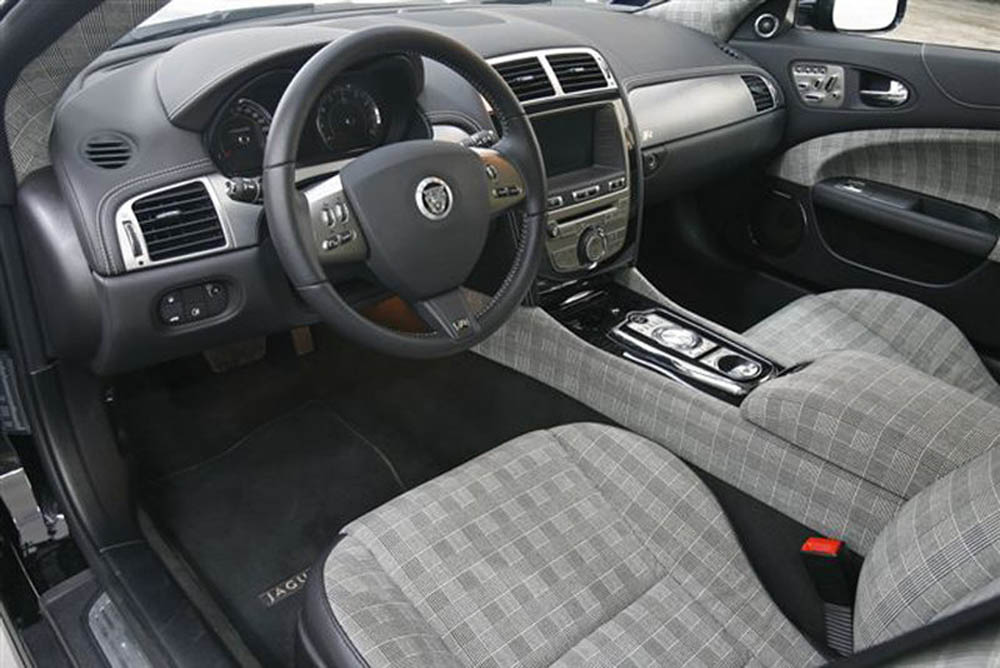 I do pity Jaguar, hardly were they entering the present and looking towards the future that the rusty past came to haunt them with a recall and now this.