Some people need more than just a good looking car, be it even the sport sedan Jaguar XJ. This is the case of diplomats or businessmen who may be subjected to attacks from different individuals and organizations and because of this, need increased protection. For them Jaguar developed the 2011 XJ Sentinel which is an armoured version of the XJ model.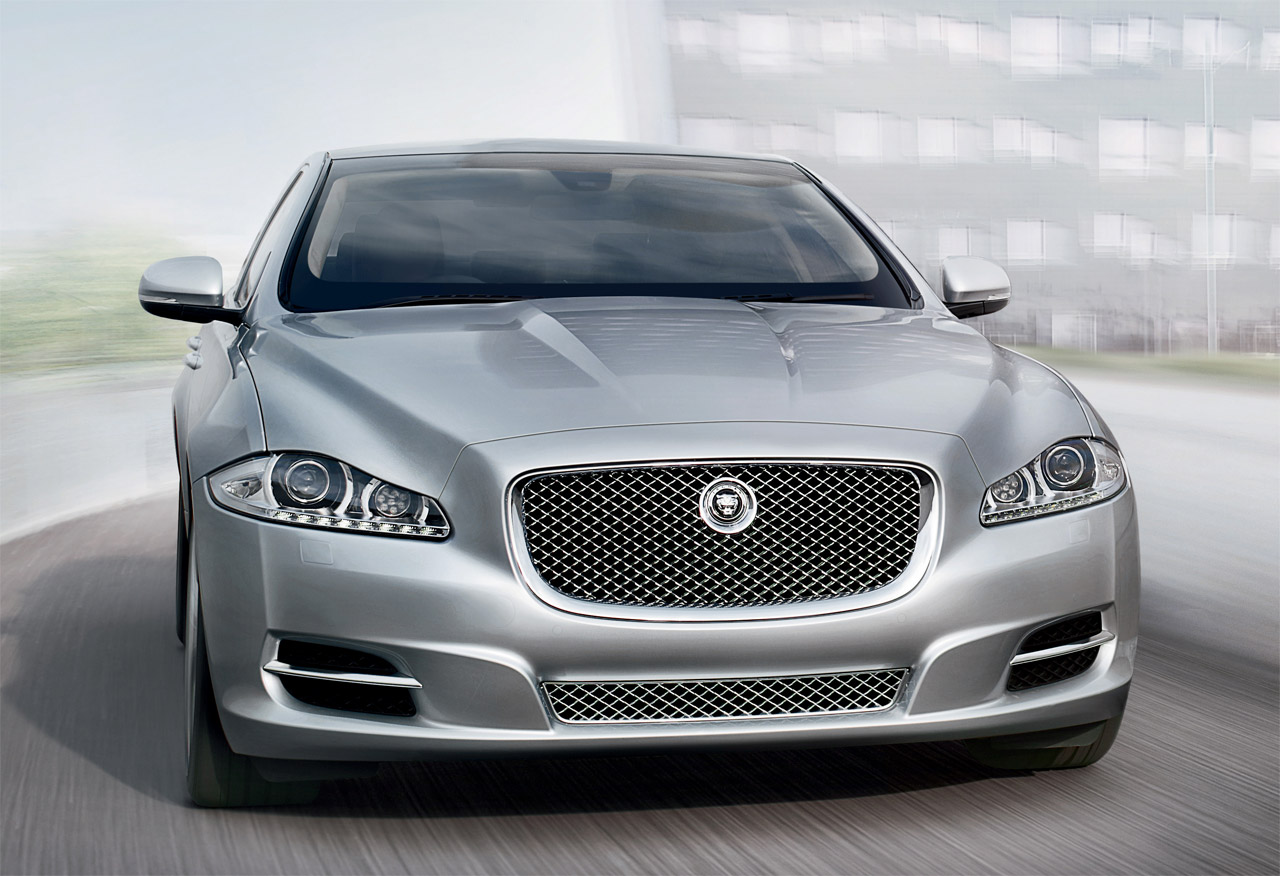 Featuring the newest technologies and protection systems because of Jaguar's partnership with different top industry companies, the Jaguar XJ Sentinel combines both very good looks, performance and protection that can whitstand (but not limited to only that) a round fired from an AK-47 (at the B7 level) and all this put into a discreet, day to day look.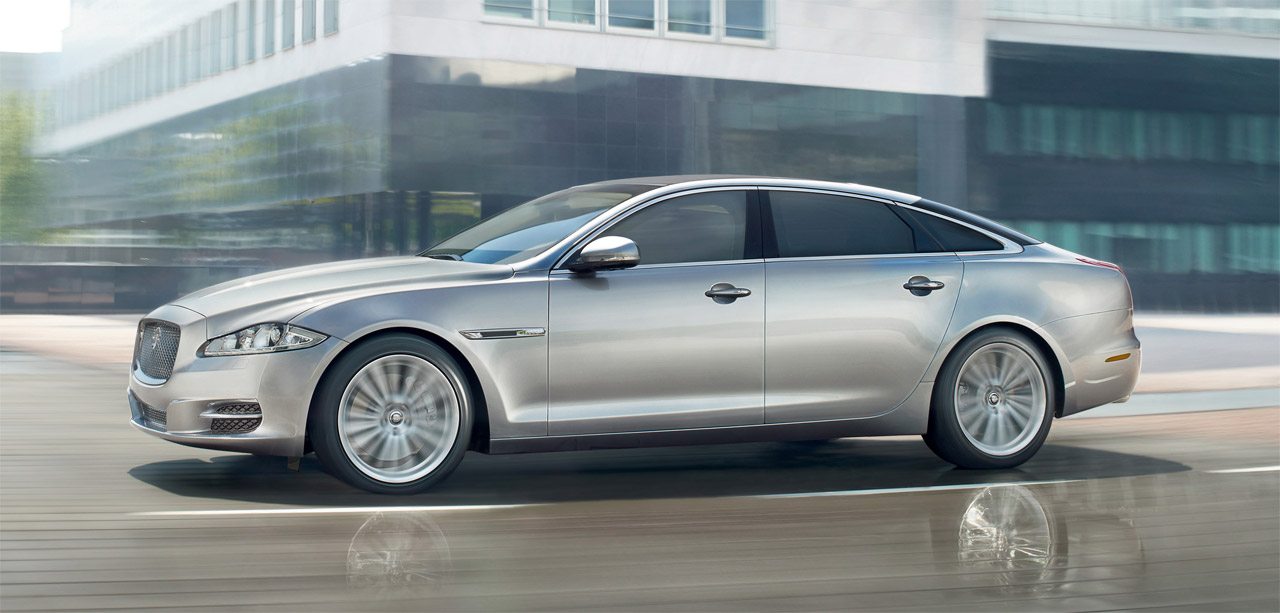 But a specialist would surely know that there's something not quite normal with the car, because of two things: the engine and the car's weight. Weighting over 3,000 kilos, the Jaguar XJ Sentinel has performance brakes and variable dampers together with a new Adaptive Dynamics configuration.
Also, because of it's massive weight, the XJ Sentinel needs a powerful engine to keep moving and the job gets done by a 5-litre V8 with an auto gearbox, capable of making the car go from 0 to 62 mph in 9.7 seconds, with a maximum speed of 122 mph.