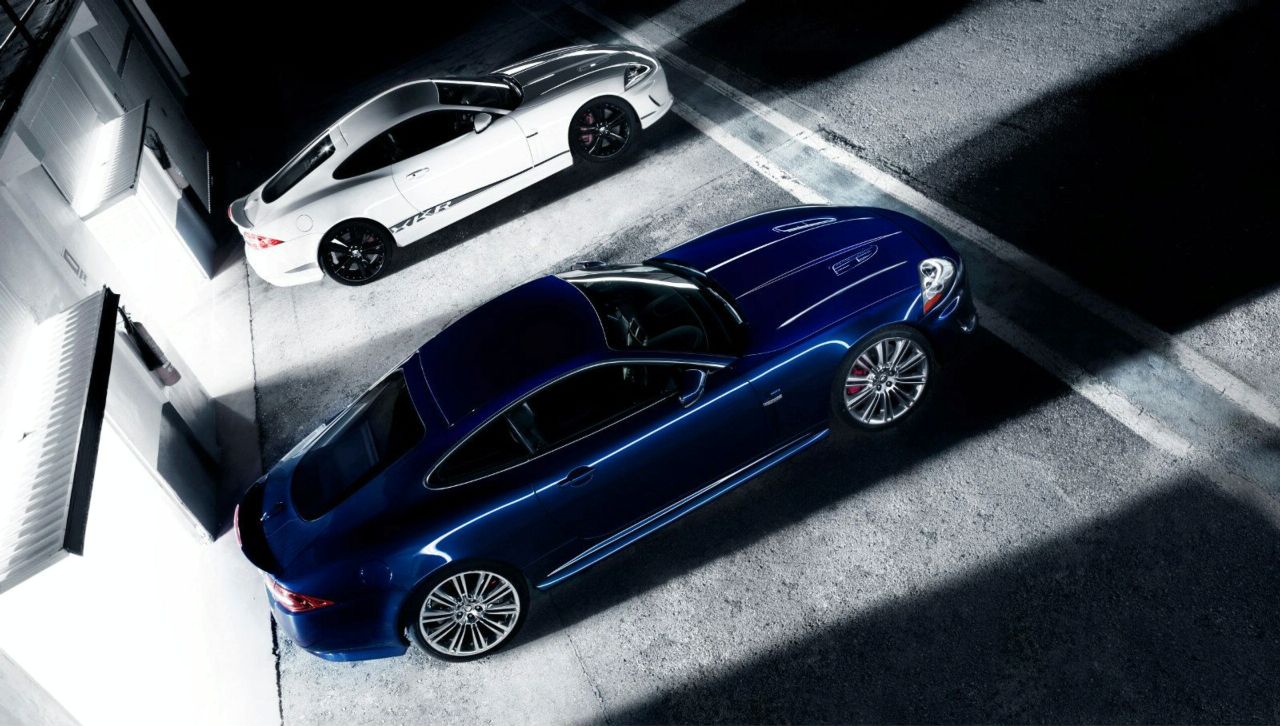 Now it seems like you have the ability to improve your Jaguar performance and styling, Jaguar made that possible for you. Jaguar XKR will be revealed at Geneva Auto Show 2010 which comes with an impressive speed increase, from 155 mph to 174 mph to be more specific. With all those styling upgrades and performance improvements results in a unique supercharged Jaguar.
Those new performance and styling packs, which are optional by the way, are called Speed Pack and Black Pack. With those two applied to your jaguar you will increase the performance without compromising the luxury. Both the Speed and Black pack will be shown at Geneva Auto Show on 4th March 2010.
The Black Pack comes with a revised aerodynamic, the front splitter is different and the rear spoiler is larger to increase balance of course. Jaguar XKR also has a computerized Active Differential Control which at high speeds he reduces the steering sensitivity. The Black Pack also includes some eye catching black Kalimnos alloy wheels at 20 inches and of course the windows are dark to match the wheels.