The Germans specialists from JE Design unveiled today a new tuning package for Audi Q7. To be more precise, the tuners opted for the Q7 S-Line version as a base model and brought several styling improvements.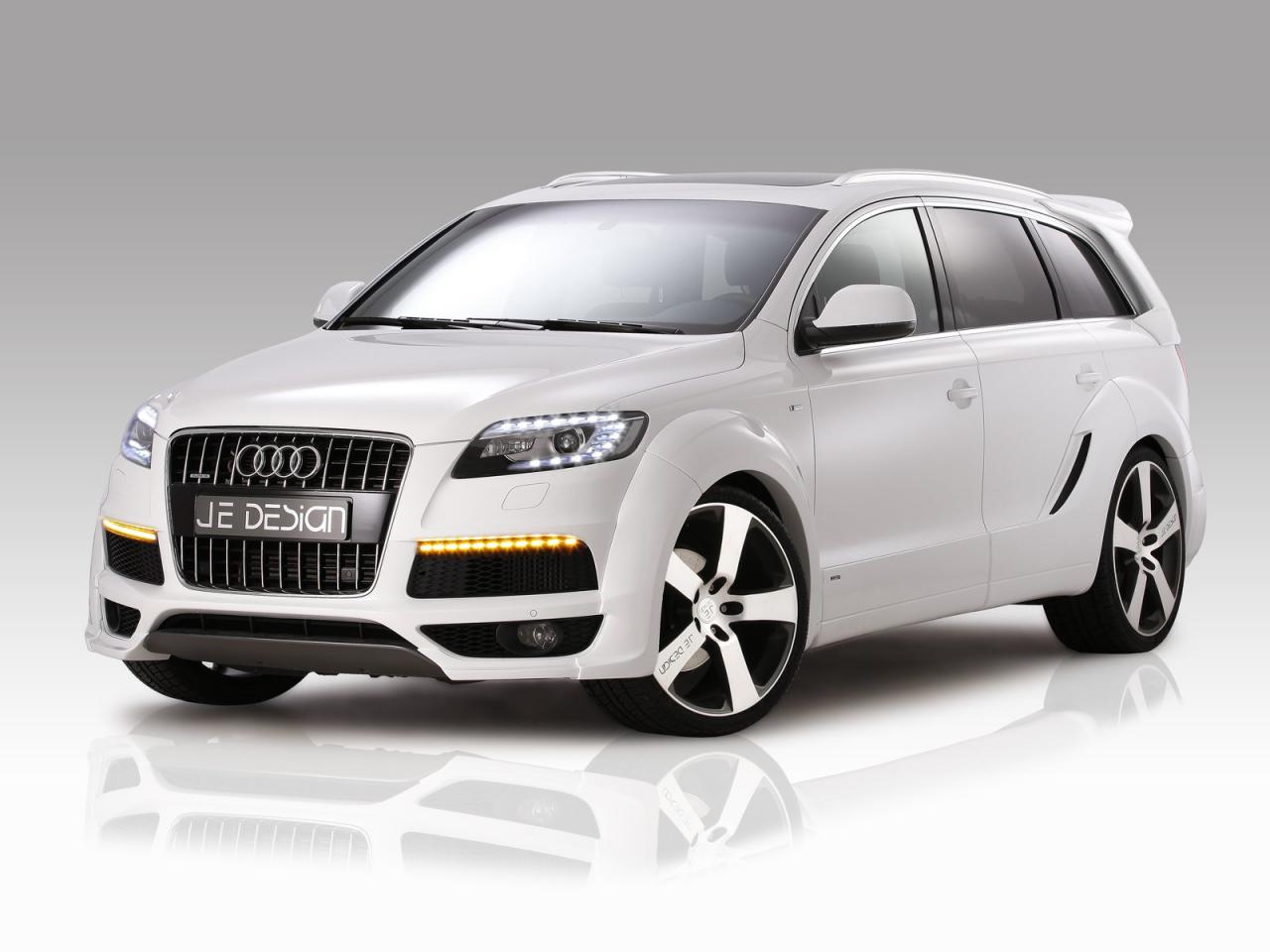 From the list we can enumerate new front and rear spoilers, side skirts, wheel arch extensions and a new four-pipe exhaust system. JE Design also brings in the spotlight a new set of 22-inch alloy wheels while a suspension lowering module is able to reduce the ground clearance by 35 mm.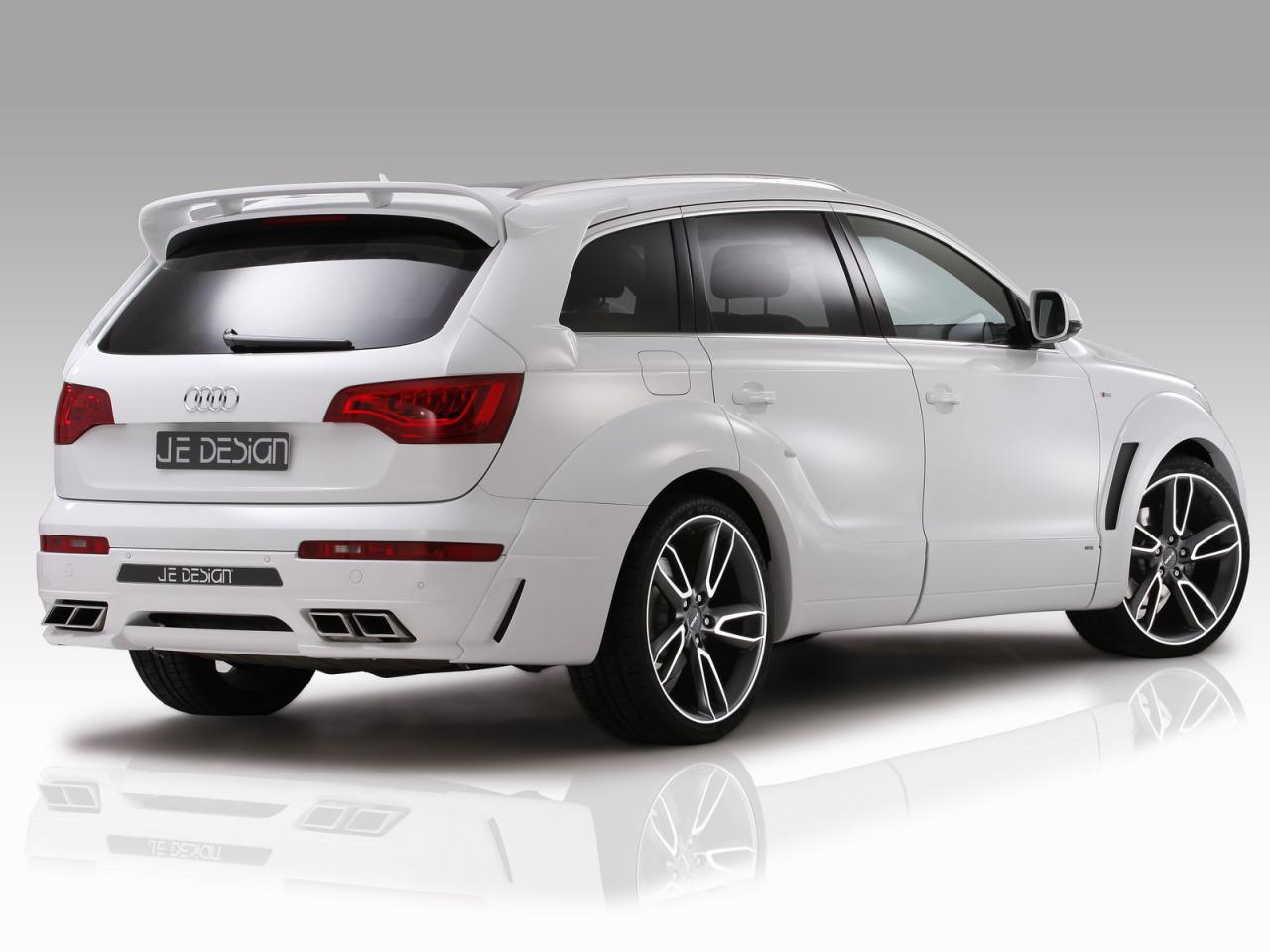 "More sport, more individuality, and more overtaking prestige: Car-tuning manufacturer JE DESIGN is offering all Audi Q7 S-Line models of the Facelift generation a significant boost in exclusivity with a multipart bodywork kit and 22-inch alloy wheels," adds JE Design.
In terms of power, JE Design's Audi Q7 S-Line uses a 4.2-liter V8 unit capable of delivering 335 horsepower and 895 Nm of torque. With such resources, the German SUV sprints from 0 to 100 km/h in 6,1 seconds.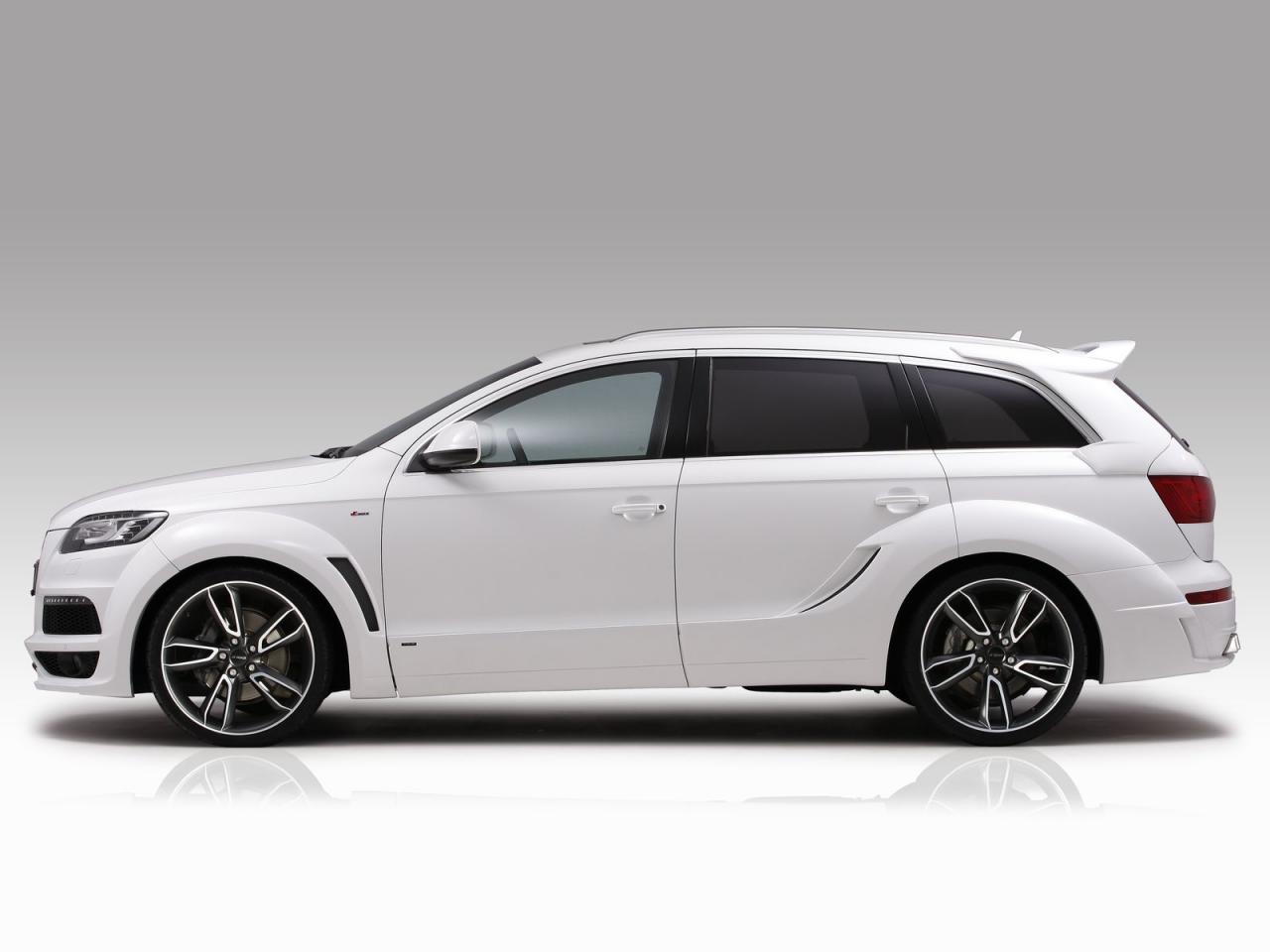 This is not the first time when we hear about this tuning kit but today we got all the important details on it along with a larger photo gallery.