The Americans from Jeep announce their intentions to bring the most powerful model ever created to the European customers somewhere next year. We talk about the new Jeep Grand Cherokee SRT8, a model which will be unveiled at the Frankfurt Auto Show as well.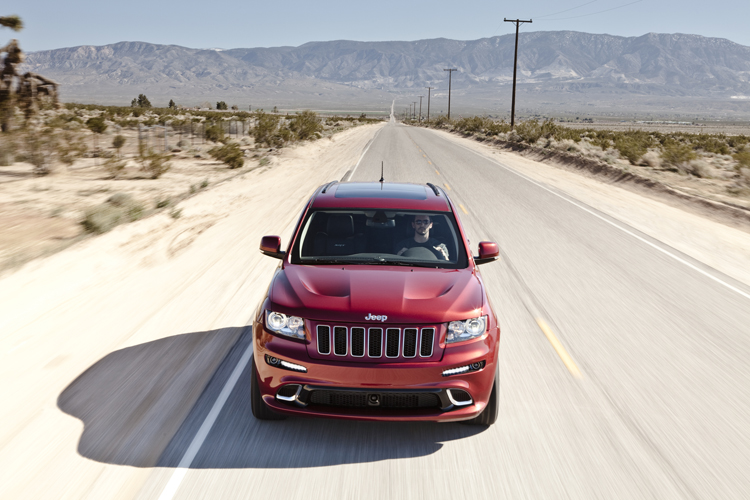 As you probably know, the SRT8 version of Grand Cherokee is powered by a 6.4-liter Hemi engine delivering 465 horsepower and 630 Nm of torque. With such resources from the V8 unit, the American SUV sprints from 0 to 100 km/h in only 4,8 seconds and achieves a top speed of 255 km/h.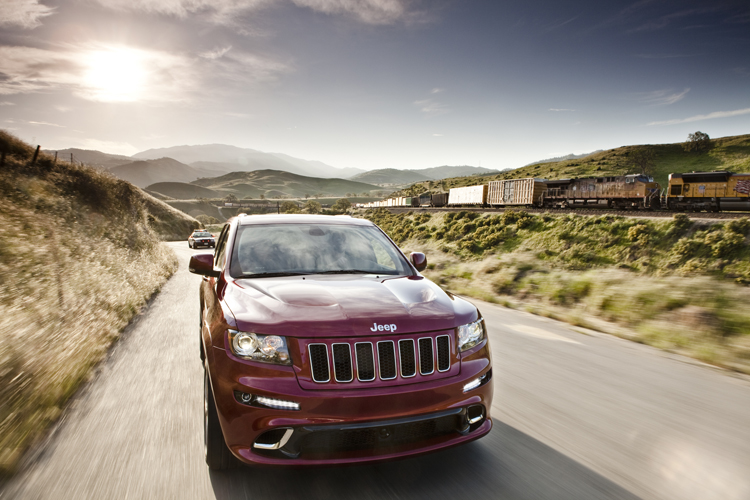 A such powerful SUV using a Hemi V8 won't be very eco-friendly when talking about fuel economy, but Jeep claims that the new Fuel Saver Technology is able to return a fuel economy improved by 13%. The company also claims that the driving range of the model is now around 720 km.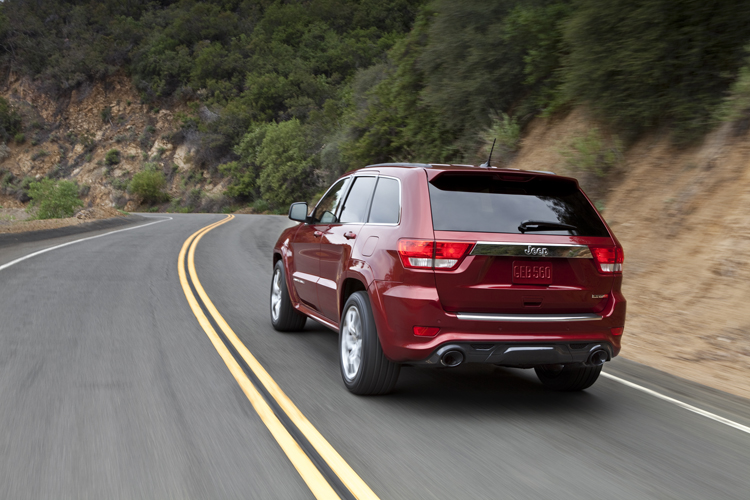 The Jeep Grand Cherokee SRT8 is scheduled to hit the European dealerships in the first half of 2012, more details following to be available after the Frankfurt Auto Show.