The Germans from Audi released a bunch of details on few models which will debut at the upcoming Frankfurt Auto Show. Among them, the 2013 Audi S8 gets introduced today with full details and photo gallery. The most important improvements of the new Audi S8 can be found under the bonnet, the German engineers offering a new V8 engine.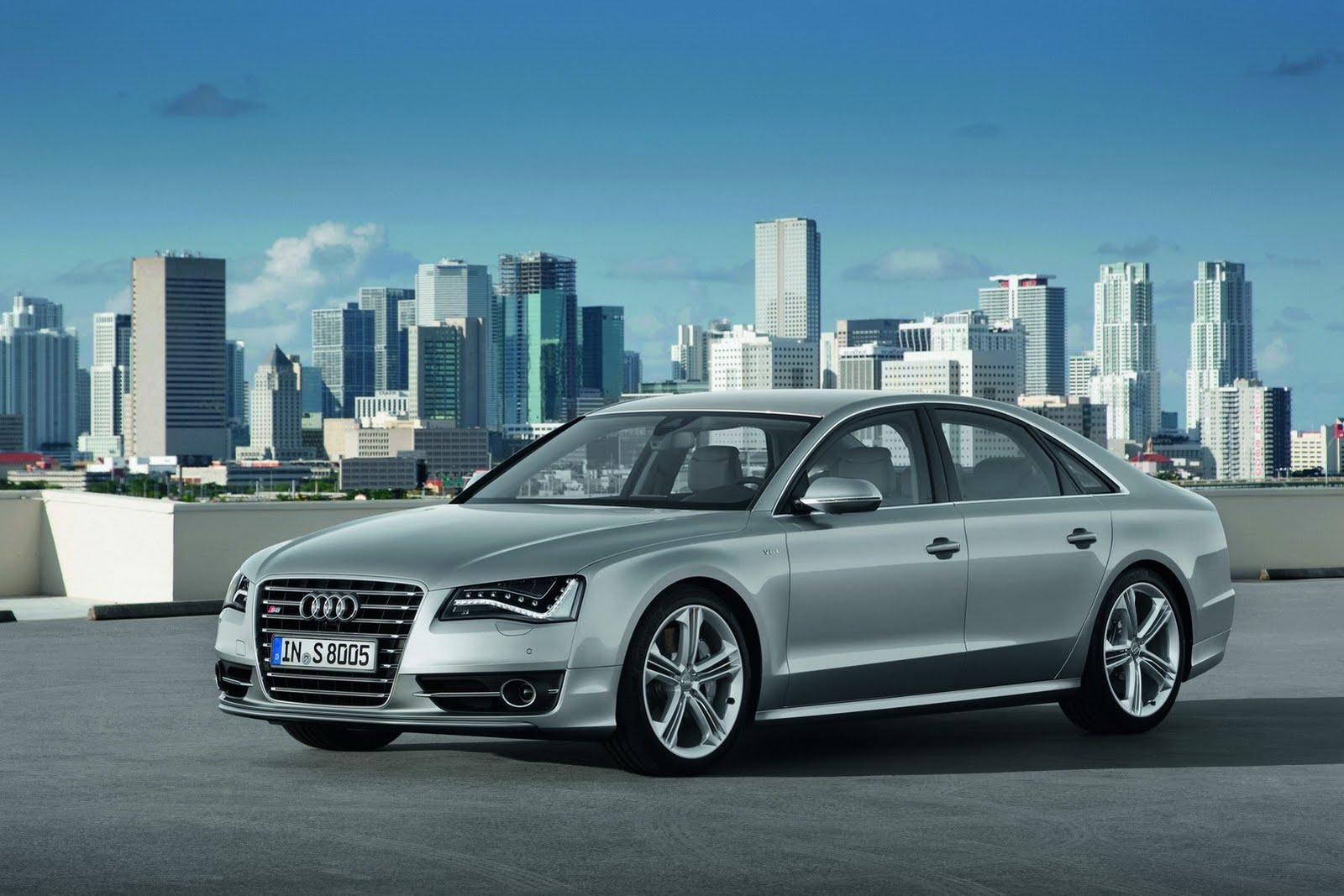 We talk about a 4.0-liter TFSI twin-turbocharged unit, an engine which received several improvements developing now 520 horsepower and 650 Nm of torque. It comes with an eight-speed automatic transmission able to transfer the power to all four wheels.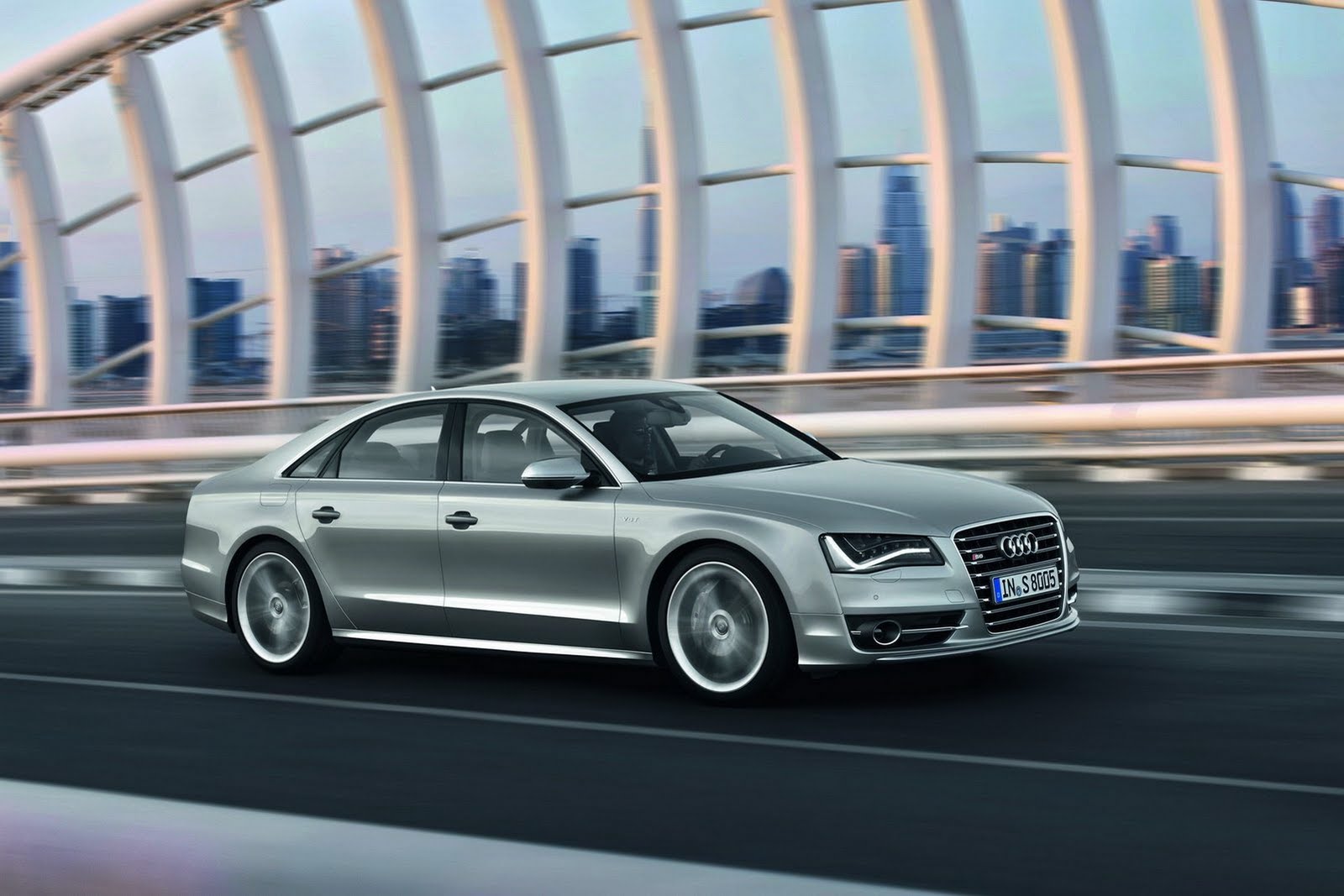 The acceleration from 0 to 100 km/h in possible in 4,2 seconds while the top speed is limited at 250 km/h, considerably faster comparing to the S6 and S7 models which pack a similar but less powerful V8.
"The Audi S8, which will be launched on the market in spring 2012, is the new head of the Audi S model family – a large, luxurious sedan of supreme power," adds the German company.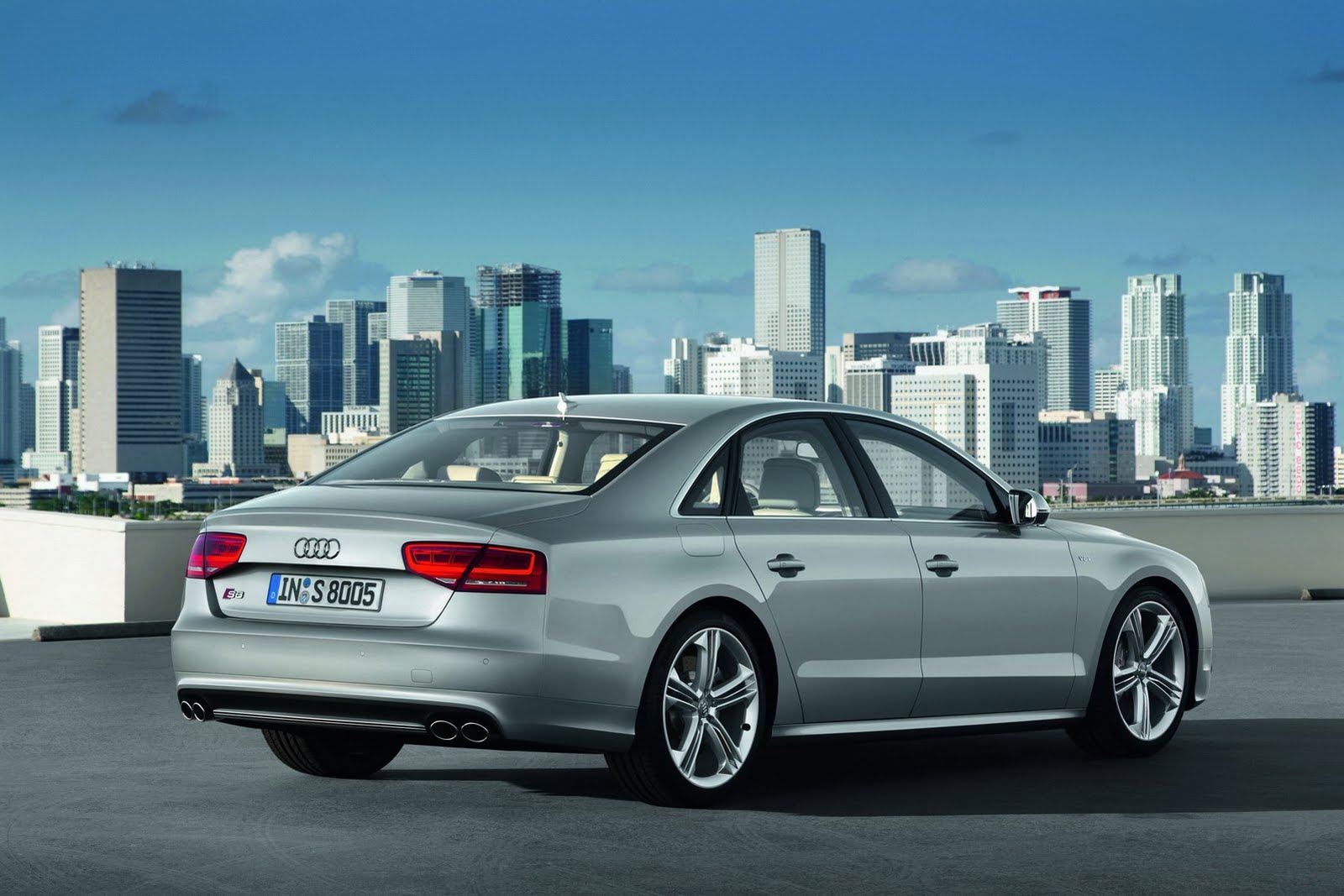 Audi also claims that thanks to the start/stop system, direct-injection but also the new system able to shut down four cylinders, the new S8 is able to obtain a fuel economy improved by 23%. This means an average fuel consumption of 13,2 liters/100 km (17,8mpg US).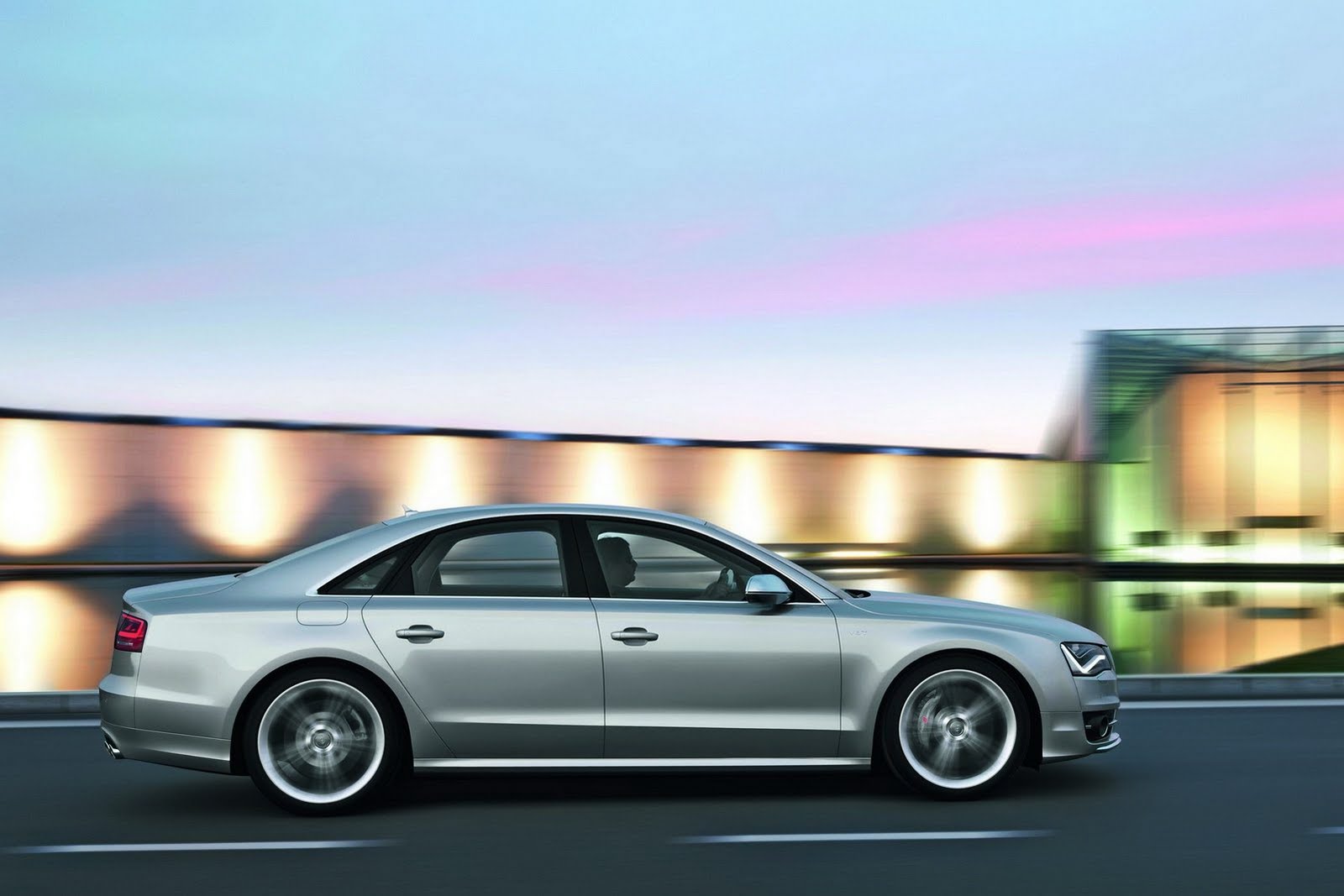 "The newly developed "cylinder on demand" technology plays a particularly large role. Under part load, it deactivates four of the eight cylinders for an efficiency gain that is particularly pronounced at moderate highway speeds," explained Audi.