The Jeep Wrangler is a monumental car with styling cues on today's model stretching as far back as the 1940s and therefore design changes aren't always welcome by fans.
A recent decision that implies giving Jeep Wrangler buyers of our times the option of having a body-colored roof isn't one to complain about.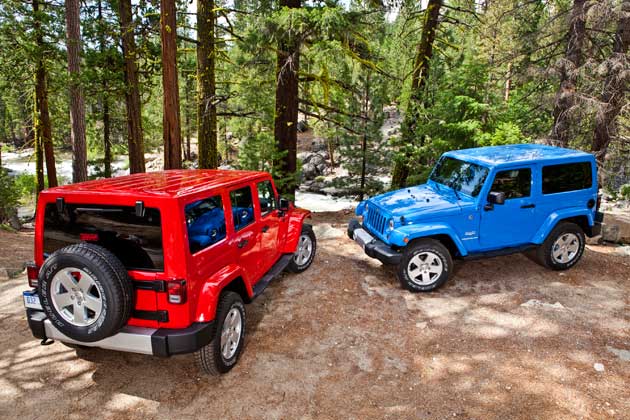 Jeep's sales staff have been experimenting with this option on last year's model and while it did grab a decent fan base then, the 2012 Rubicon took it to a new level.

Buyers are so interested in having a Jeep Wrangler hardtop that's in the same color as the rest of their car's body that the brand's sales are up.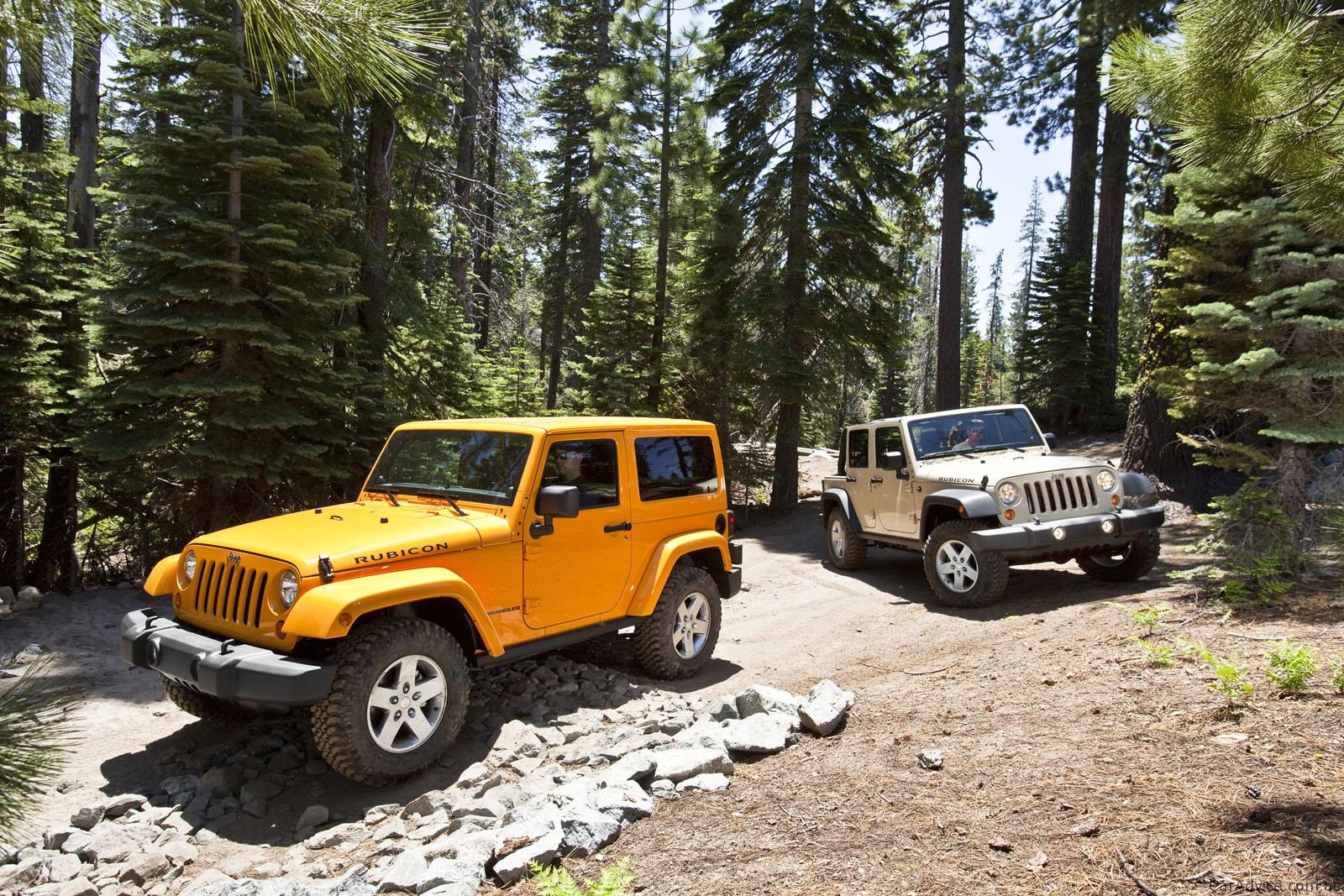 As a result, Jeep is taking action, they will be making the body-color roof available on all versions of the Wrangler, regardless of on or off-road targeting.
This decision will hopefully attract even more buyers to dealerships and in anticipation of this new found interest for the Jeep Wrangler and its special option, the company has been readying itself.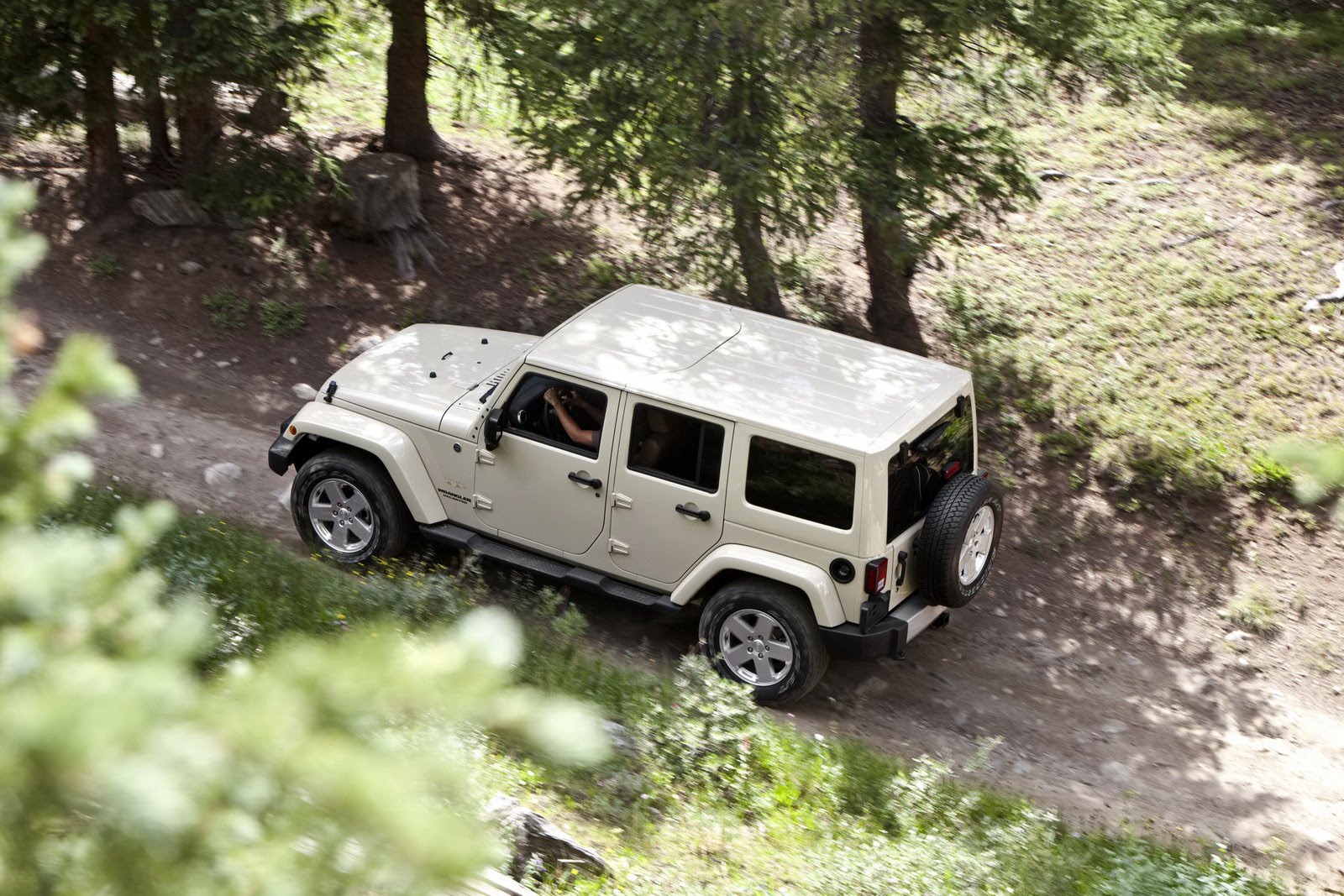 A quick call down the line lead to roof supplier CSP taking action and retooling its facilities in order to handle the larger capacity of colored products they make for the Jeep Wrangler, particularly the 2012 model year.
The final piece of the chromatic jigsaw that is the Jeep Wrangler is that starting with the 2012 version, they will also be able to order color-matched fender flares.