Kia's Soul is a pretty nice car as far as the technical aspect is concerned and it's nothing short of epic as far as the cult movement behind it is.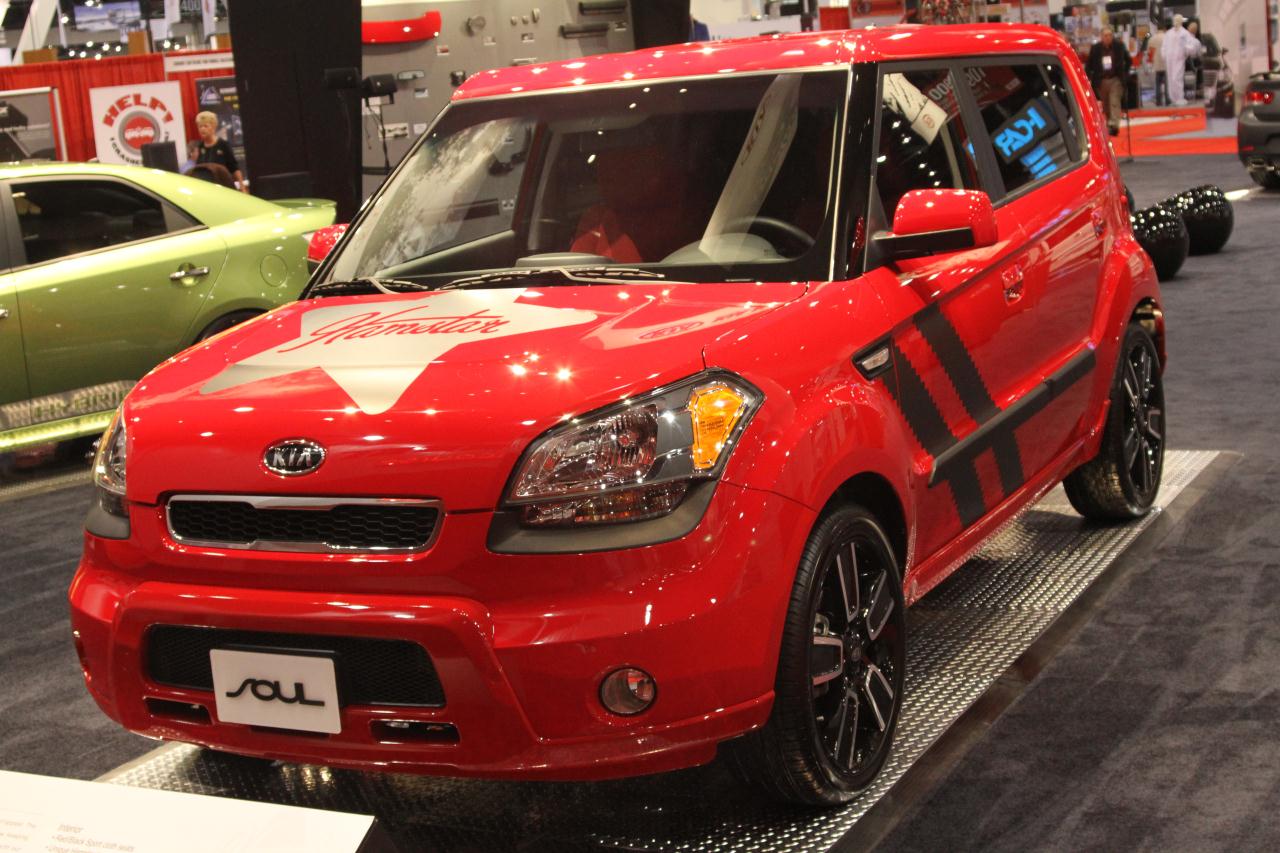 By cult movement I mean youngsters looking for a cool and cheap car that can carry at least one keg to whatever party the destination is at.

The Koreans are starting to get the way they make this sort of cars more appealing and pending a preview in concept form, we just got ourselves a brand new limited edition just around the corner.
Probably called the same as the the concept, it should be named the Kia Soul Hamstar and it doesn't lose any of the original appeal but gets a few fresh features.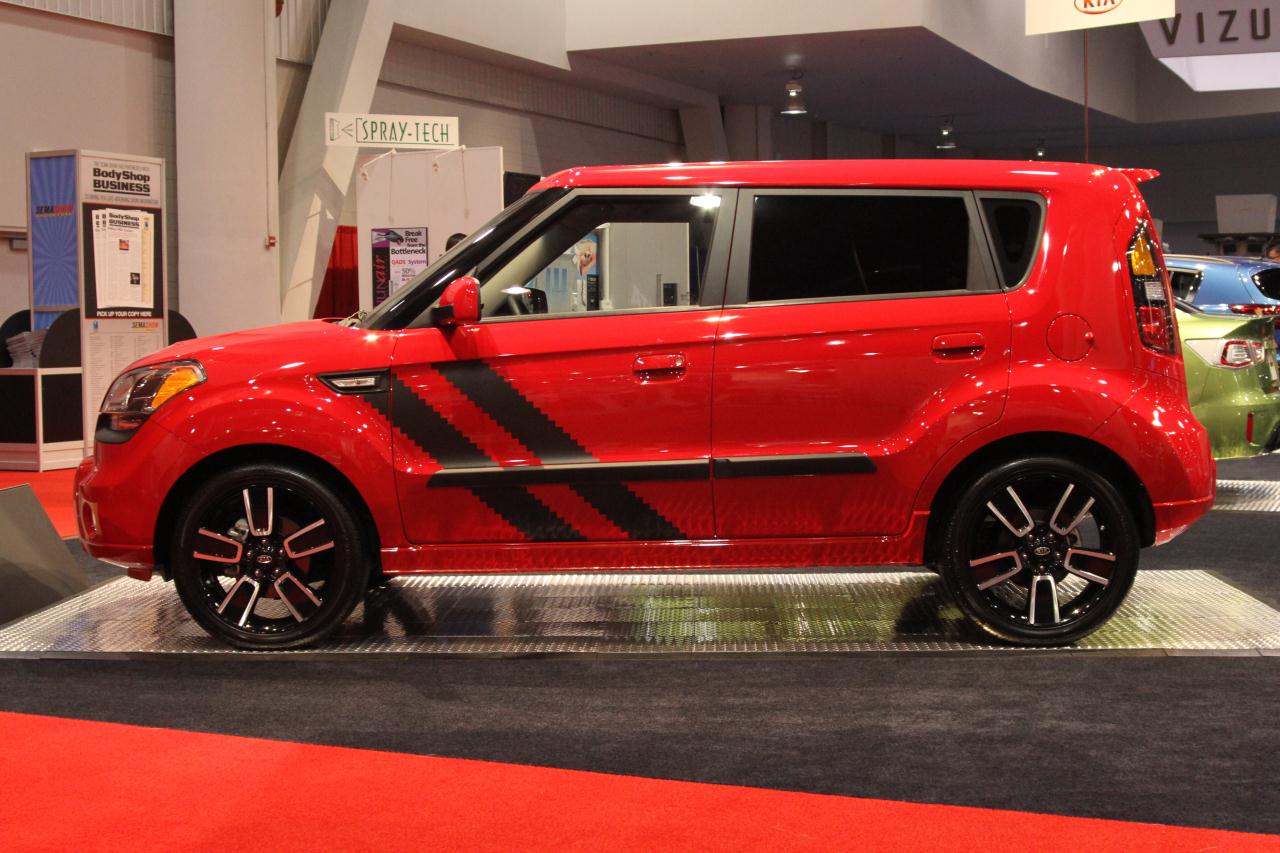 Exterior upgrades come in with some very kitschy black exterior graphics, a rear spoiler and a set of truly great looking 18 inch alloy wheels.
The interior doesn't really have the same sort of ready-modified look but it gets it's own sort of improvements that go along way as far as comfort is concerned.
We are talking about standard automatic climate control, black leather seats and even the floor mats are said to be better in the Kia Soul Hamstar.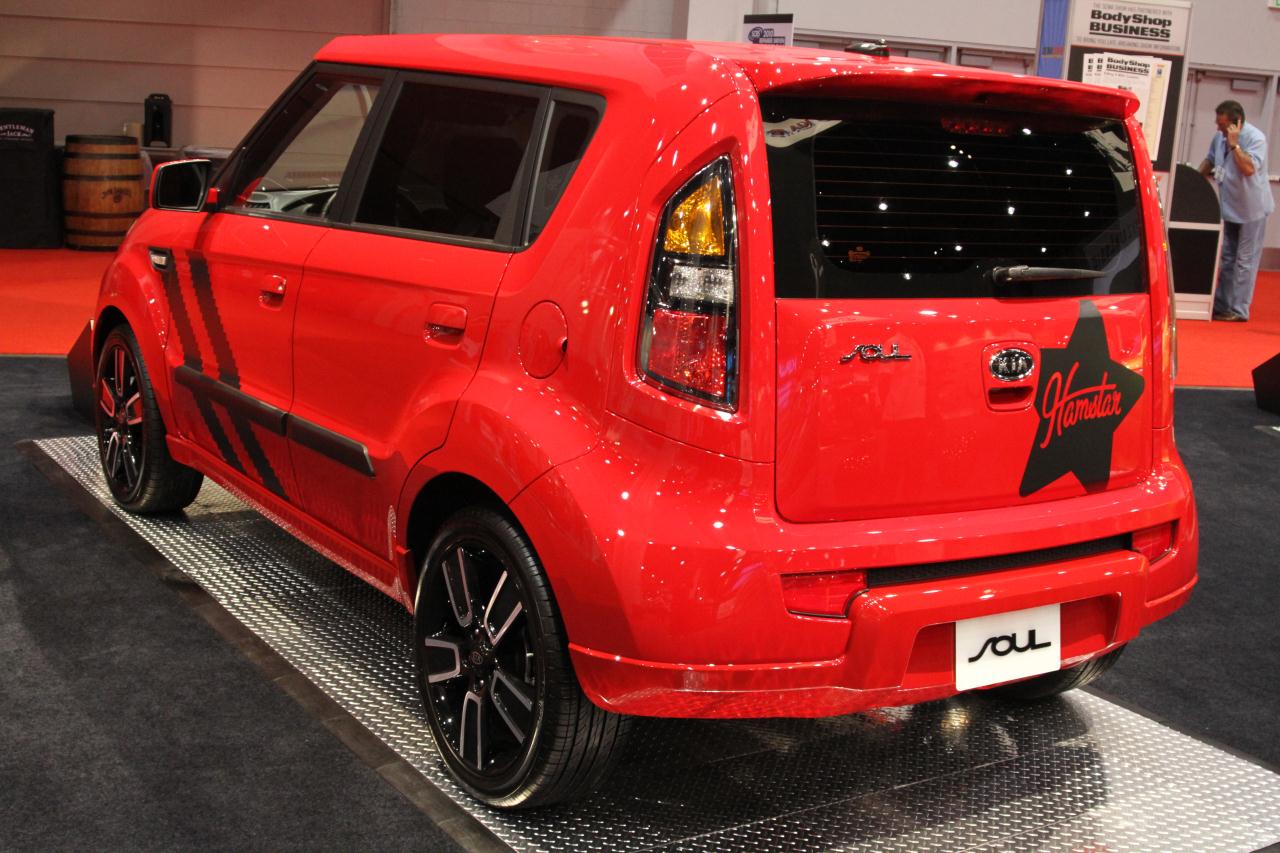 Some would say the start button is supposed to be luxurious as well but I'd rather look at it as if it's a very nice toy to have in your car.