Spring had us hear about rumors and sketches and at the moment but it really took the arrival of the summer for Venchurs to be ready for an unveiling of the first Xplore Jeep Wrangler.
Apparently this very beefy looking, seriously upgraded by Mopar, Xplore Jeep Wrangler has some sort of charity related involvement with the National Park Foundation.

Getting past the whole idea of how good for the environment, politically correct crowds and such this is let's try and focus on exactly what the Xplore Jeep Wrangler offers.
The XPLORE Stage 1 setup gets you a Katzkin leather interior and a lot of options from the Mopar Performance Parts and Accessories list.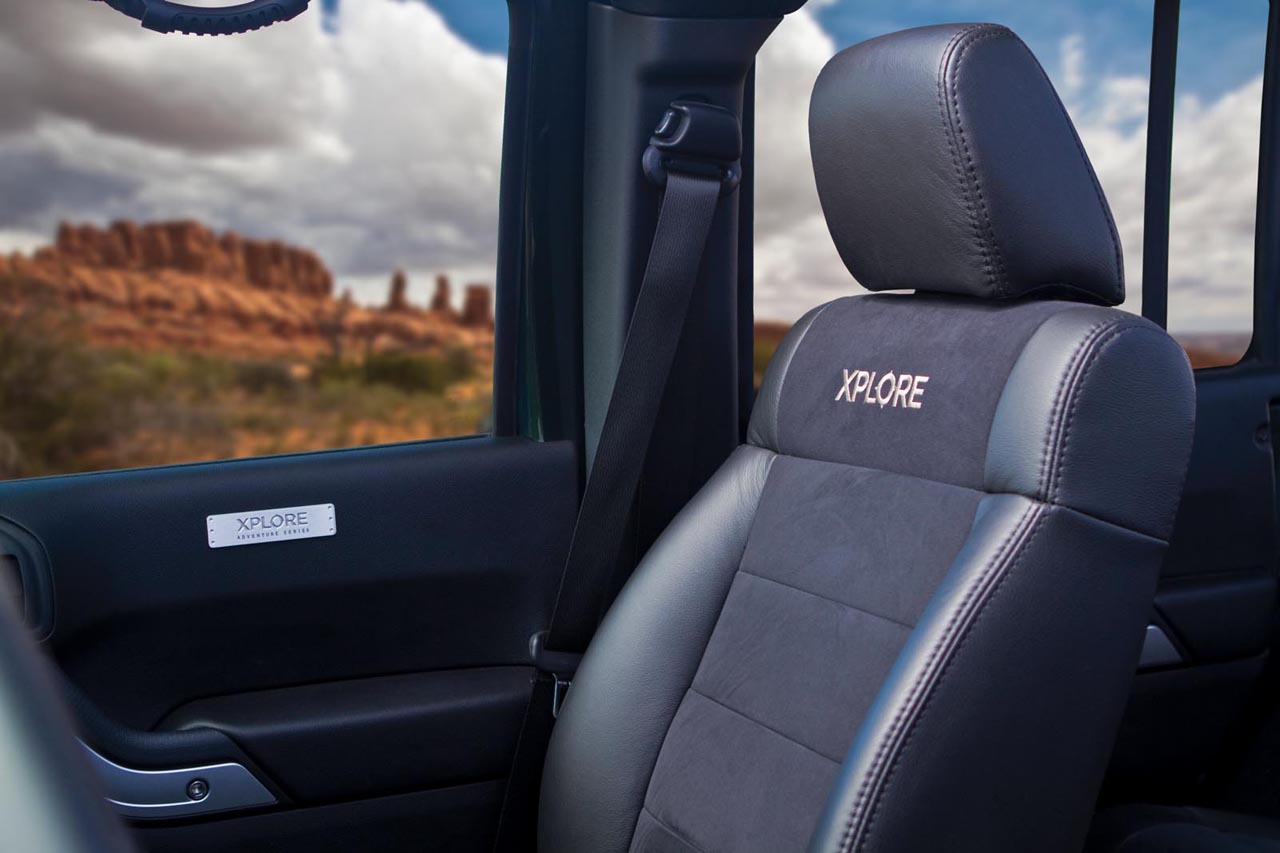 As a real gamer will tell you, the really cool stuff is available only once you get to Stage 2 and this is where XPLORE fits your Jeep with a lot more serious off-roading equipment.
We're talking aluminum wheels in black or machined-finish, Mopar cat-back exhaust, Bilstein 5100 Series shocks, Xplore aluminum badges and even some hose down floor mats.
Sounds a bit bleak doesn't it?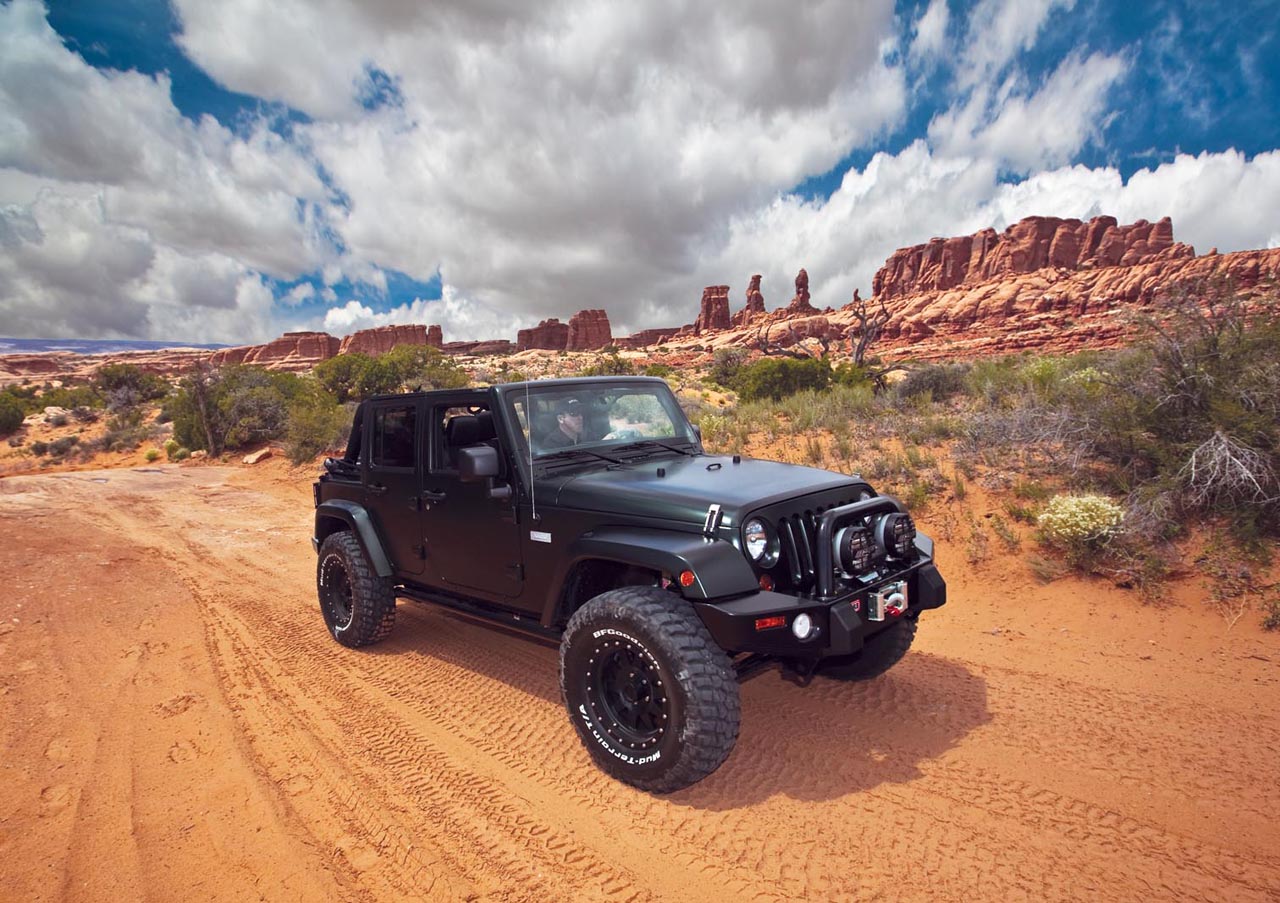 This is why Xplore can also take you to the secret Stage 3 situation where the list includes something from BF Goodrich's best list of off-road tires, roof racks, rock-rails and a lot of stuff you can't remember expeditions ever needed.