Massive, packed with extraordinary force and delivering impressive power, this is how the Koenigsegg One:1 megacar looks nowadays. But sometimes, things can get out of hands as this model has received some one-off body style tweaks that would make anyone jealous for not having into his own garage.
It is the case of this particular Koenigsegg One:1 hot supercar which has just arrived in the United Kingdom. Additionally, the guys over the BHP Project, which deals with supercars photography, have thought of giving the model a warm welcoming by creating a short photo session with the megacar.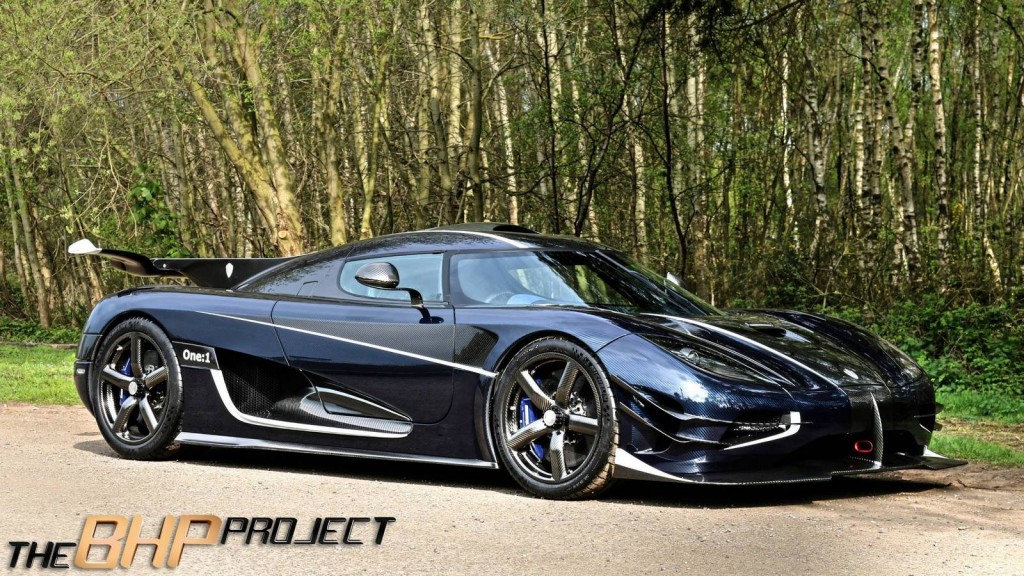 As seen in the pictures, this Koenigsegg One:1 has arrived in UK wearing a blue carbon fiber paintjob, while other parts of the body have also received a black carbon fiber trim. To complement the entire body, a new set of carbon fiber wheels have been installed. Inside, the cabin is contrasting the overall design as well, with the blue and black leather and a few other cool features.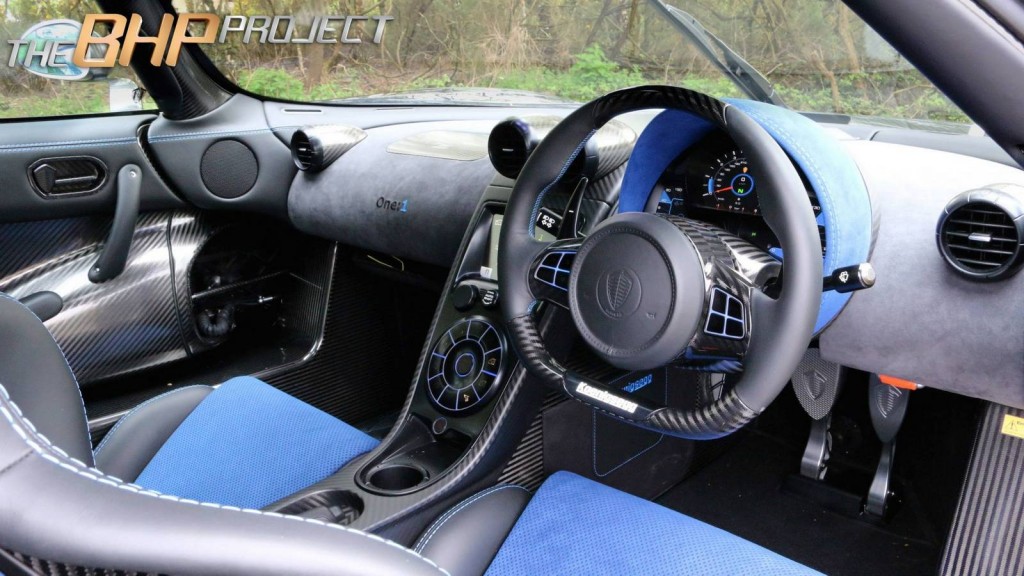 But what made this beast one of the best megacars in the world, or perhaps the best, was the massive power it comes with under the hood. A 5.0-liter aluminum engine lies underneath, capable of producing a staggering 1,341 horsepower and whopping 1,371 Nm of torque. We started loving One:1 just right after its official debut on the market, at the 2014 Geneva Motor Show. Enjoy the photo session!