It seems that Porsche is decided to reveal the Cayman Clubsport supercar at the incoming LA Auto Show. The Porsche's Cayman Clubsport is based on the Cayman S and comes at the exterior with a lowered ground clearance by 20 mm. The Stuttgart supercar will also benefit from carbon fiber elements able to decrease the total mass, thus, obtaining better performance.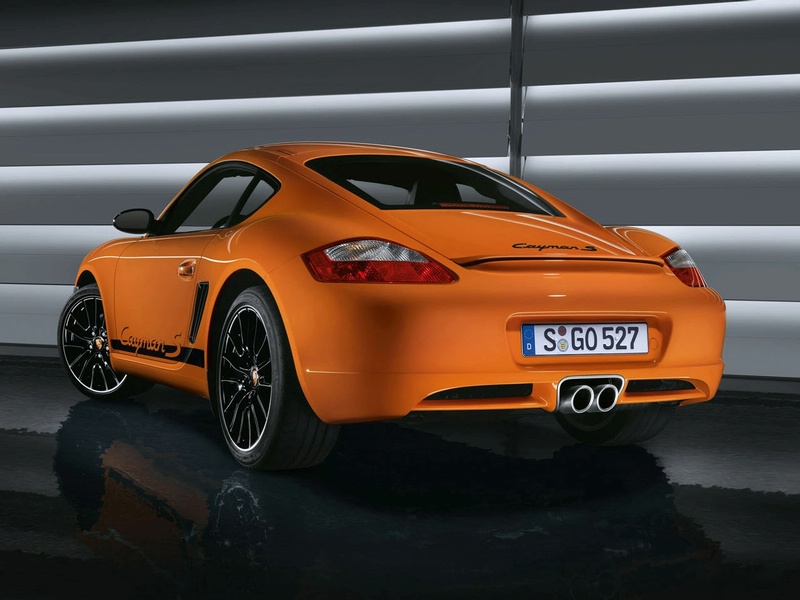 The Porsche's 911 GTS and Speedster we already talked earlier will be revealed at the American auto show. A new spoiler in the rear was mount together with some 19-inch alloy wheels.

For now the details are few, the statements according to the German model will be present at the Los Angeles Auto Show relies on the latest press release issued by Porsche, where the German manufacturer states that three new models will be revelead at the auto show in question, an event which will start at the middle of this month.