A couple of months ago, rumors stated that the super-sportscar Ferrari would come up with a new LMP1 racer to face the challenging Le Mans race. Now, the chairman of the car manufacturer confirmed the possibility of a new racer.
Spy photos revealed some secret testing in Southern Europe, concerning a new LaFerrari supercar, with some modifications which indicated that this is now ordinary-road version.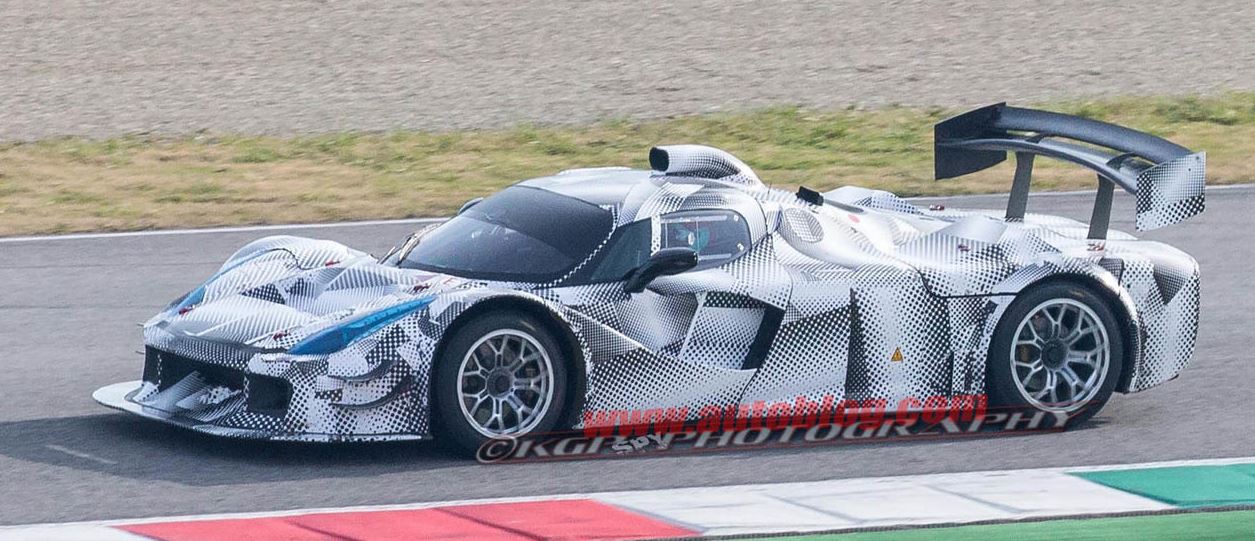 When we say modifications, we are referring to revised aero with a massive front splitter and a huge rear wing making its way from the back. Also, the supercar has larger headlights and center-lock wheels for each corner.
This secret testing is definitely set to prepare the car for a race track. But to what extend, since the car might not seem ready to face its top competitors like built-in prototypes Porsche, Audi or Toyota, being ready for the FIA World Endurance Championship this year.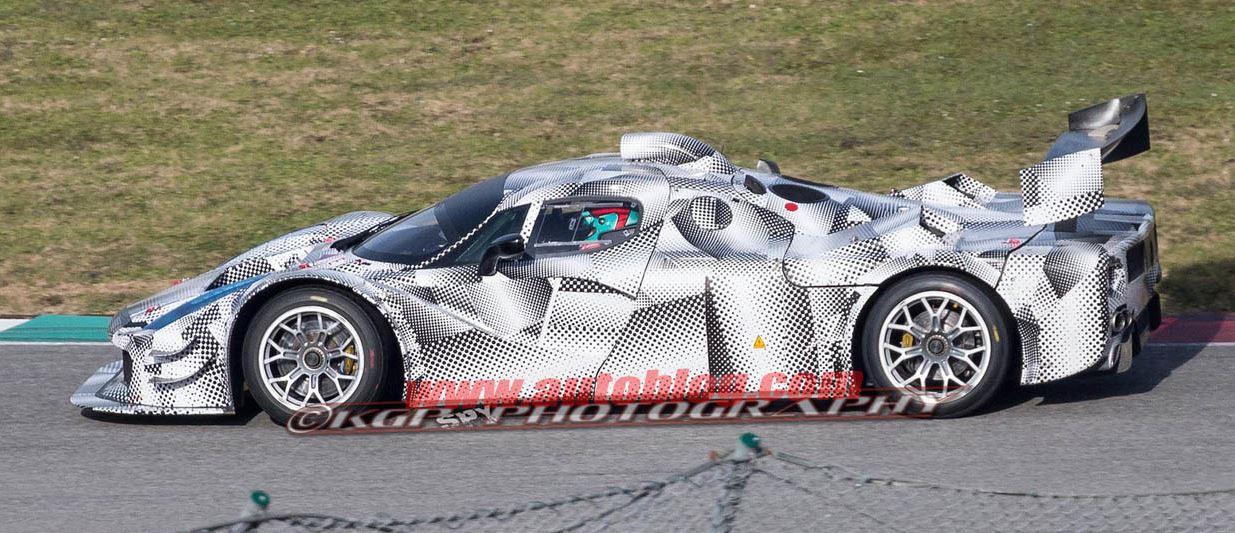 This race prototype might be just another platform for some testing components for an upcoming LMP1, or perhaps other racers like the GT version of LaFerrari.
Soon enough, we will be able to tell you more. What is sure: Ferrari is definitely preparing something special for the next two years.