It seems that the design team of the Italian manufacturer decided to take a break from creating supercars and focus on crafting a new collection of bags. Obviously, the collection features several materials found and used on Lamborghini supercars such as leather and carbon fiber.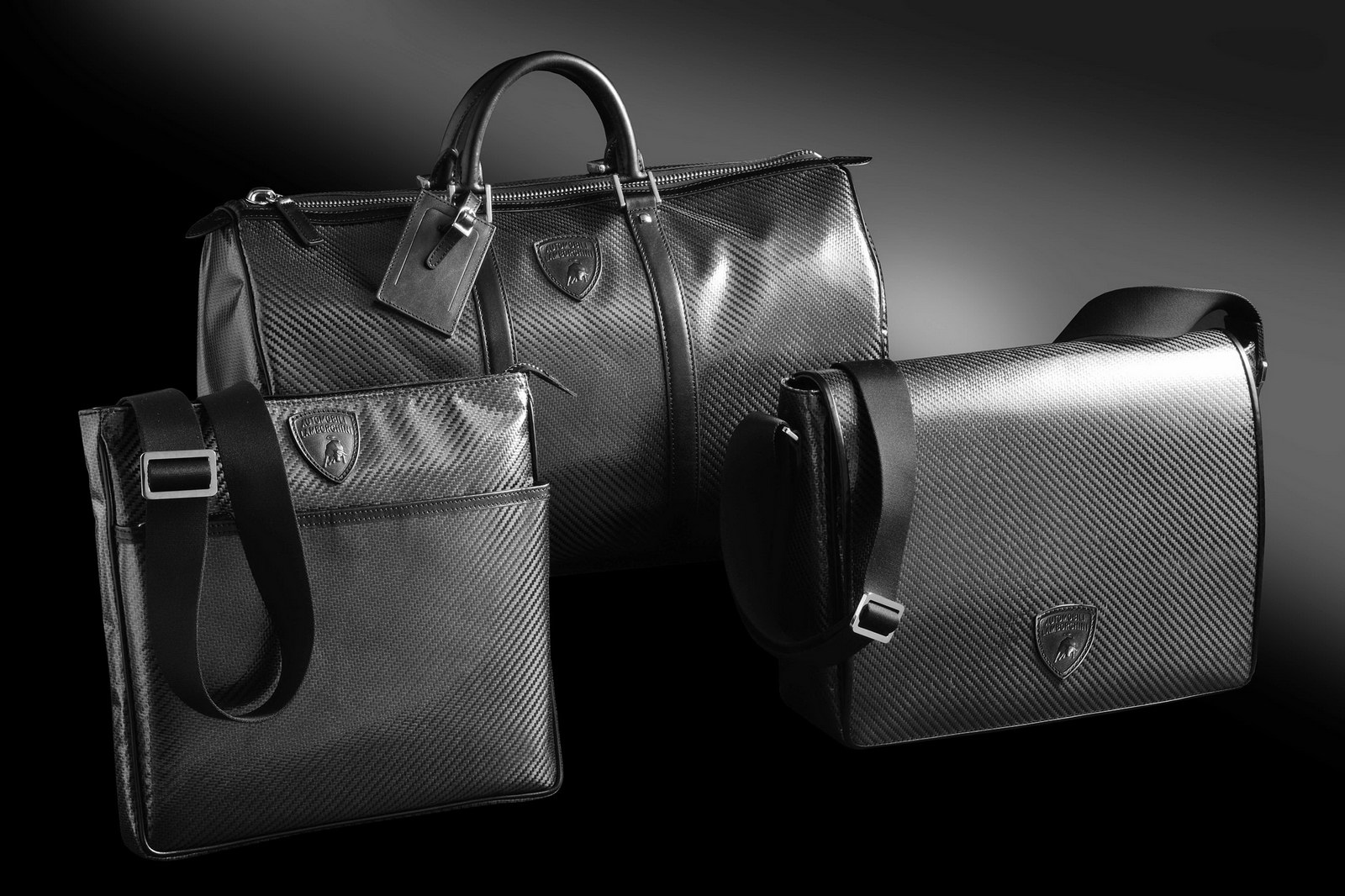 We talk about a hand-crafter unisex collection designed by Lamborghini and made in Italy. There are three styles of bags, Travel, Messenger and Envelope to be more precise. The designers used carbon fiber, hand-stitched leather, studs and other exclusive materials.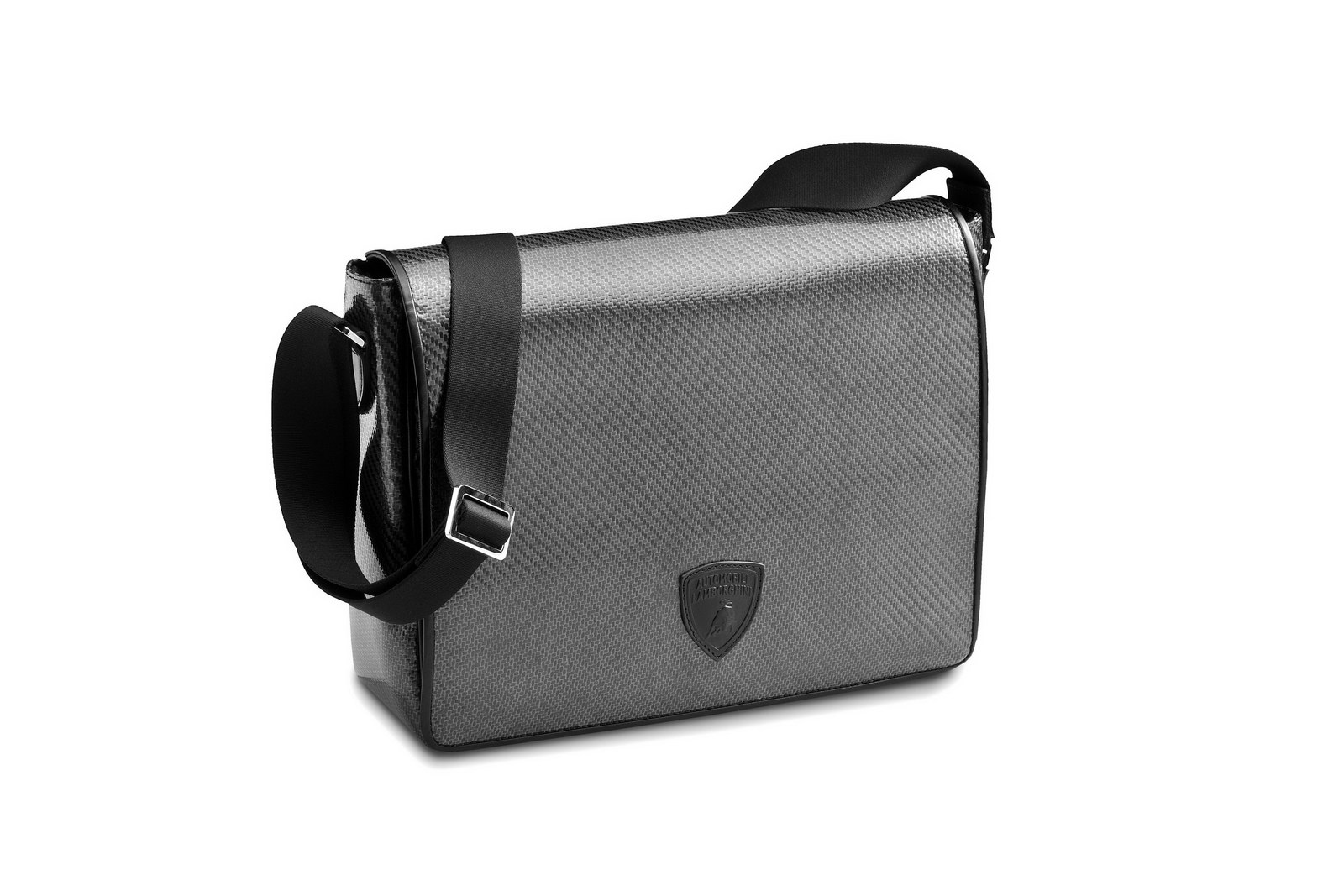 Stephan Winkelmann, CEO at Lamborghini said: "This line of bags explores an absolutely unprecedented use of carbon fiber, taking the thrust of technological innovation that characterizes our supercars, to the world of fashion."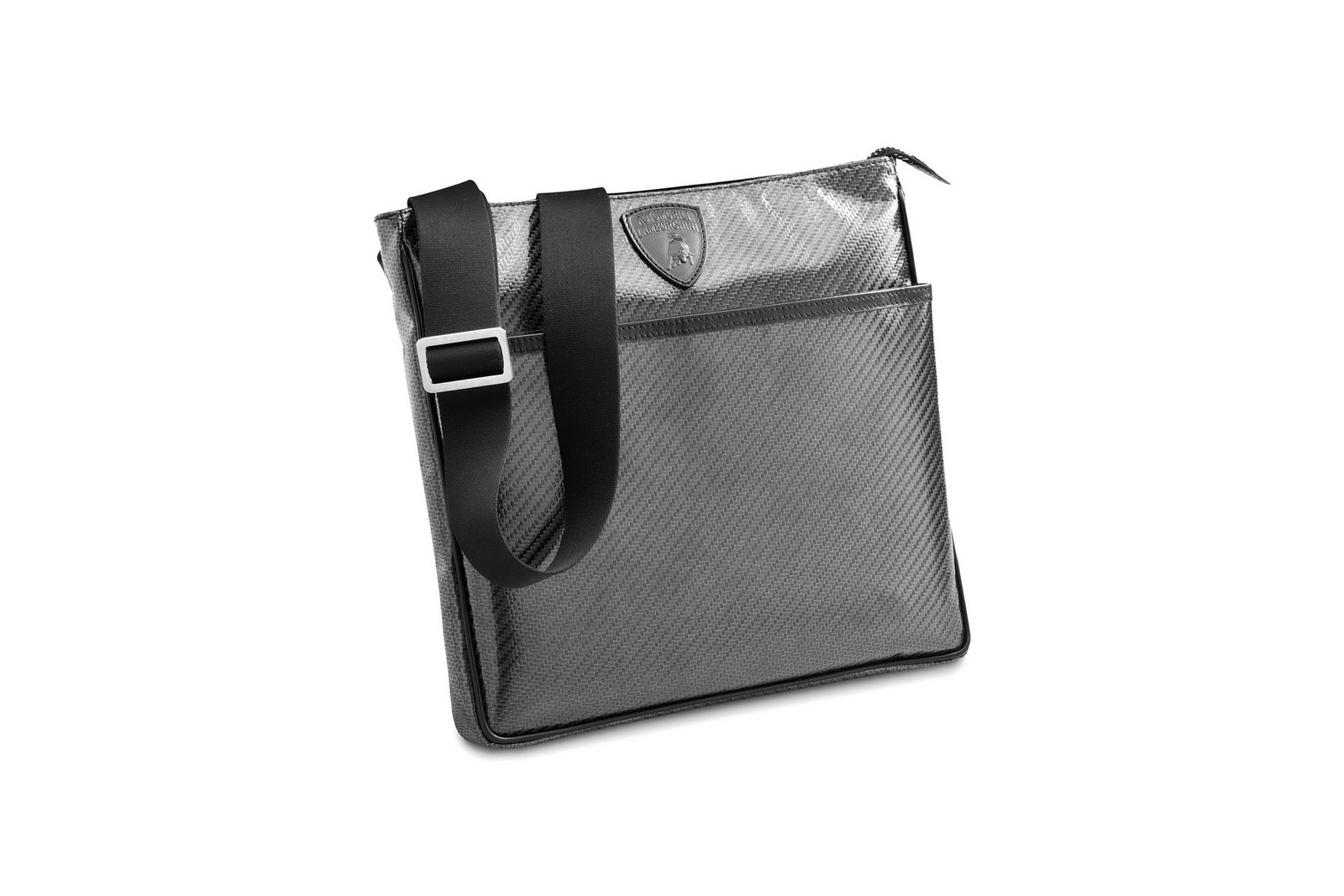 According to the official details, the new collection will go on sale this fall at the Lamborghini dealerships along a new range of accessories and clothes. "These are exclusive objects for those who are not content with practicality, but instead seek a way to stand out from the crowd and stamp their own personality on an accessory," added Winkelmann.