Bavaria's latest in a line of what many of unnecessary cars, the X1, has been delayed from a launch in the U.S. several times up until recently.
This is because just last week the company announced that the BMW X1 would be delayed from seeing its stateside debut indefinitely and since then Americans had been looking at other prospects.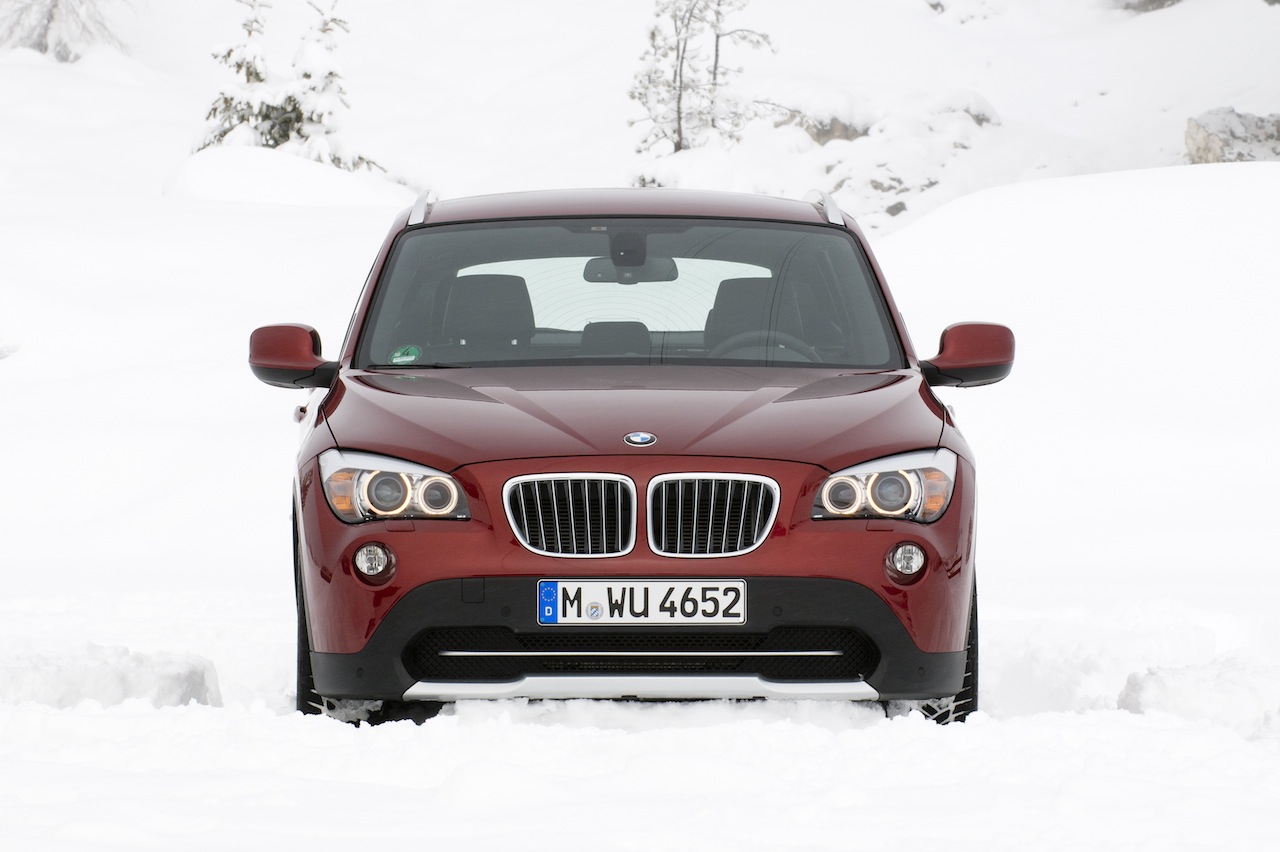 In hoping to be a little less vague on the whole situation, BMW just announced that the delay is now a bit more accurately placed in time.

Being an American that's interested in the BMW X1 shouldn't mean you're free to rub your hands together in thinking about spec-ing up yours since this isn't that good a piece of news.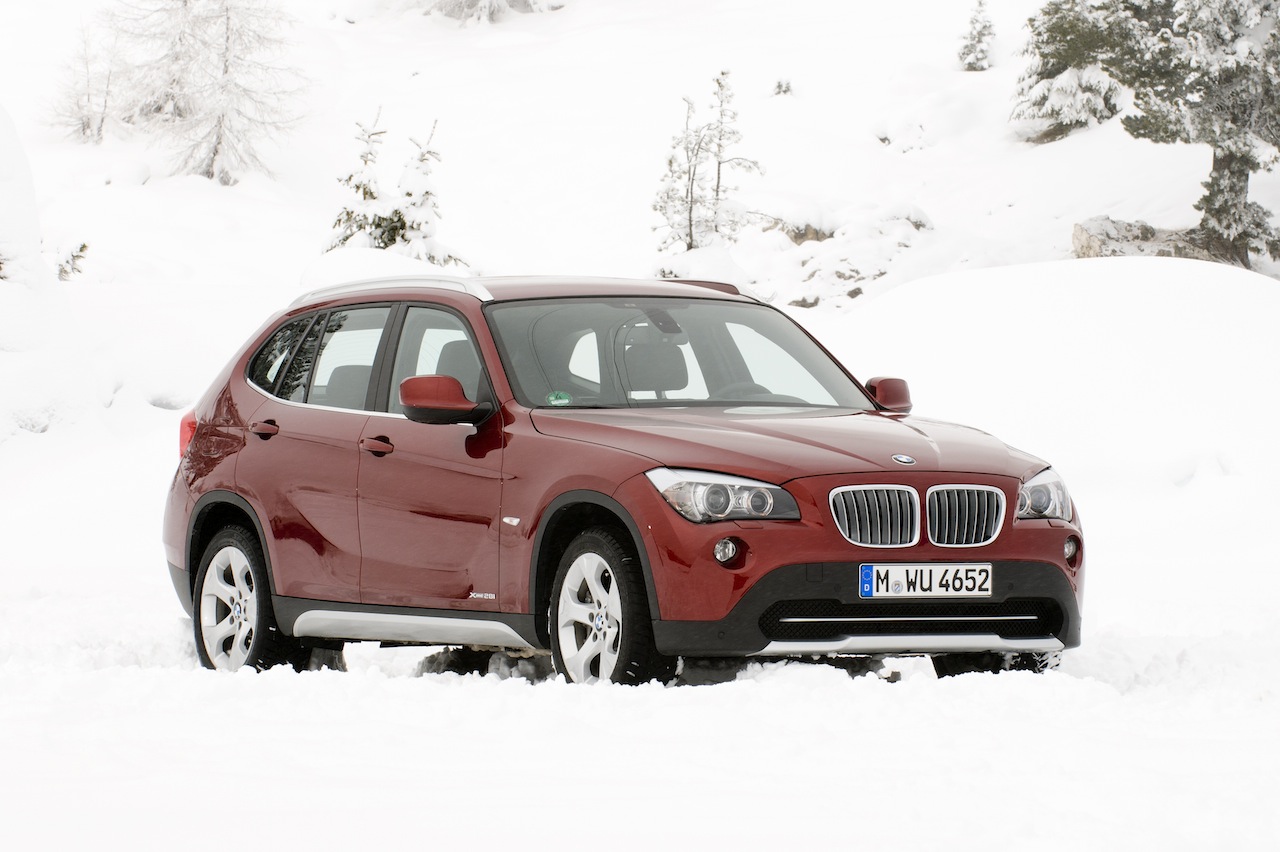 The delay still stands, almost indefinitely, with all we're being told about is that it will certainly last until the BMW X1 gets a mid-cycle facelift, sometime around 2013.
While it doesn't sound at all pleasing, there are a few perks to waiting until a car gets this mid-life refresh.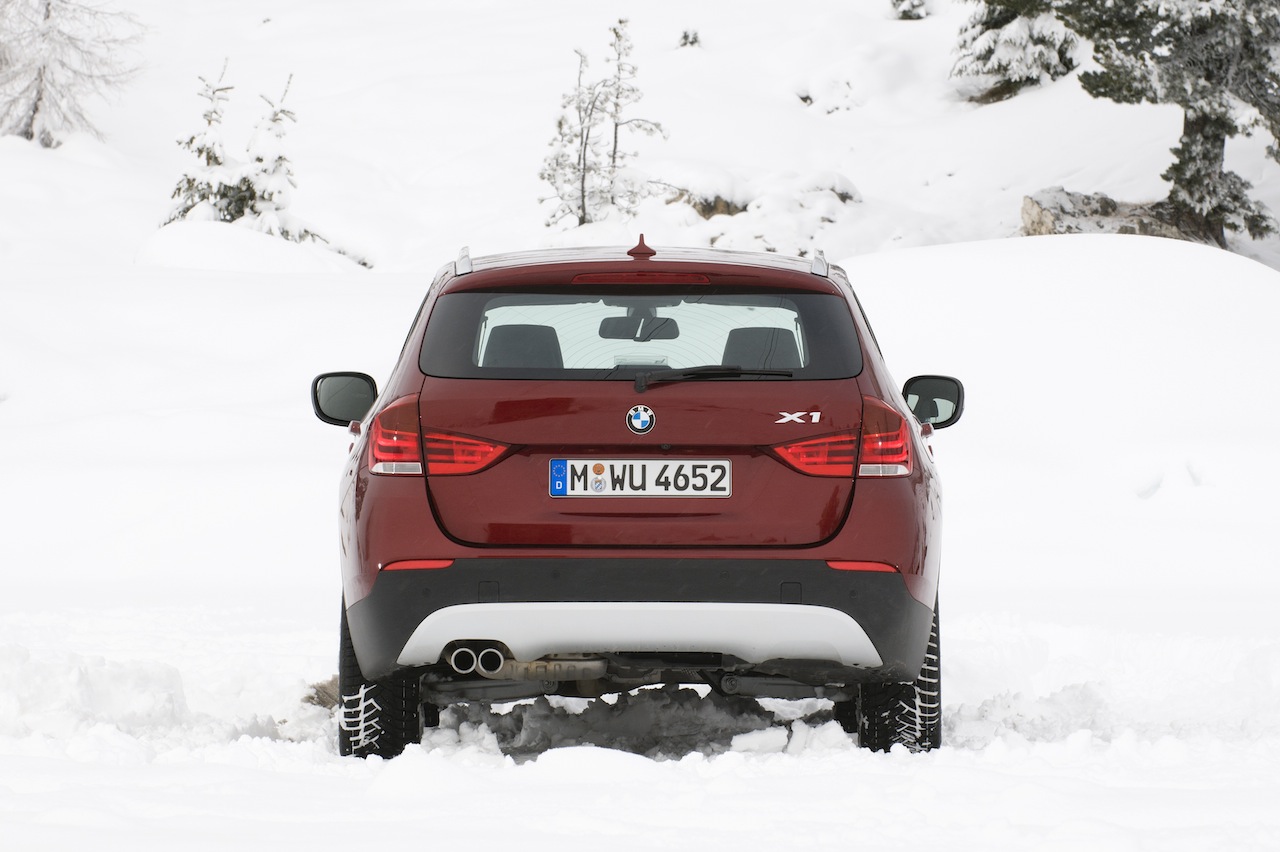 By that time, BMW will have sorted out the small mechanical or software glitches that don't turn up in normal testing conditions.
There's also a chance that an increased warranty is offered with such models and these are just two of the things you're likely to get on top of obvious stuff like better appearance and equipment.