Lamborghini recently announced that their new innovative Sesto Elemento supercar will enter production but only in a limited quantity. It seems that the new Italian supercar based on the concept with the same name will be available somewhere in 2013 in a very limited series of around 20 vehicles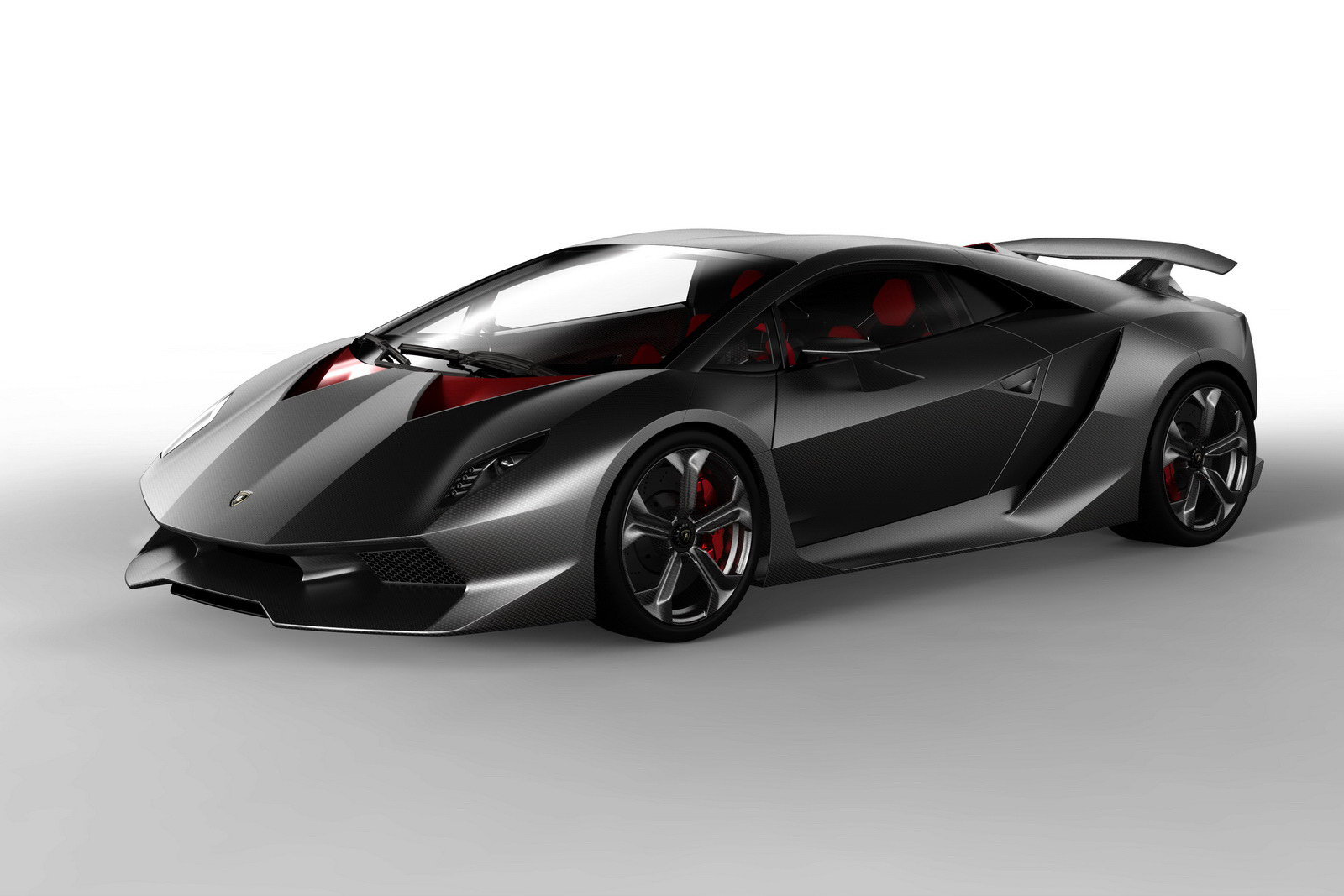 Under the bonnet, the new Lamborghini Sesto Elemento packs a powerful V10 engine developing 570 horsepower, quite enough for an acceleration from 0 to 100 km/h in 2,5 seconds. Thanks to the total mass of less than 1,000 kilograms, the power-to-weight ratio is also impressive, namely 1,75 kg/HP.

"The excellent feedback and the numerous requests we've had from our customers have really convinced us to embark on the challenge of producing a vehicle with unique characteristics," said Stephan Winkelmann, CEO of Lamborghini.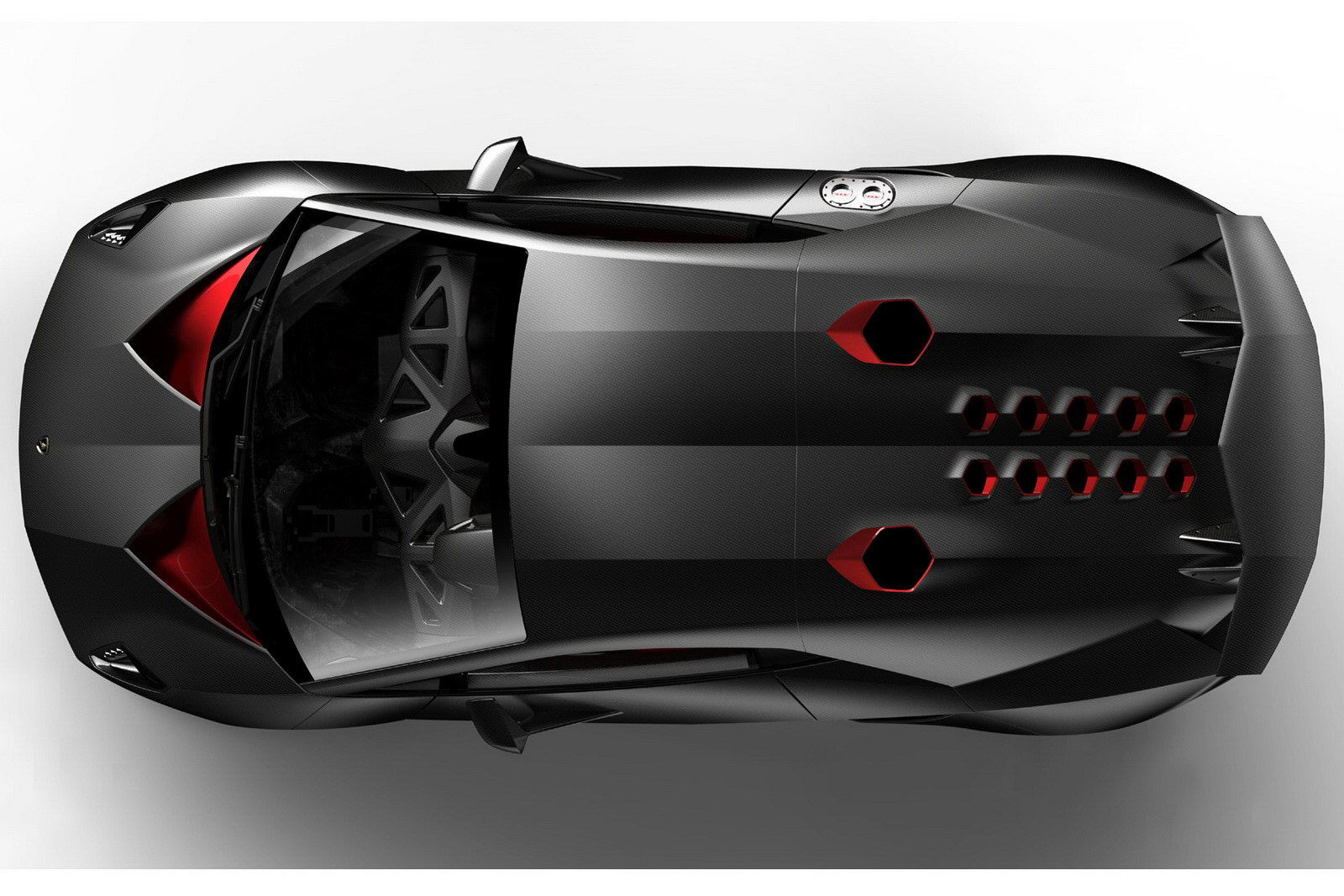 The Sesto Elemento concept has been introduced last year at the Paris Motor Show, few features of the innovative concept being impossible to be kept for the series model.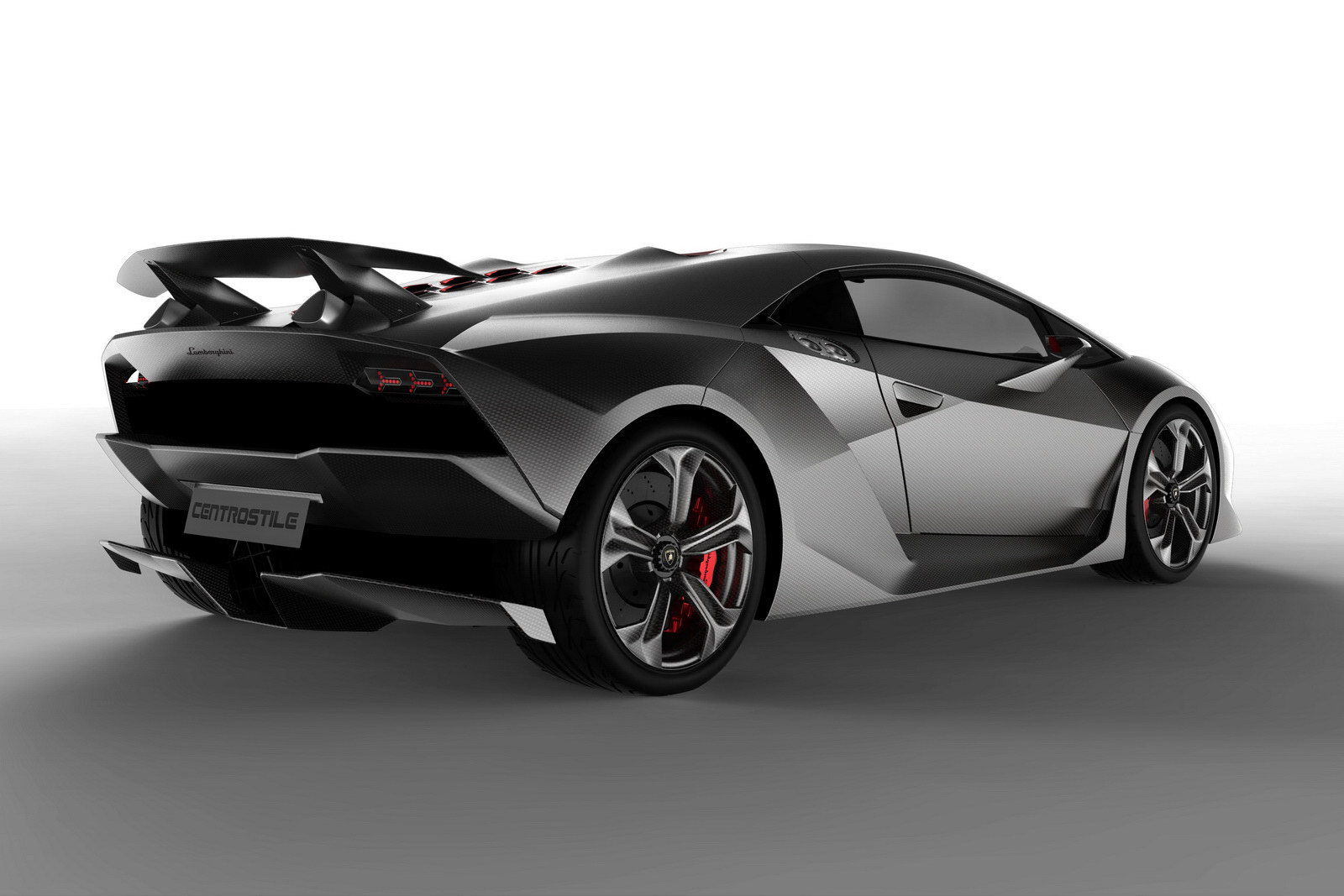 "We are proud that what a year ago was a technology demonstrator of future super sports cars, even though in working order, will become a small series reality," adds Winkelmann.