The Japanese people from Mazda unveiled the new CX-5 compact crossover at the Frankfurt Auto Show. The new CX-5 is 4,5 meters long, 1,8 meters wide and 1,6 meters tall. The model comes with a wheelbase of 2,7 meters and class leading rear legroom of 997 mm.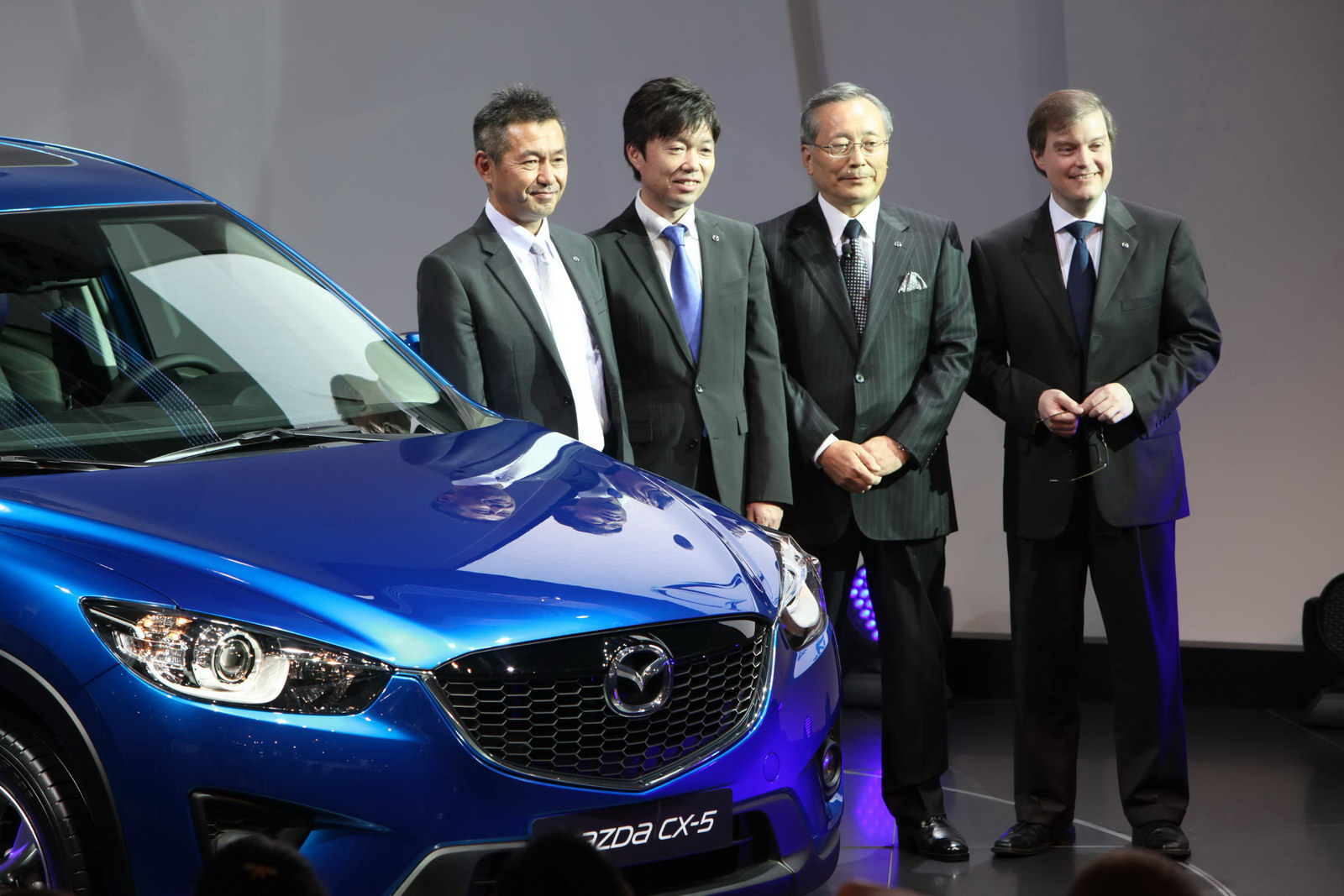 According to Mazda, the new CX-5 crossover benefits from the KODO design philosophy and has a drag coefficient of only 0,33, a figure which significantly improves the fuel economy.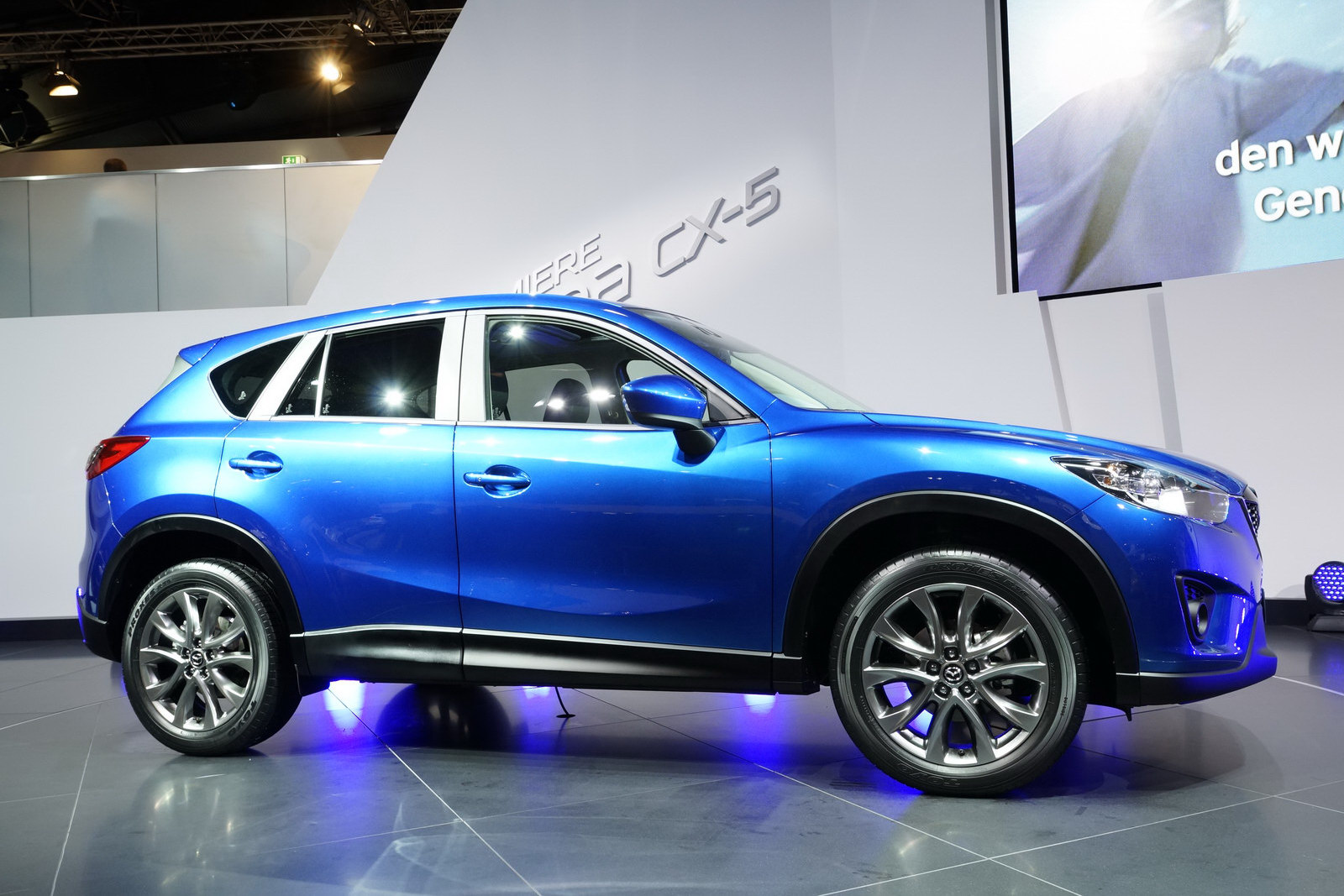 Available in both front and four-wheel drive variants, the new CX-5 gets a 2.0-liter gasoline engine offering 165 horsepower and a 2.2-liter diesel unit able to offer 150 horses and a more powerful version with 175 ponies. All these units get the SKYACTIV technology which adds some extra fuel efficiency.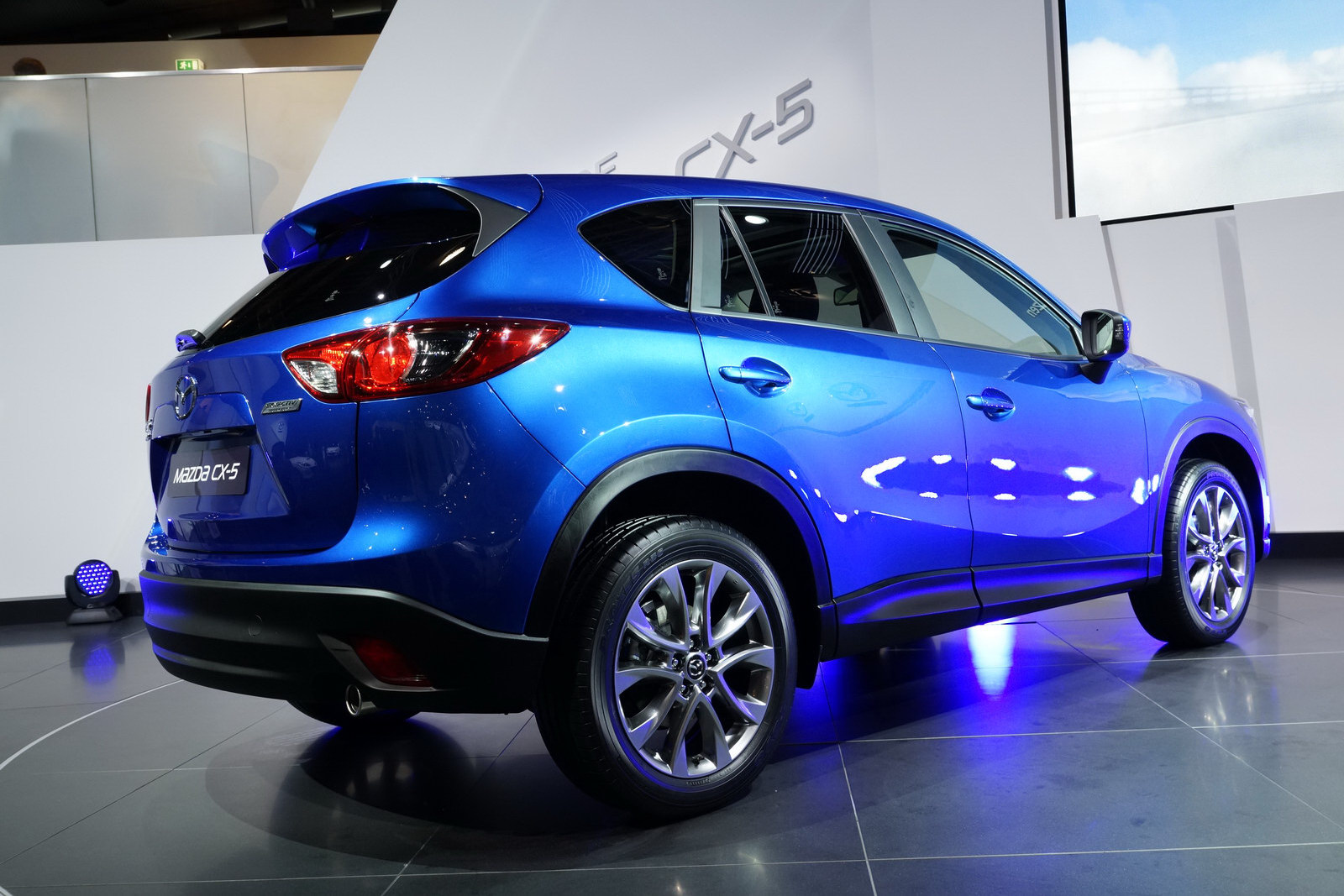 According to the official details, the Japanese model will enter the European market somewhere next year while the U.S. customers will get the model few months later. Mazda also announced that the CX-5 will be launched with the 2.0-liter gasoline unit while a fuel-efficient diesel engine will be available at a later date.