There are some rumors in the house that the Italian Sesto Elemento concept teased many times and revealed at the Paris Auto Show might get into the series production, cool, isn't it? 2,5 million euros price tag and just 10 units.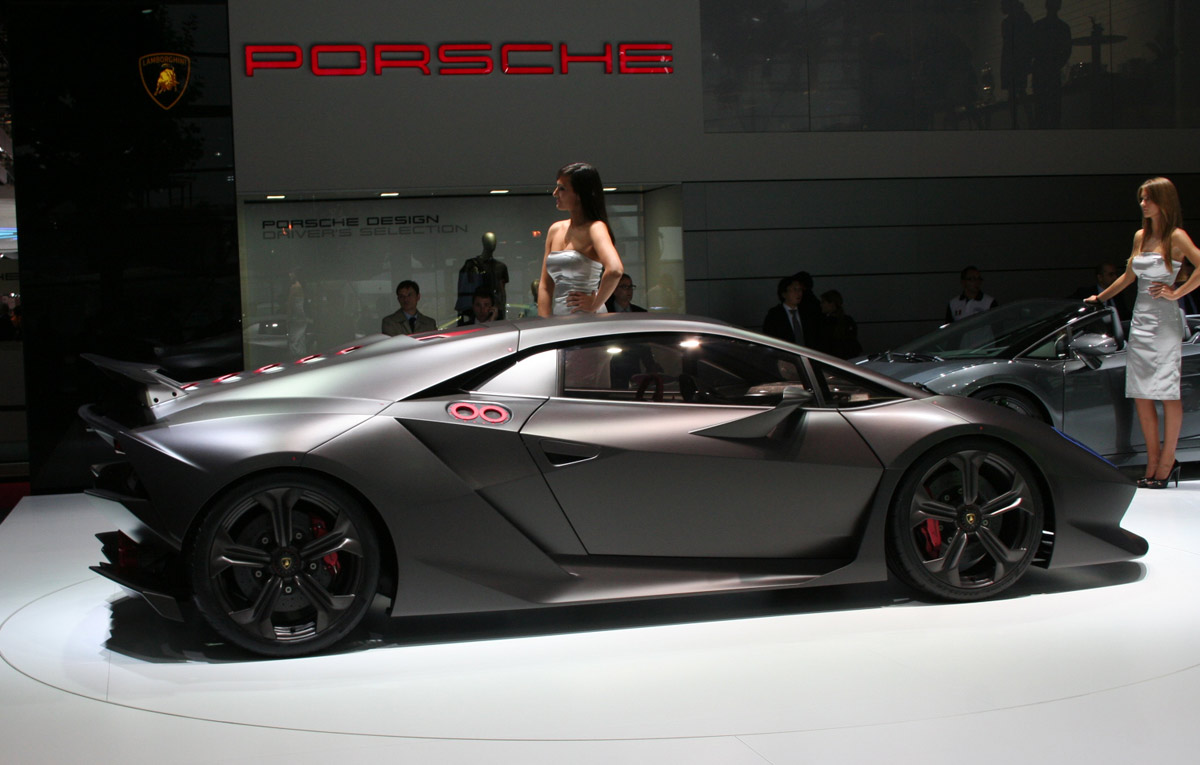 Yes, the equation changes dramatically. Okay, leaving the jokes alone, there are really some possibilities to see the Lamborghini Sesto Elemento on the streets, but as I said, just 10 units might leave the plant's gates.

As a reminder the Lamborghini Sesto Elemento comes with the V10 borrowed from the Gallardo LP570-4 Superleggera, an engine able to develop 570 horses and giving the model the chance to sprint from 0 to 100 km/h as fast as you say 2,5 seconds. Well, if you are not satisfied that the engine of the Sesto Elemento is shared with other Lamborghini model, you can cheer thinking that the model in question weights less than 1000 kilograms, a fact which makes the engine more powerful.