It seems like the recent Lamborghini images that were leaked onto the web by an Italian magazine have quite substantial side to them and are more than mere fluff.
Though the images and the look of the upcoming Lamborghini SUV remain open to discussion, one of the Audi (the owners of Lamborghini) higher-ups did confirm the project of such an SUV.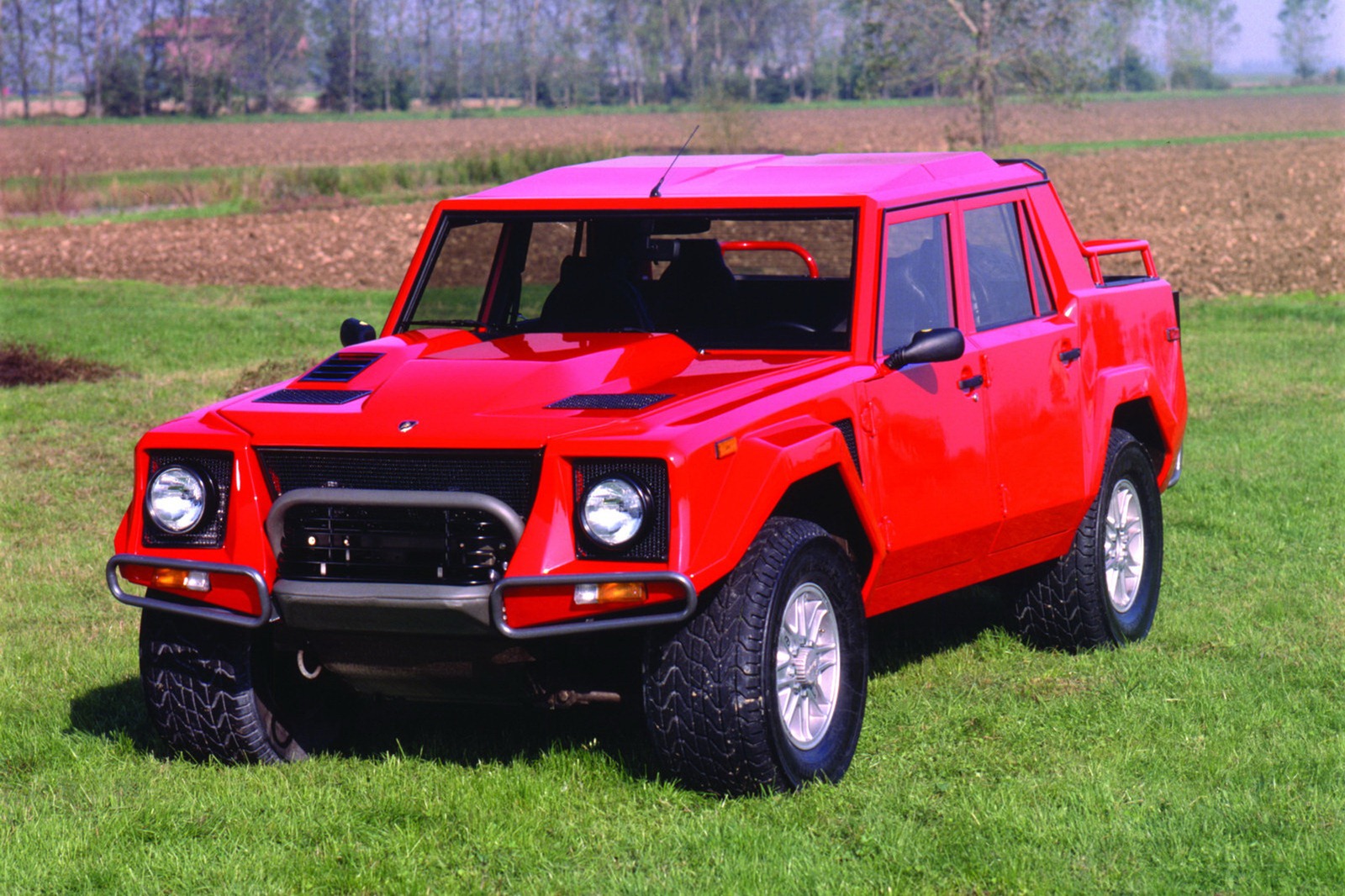 The very same official wouldn't delve into details but confirmed that the media's speculation on the matter is "largely correct". This doesn't really help us that much.

That's mostly because when it comes to Lamborghini's upcoming SUV, the engine department "options" seem to be astonishingly large. We're talking about a company that essentially makes just two powerplants, but it's not as simple as that.
Some speculation leads to the simple way out, a detuned version of the Gallardo's V10 engine, others say this engine would be overhauled to produce up to 700 ponies.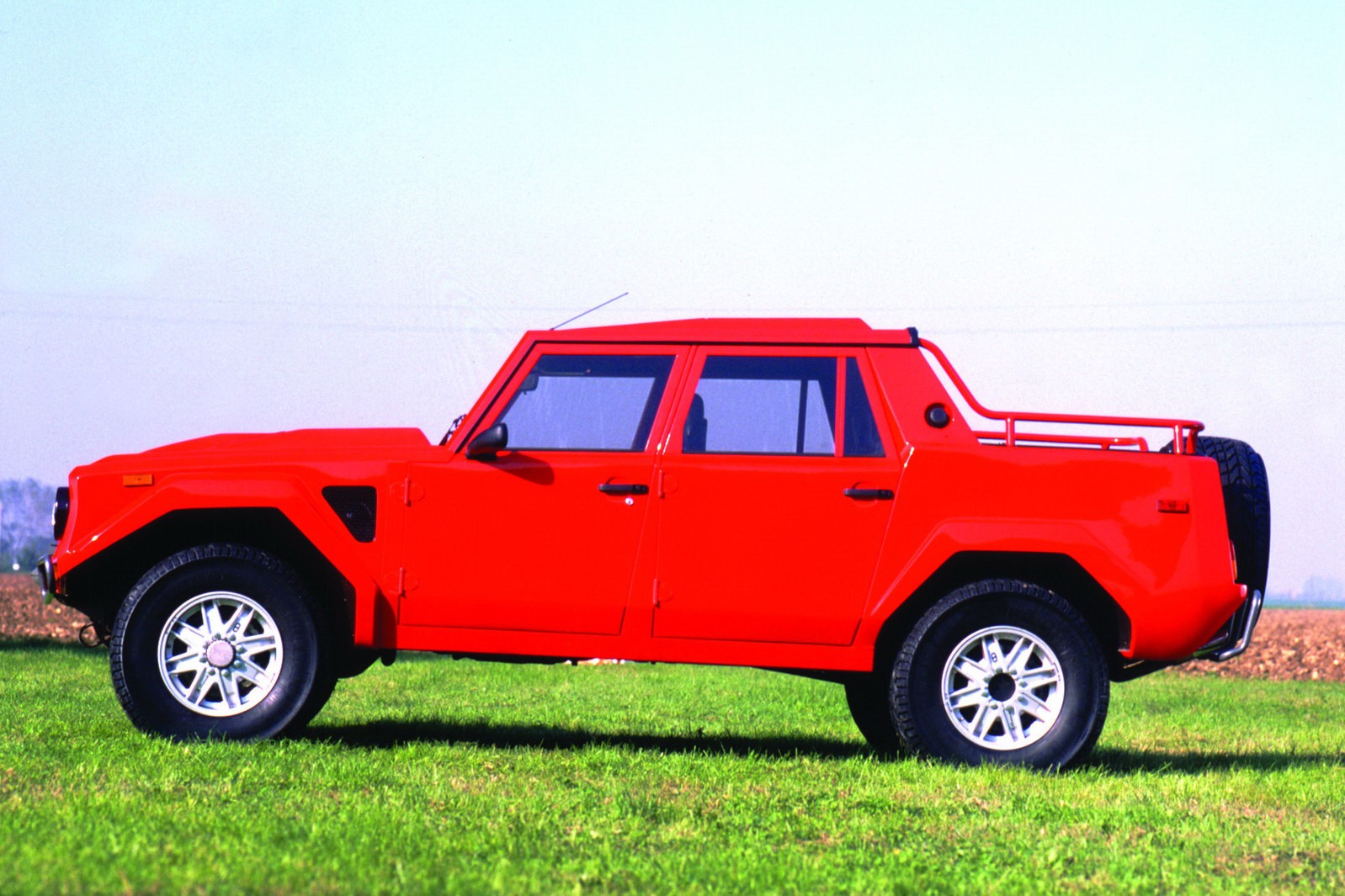 The most ambitious of ideas sees Lamborghini mate the V10 or perhaps a new V8 powerplant with some electric motors to create somewhere around the same figures.
Whatever it's powered by, or looks for that matter, the idea of a Lamborghini SUV is still a dilution to the brand image.
Interestingly, there's word about how the Italian company is still looking into the Estoque for a production model.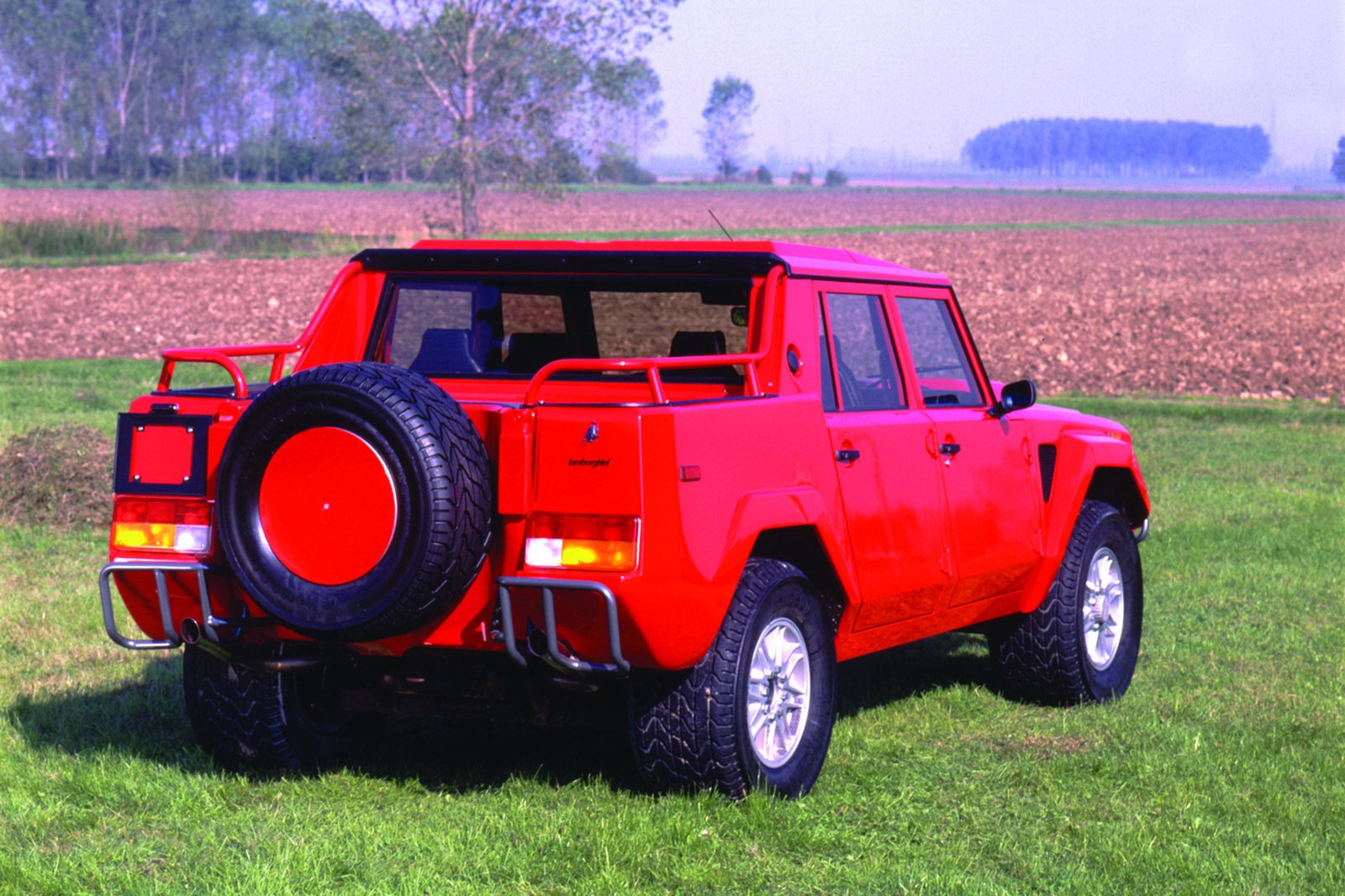 On the side of the good news we find that just about everybody thinks Lamborghini will clear the air at the Beijing Motor Show, a place where the new SUV is expected to turn up.