The Italian manufacturer Lancia decided to tease us with a couple of photos, more exactly sketches, of the new Ypsilon, a model which is expected to make its first appearance at the Geneva Motor Show, an auto show which will last 10 days, from March 3 to 13, 2011.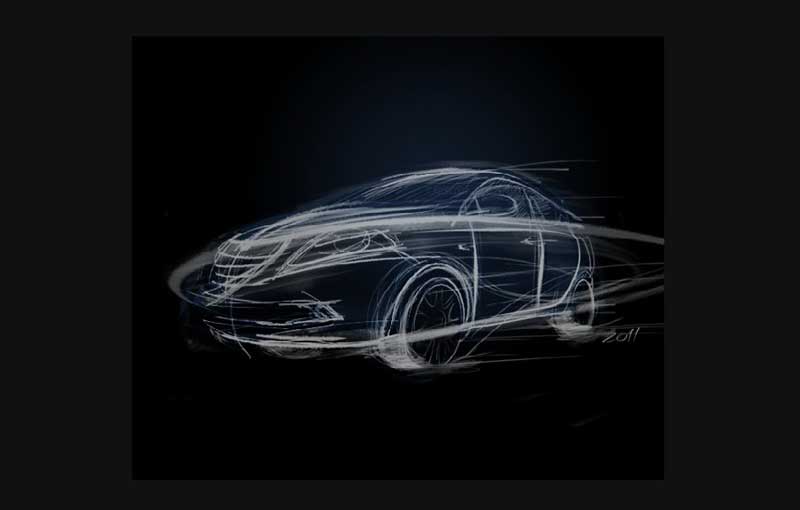 The new generation Lancia Ypsilon will borrow a modified platform of Fiat Panda, so, you can imagine the size of the new Italian model. However, the Italians announced that the wheelbase will be widen by about 100 mm, so, the model will be slightly larger than the little Fiat Panda.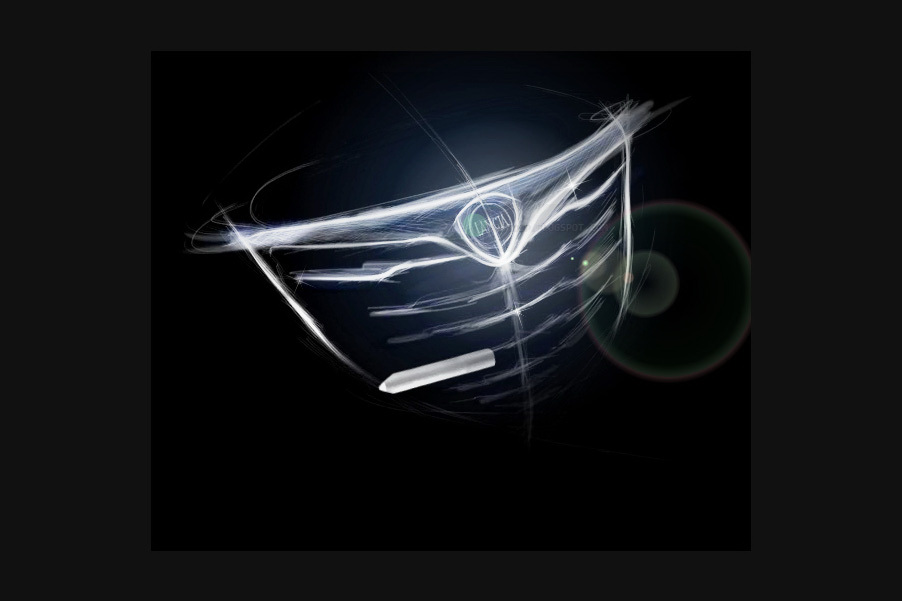 The 81st edition of Geneva Motor Show will bring up to two new models from Lancia, as they officially stated, but for now, there are not certain details about the new models prepared by the Italians. Considering that the Geneva Motor Show is not very far, we can expect to find more about the rumored models soon, however, the new Lancia Ypsilon should be revealed before them.