You may remember the Land Rover LRX concept from a while back and how the September of 2009 brought news of a debut this year and a production availability scheduled for 2011.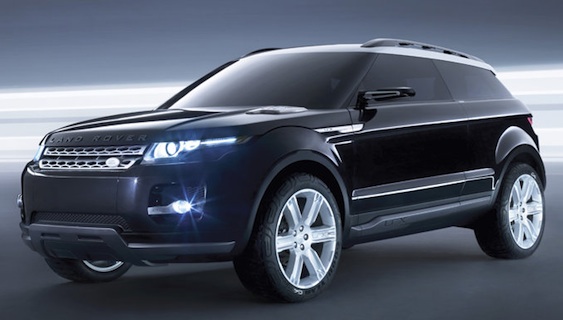 This set of news from Land Rover isn't quite interesting as nothing really important is coming with that but there is a bit of a surprise in there as this car may come with a front wheel drive only option.
According to Land Rover statements the LRX production car will be the smallest, lightest and most efficient vehicle the company has ever produced and it's been designed and engineered at Land Rover's state of the art Gaydon facility. This isn't the full story though, the car will only achieve those stats in it's new variant that only features two wheel drive with power going to the front.
Land Rover have changed their mind after originally having ruled out a front-wheel-drive variant, saying that it compromises the brand's image but now it says that it the two wheel drive SUV market is not to be ignored.
What i'm thinking is that they looked up the announcement from BMW where they announced a front wheel drive car and said to themselves, if the Bavarians can do it so can we.