The new generation Range Rover will include under the bonnet an additional hybrid powertrain that will debut somewhere in 2013, likely to be followed by a plug-in hybrid a year later. The hybrid Range Rover will be based on the new generation and it seems that we don't talk about the Range_e concept earlier revealed at Geneva.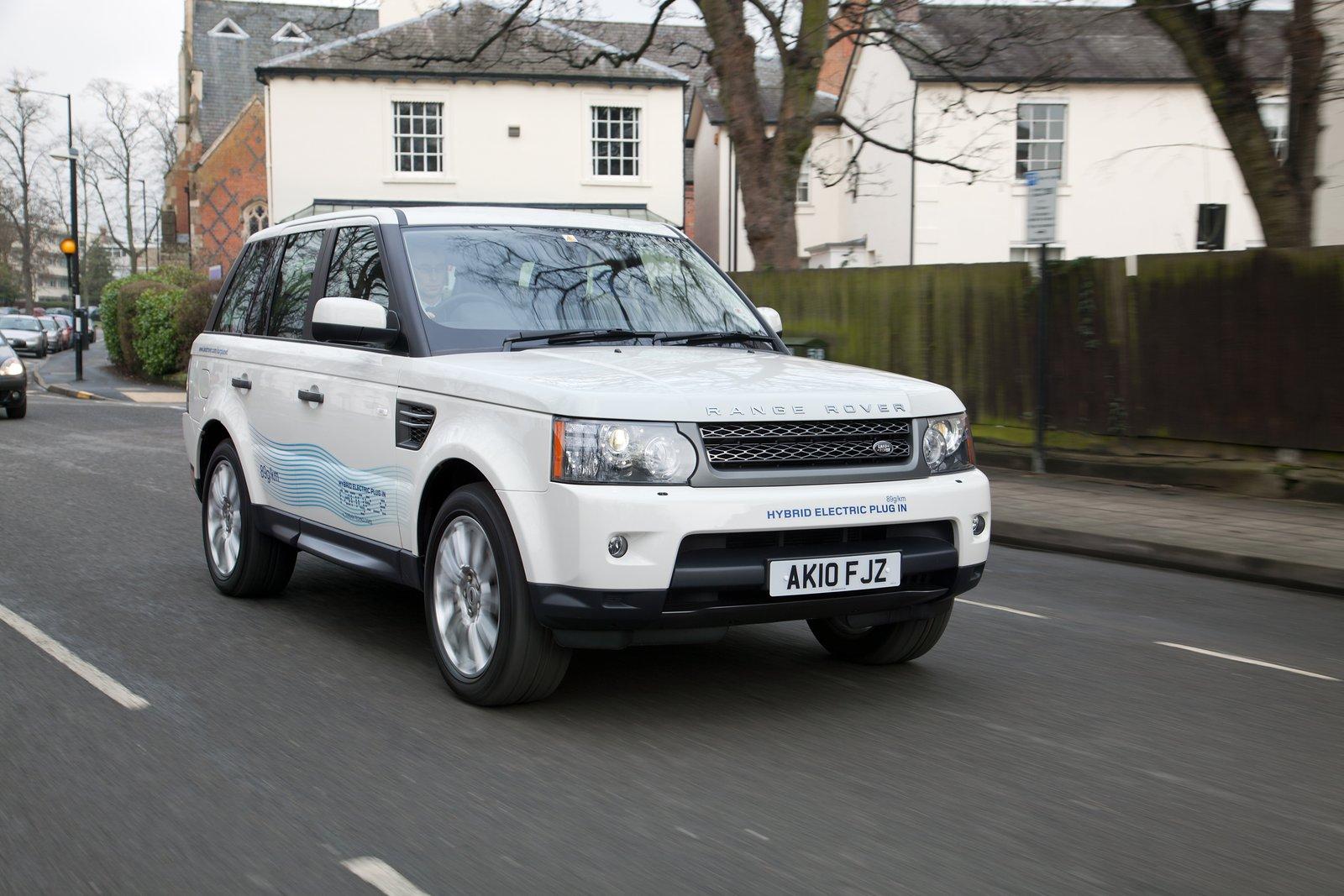 The main difference between the British concept and the series model is that under the bonnet of the hybrid model, Land Rover won't offer a diesel unit as the concept but a petrol engine, which of course is not that efficient even John Edwards, Land Rover's Director, stated that their main purpose is to obtain a lower fuel consumption.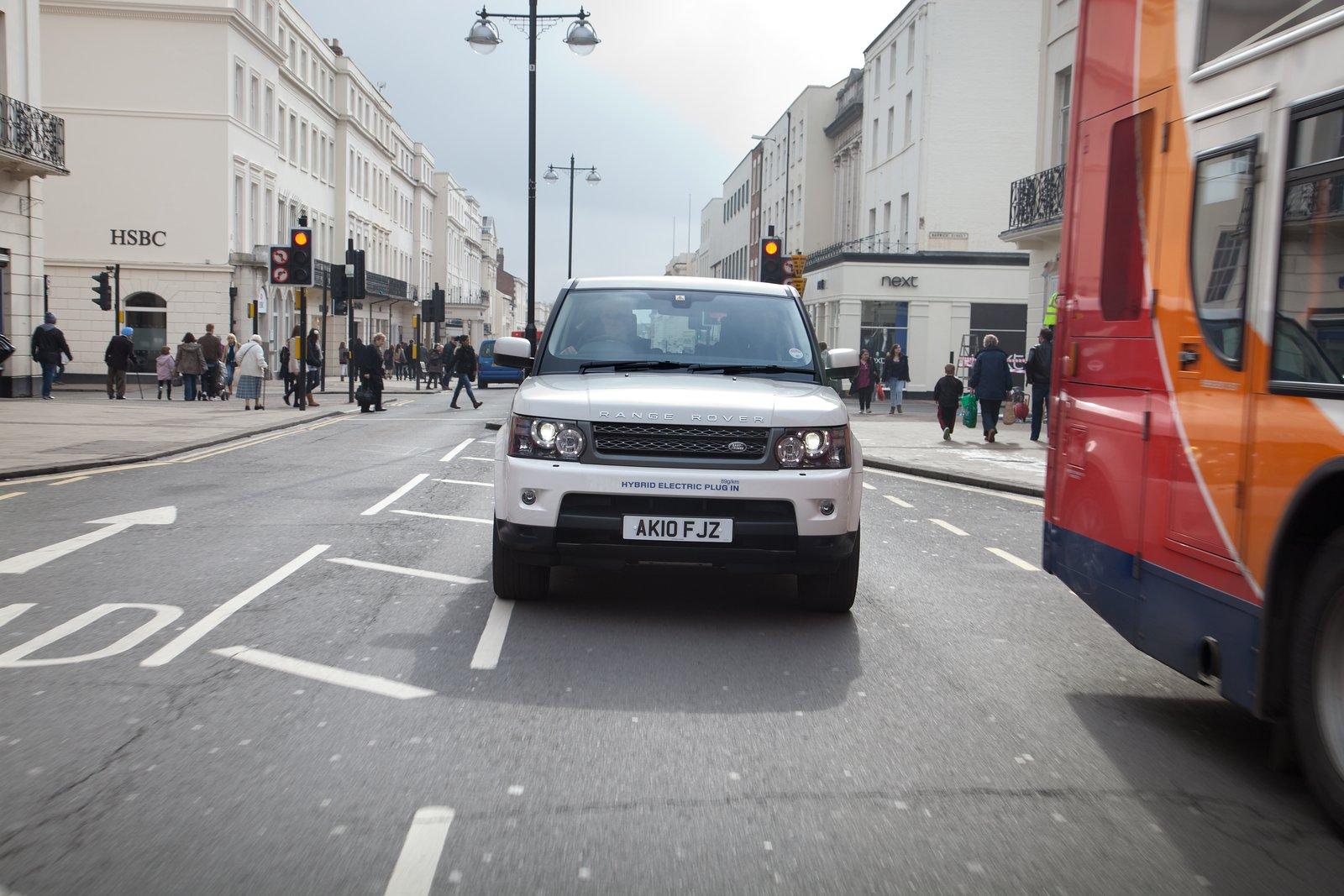 We all know that the British SUV is a quite thirsty model and the current trend is, of course, to obtain a better fuel consumption and reduce the costs.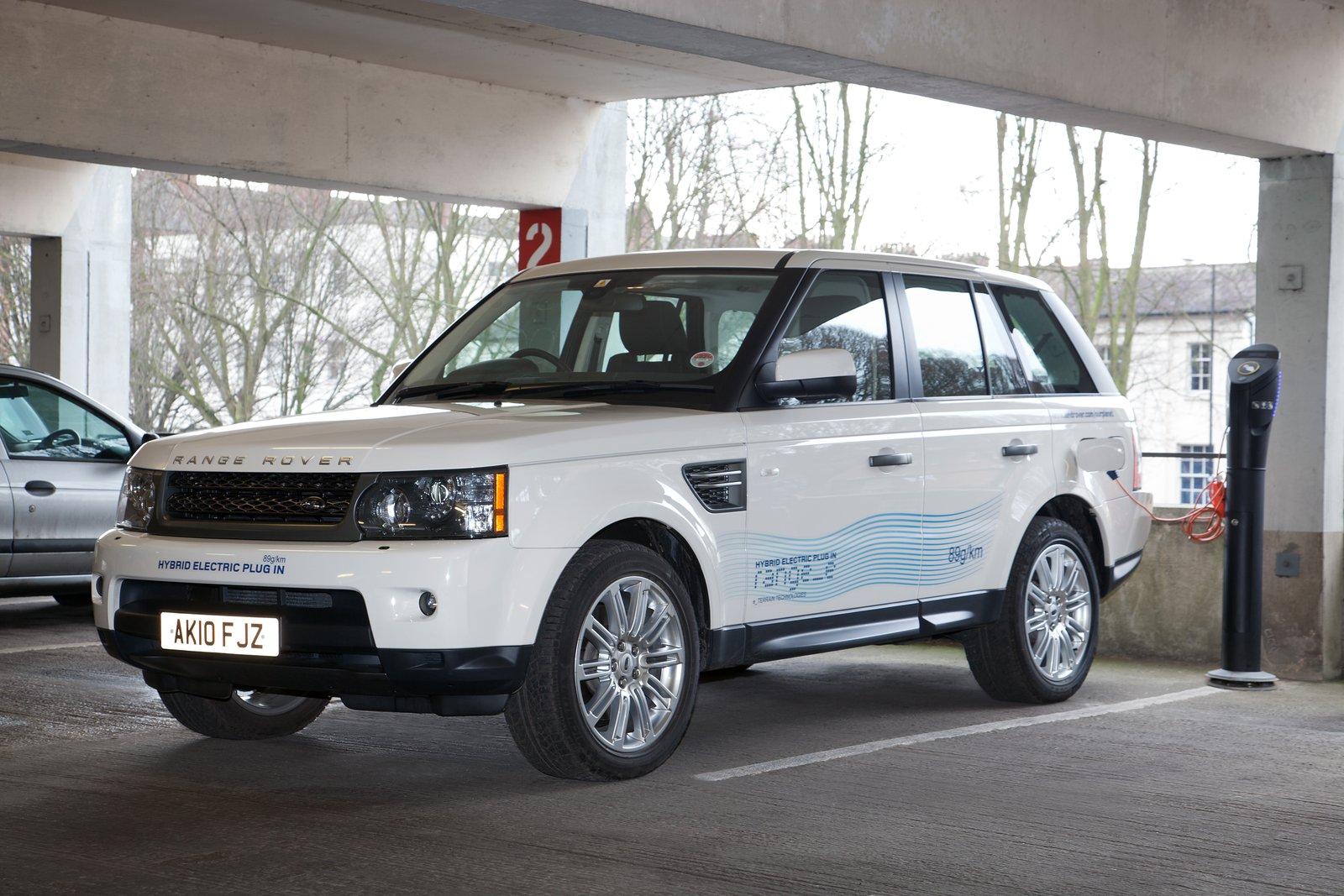 Moreover, the first rumors announce a new efficient version of the 2012 Range Rover, namely a plug-in hybrid that will use petrol or diesel engines and of course a lithium-ion battery.