Feeling like the Chevrolet Volt has captured the public's attention lately, GM came up with a new scheme to get some extra media coverage.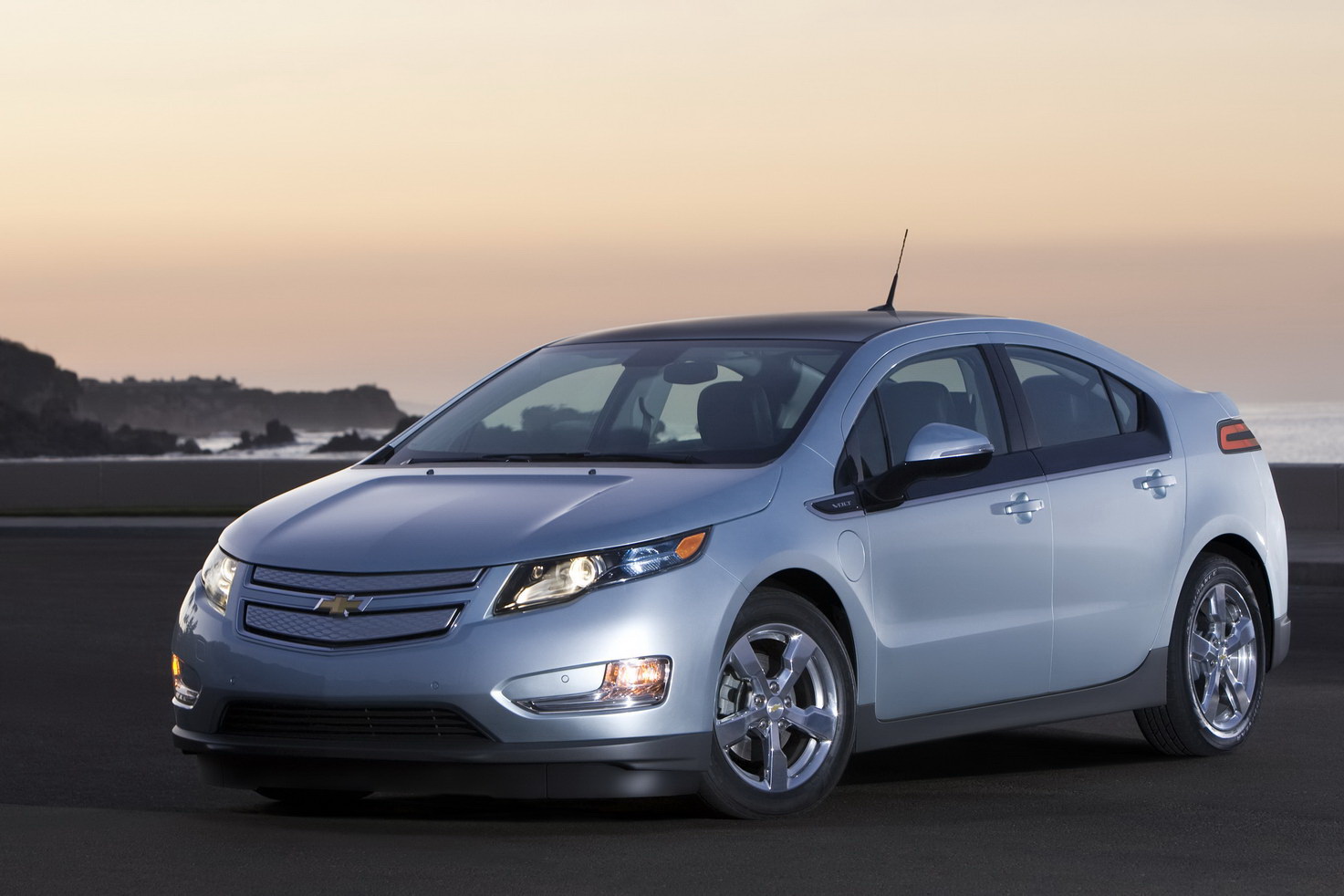 Since there isn't really that much going for it, the focus fell onto the fuel economy and range the Volt can manage.

A few simple calculations lead to some mildly impressive results, it seems that the mixture of the electric motor and that miniature engine they call a range extender make such good bed fellows that the Volt can manage up to 1000 miles between trips to the pump.
Basically, General Motors put this information out there but it's not really the case, not unless you use a few of those * that advertising nowadays seems to be full of.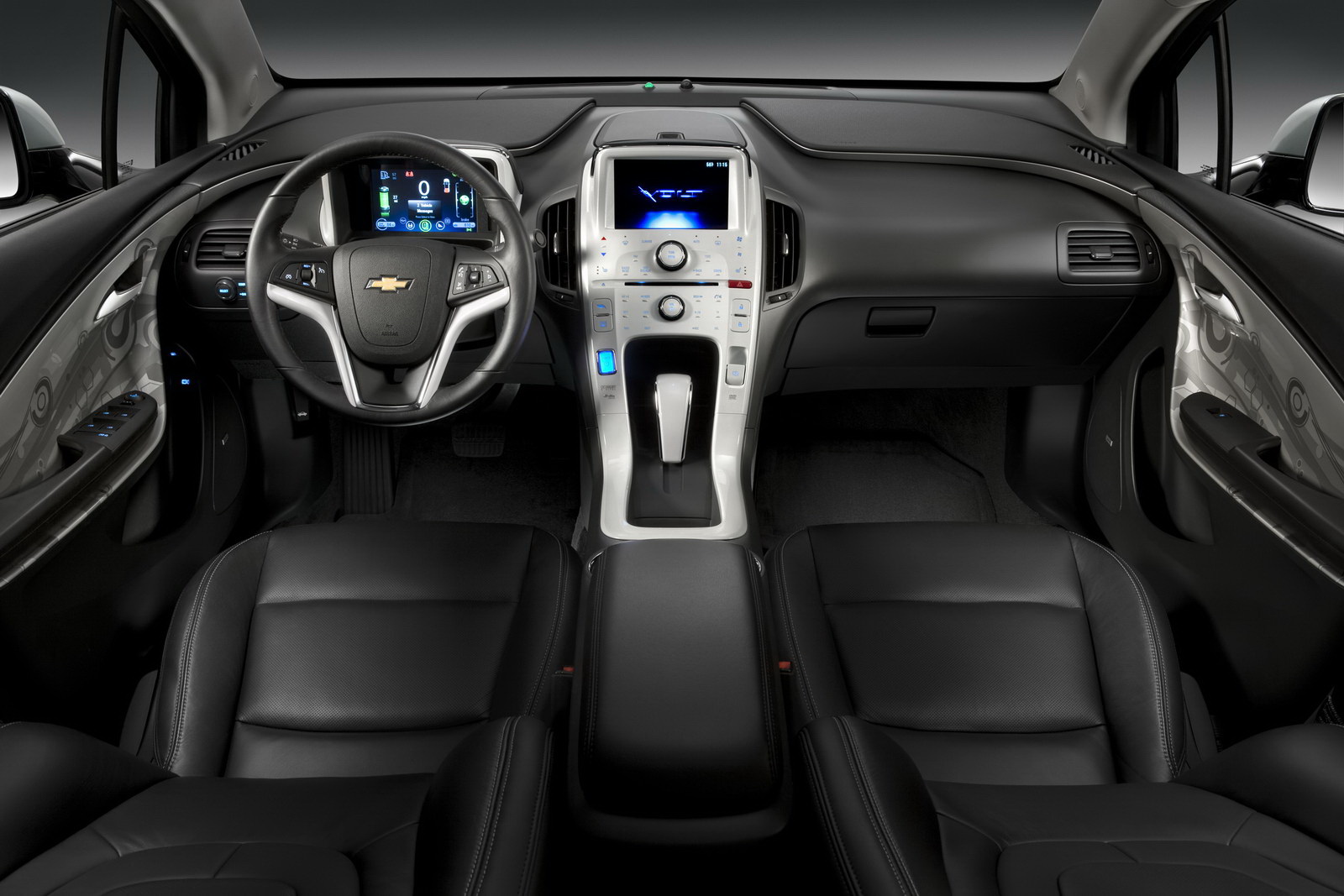 Yes, the Chevrolet Volt can do that sort of mileage without filling up on gas, but in between this trips to the pump, you're gonna have to make quite a few of those to the plug.
If your commuter travel is short enough for you to run on batteries only, perhaps barely start the engine on your way back then yes, the Volt will do so.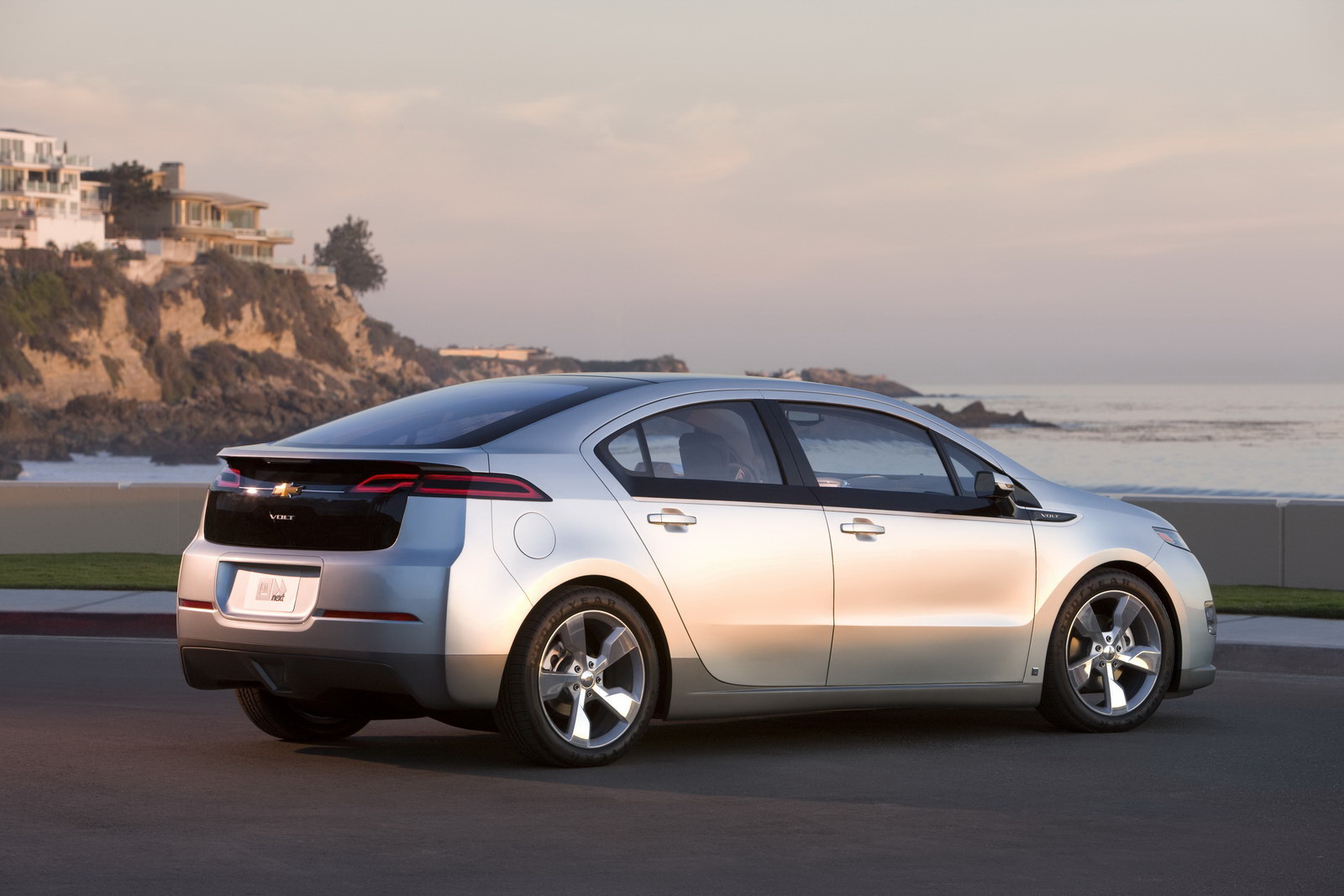 Otherwise, the Chevy Volt can only manage 35 miles on batteries and another 344 miles on gas. Nowhere near the 1000 miles advertised by GM but let's not get ahead of ourselves here, this is still partially true.