We already know Italians make their cars with a bit more of a visual flair than other nations, but can they be persuaded to buy something from those nations?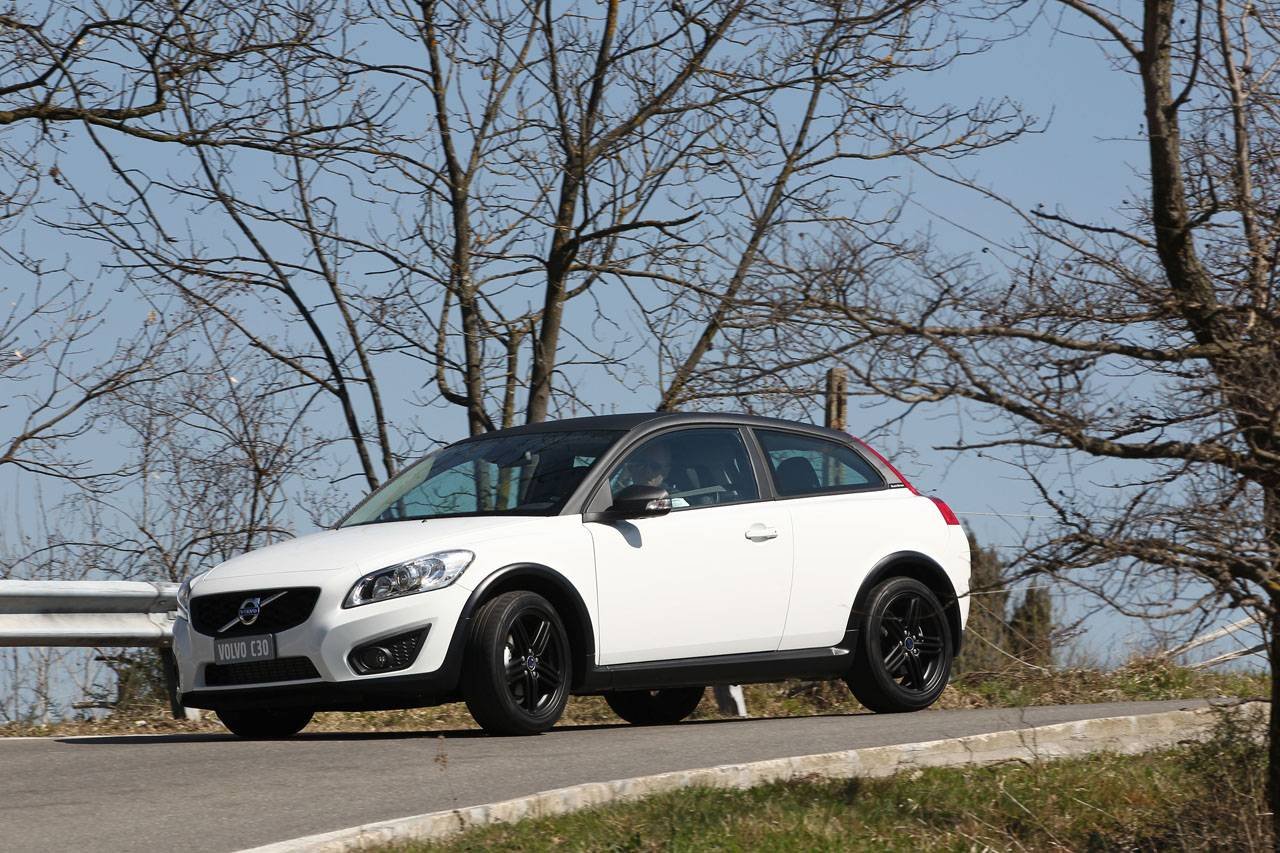 Volvo certainly thinks their C30 can cut the mustard, but even so, they decided to help along sales in Italy with this special edition.

Called the C30 Black Design, this Volvo keeps with the recent trend of added sportiness and it certainly looks the part.
Having a bit of a tuner feel to its two tone appearance, this Volvo C30 is a special edition thanks to a few visual tweaks.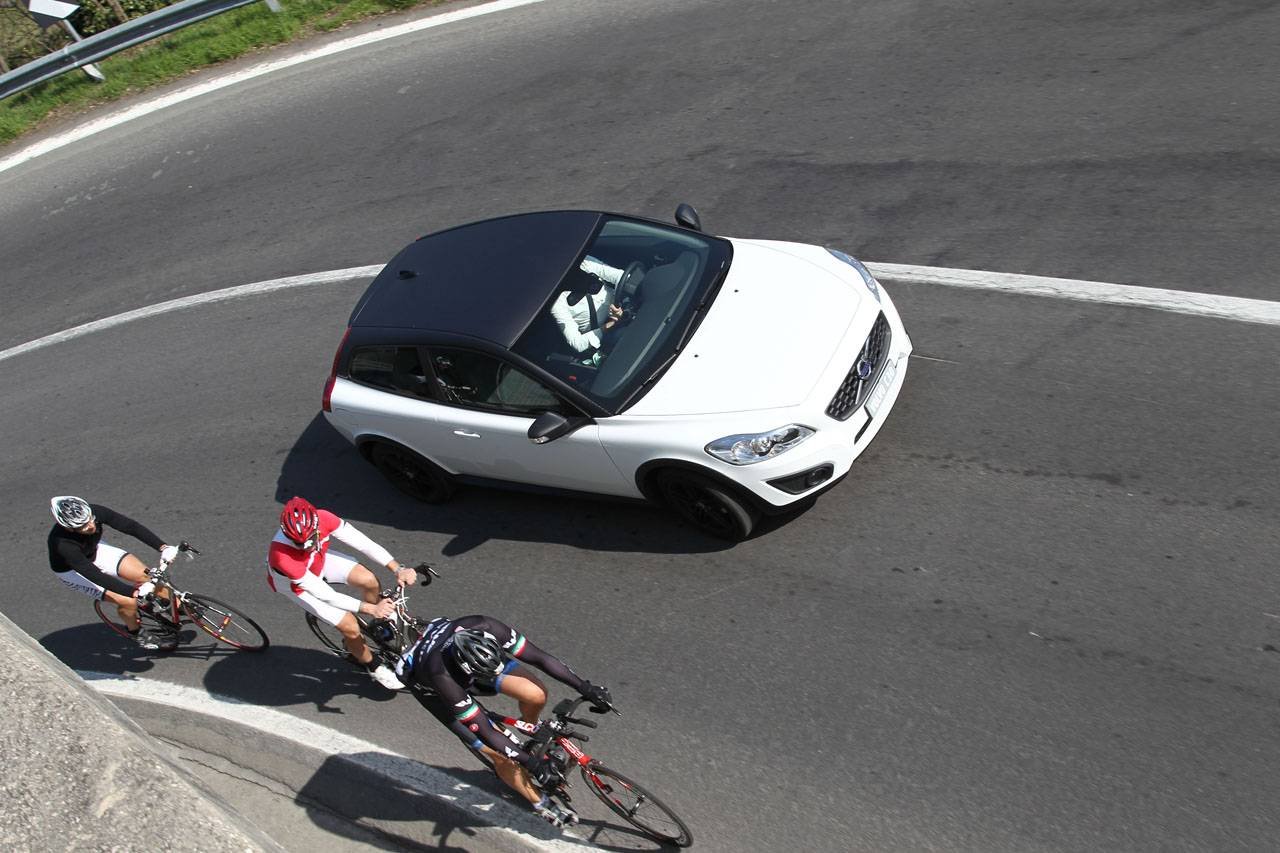 The Swedish made merry with the 3M carbon-look film that's been applied to the roof, pillars, grille surround and wing mirrors.
A set of black painted alloys and some black paint on the lower parts of the Volvo C30 is also meant to give this great hatchback a bit more of a catwalk look.
Overall, it's easy to appreciate the effort Volvo put into this special edition of the C30 but I can't help but feel like its looks have been slightly spoiled by the new additions.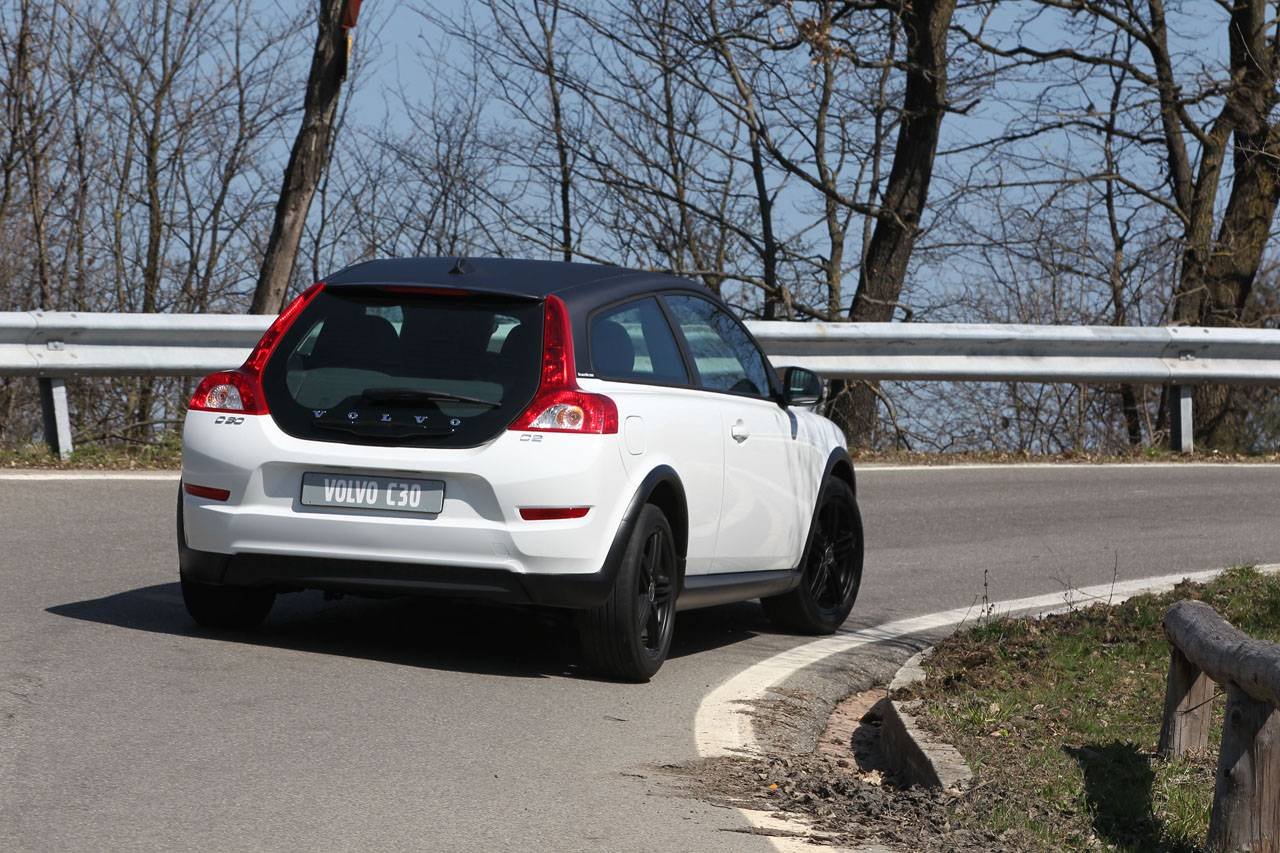 If the engine bay contents is a major question, Volvo offers two diesels in Italy and one petrol. There's the 115 horsepower D2 or 150 horsepower D3 or a 145 horsepower 2.0 liter unit that isn't that much of an oil burner.