Top Gear's James May will not exactly be thrilled by this but it seems that modern Britain just took a hit to the kidneys as history came back to haunt it.
Land Rover just announced that their Defender model will live on and will still be produced for another six years on top of the nearly thirty years it already has under its belt.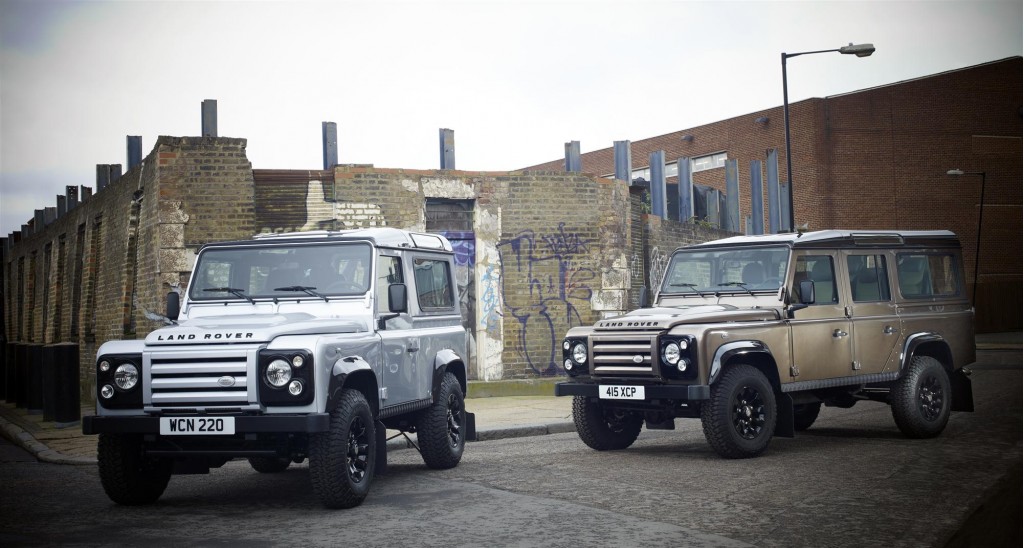 Everywhere in the world, a certain car model will have a replacement model ready in around six or seven years but Britain does hold a bit of a history with not doing so.

The original Range Rover, the original Mini and many others have been built across decades and Land Rover's Defender holds the record and it will improve itself by quite some extra time.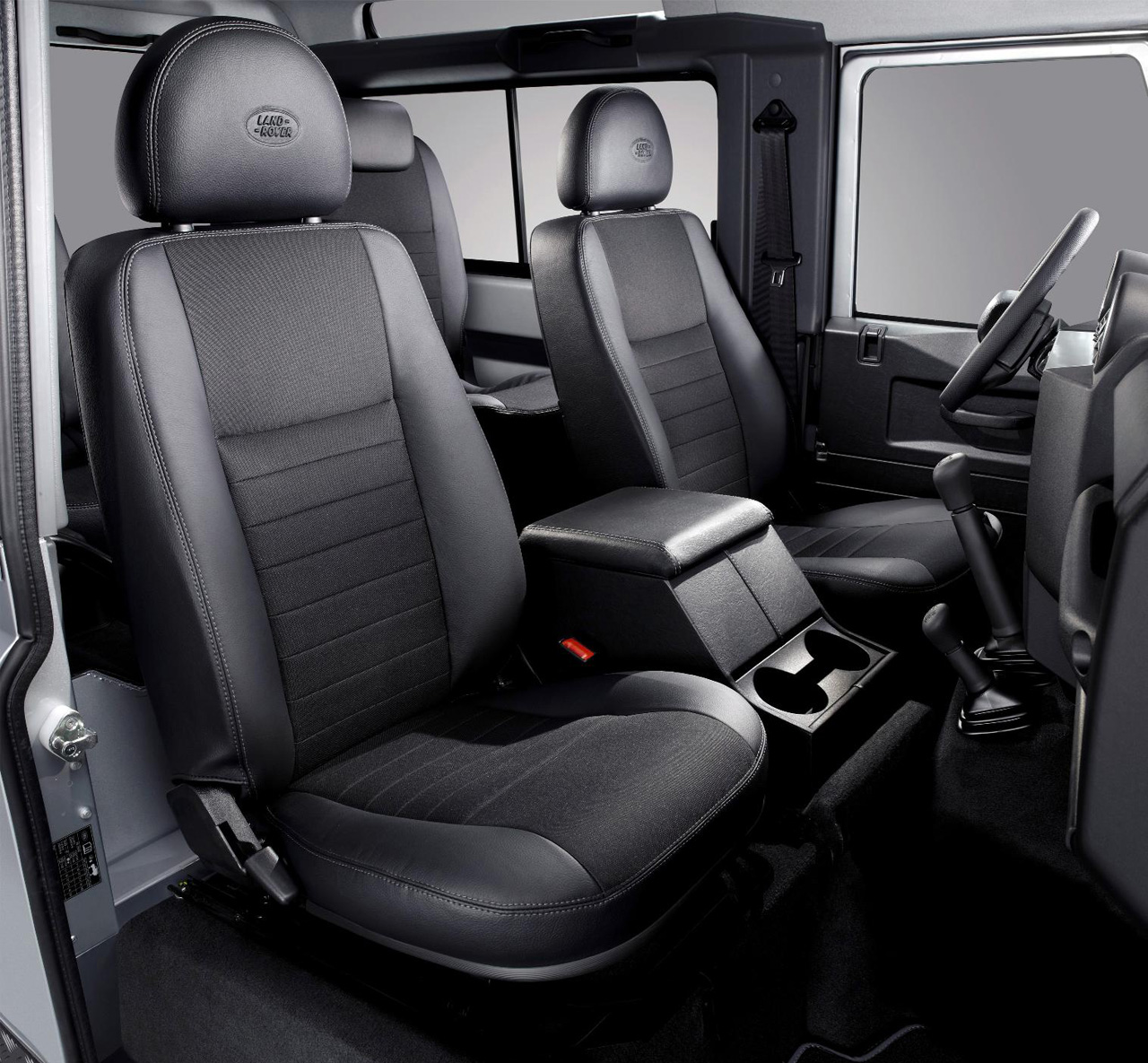 Forget about the Volkswagen Beetle and how it was built for a whopping 65 years, it didn't happen at the same plant, under the same political regime or in the same country that has literally transformed around its production.
The Defender is the same for so long that if they still made it with the original engine, it would not only meet emissions standards it would probably be rated as dangerous.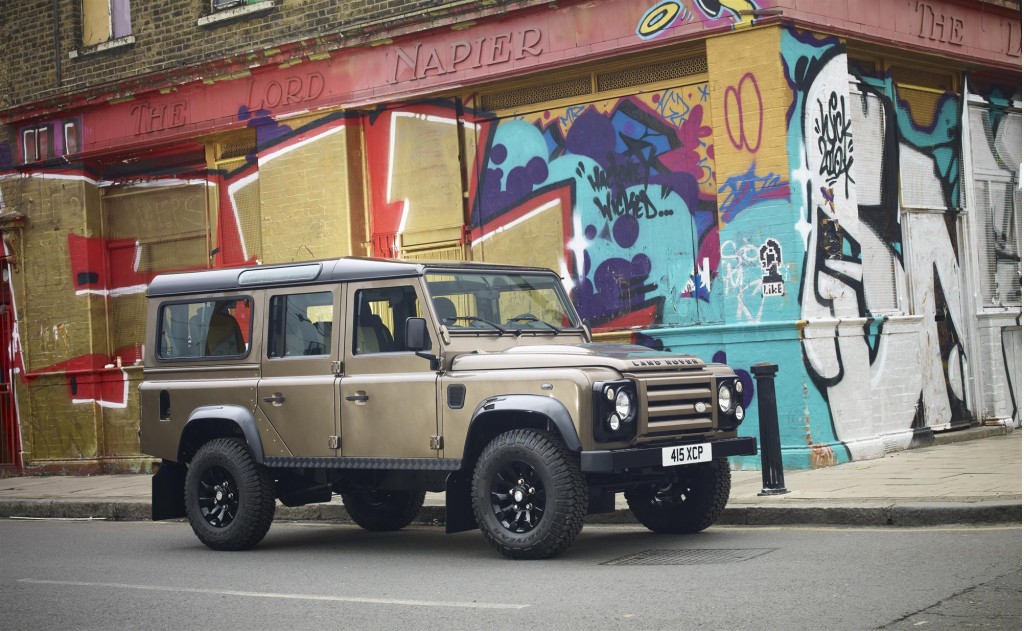 In its current form though, the same one that carries until 2017, the Land Rover Defender will be available in long wheel base form and with a new 2.2 liter diesel engine.
This engine is part of the wretched thinking that keeps this Defender in production for another 6 years as it can meet the Euro 6 legislation that's to apply until then.