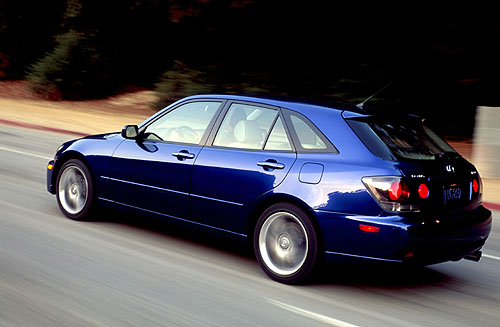 I want to start this post by telling you that these are just rumors but I feel they are almost 100% sure because in the past time, almost all auto makers are building wagon versions of the other famous cars built by them so as the title says, Lexus is planning a wagon version for the next generation of IS series.
If they are really going to build this Lexus IS Series Wagon, it will compete to the BMW 3 Series Touring, Mercedes C-Class. Also and also to the Audi A4 Avant and if they are really going to do this, they will do it in the next year namely 2011 and it will come up as a 2012 model.
If these rumors are going to become reality, I think this car is going to have a very big success as the other cars built by this auto maker have.