Lexus LFA is a powerful two-seat supercar produced by the Japanese company in a limited number of units. The Lexus LFA has been revealed at the Tokyo Motor Show in October 2009 while the production started one year later. According to the official details, Lexus plans to produce no more than 500 units at the Motomachi plant in Japan.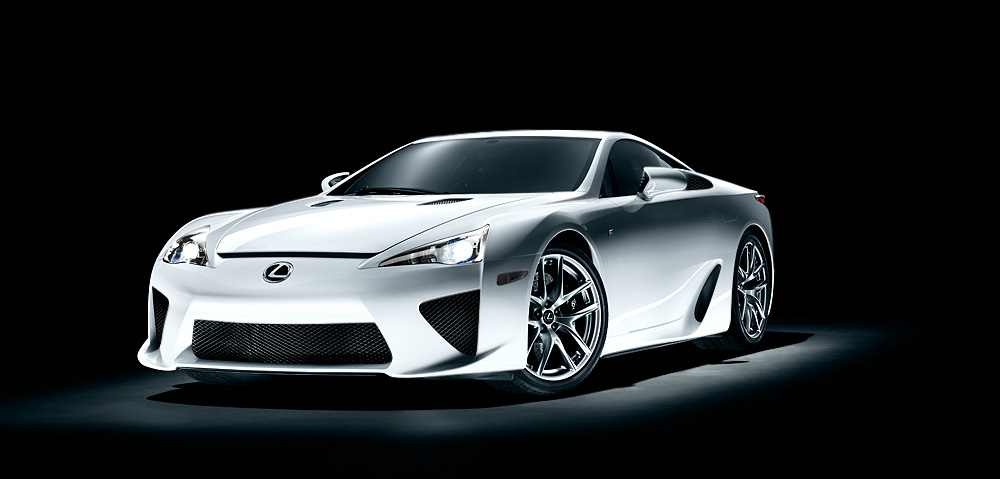 Under the bonnet, the Lexus LFA packs a 4.8-liter V10 engine capable to produce 560 horsepower at 8,700 rpm and 480 Nm of torque at 6,800 rpm. The sophisticated V10 unit has a compression ratio of 12.0:1 and comes mated at a six-speed ASG transmission. The acceleration from 0 to 100 km/h is possible in just 3,7 seconds while the 0-200 km/h sprint is done in 11,4 seconds.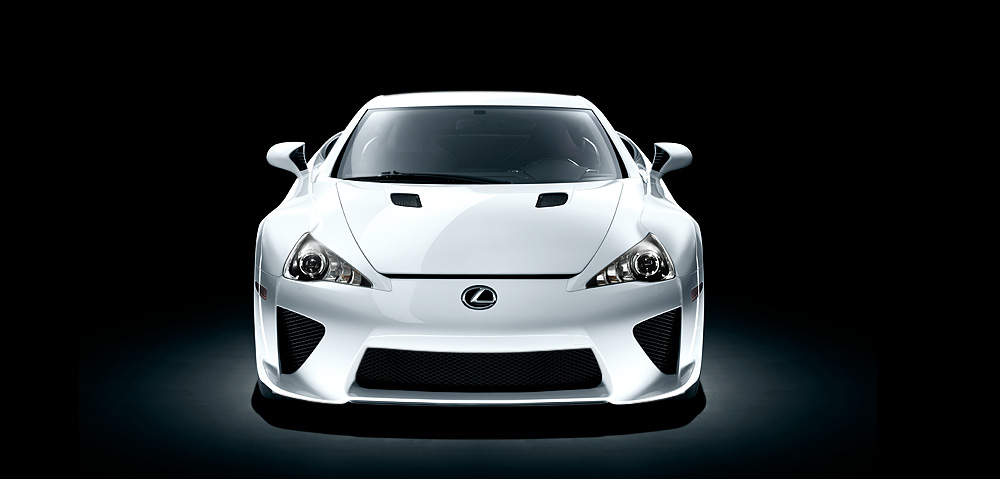 The manufacturer used carbon fiber-reinforced polymer monocoque along with aluminum subframes saving almost 100 kilograms. This leads to a cub weight of just 1,480 kilograms, a low total mass which will improve the performance of the Japanese supercar.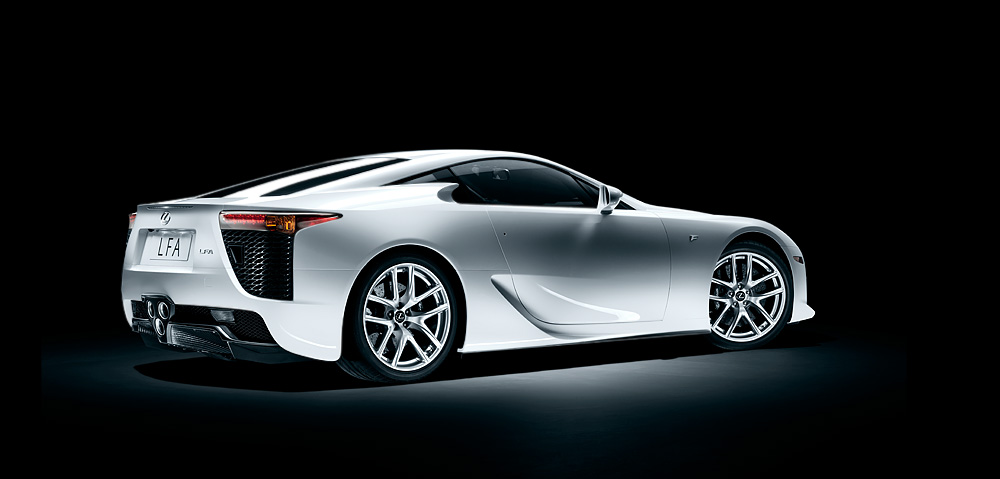 Other features of the Japanese supercar include a high-performance braking system with carbon ceramic brakes and a multi-stage exhaust system. The Lexus LFA comes with a starting price of $375,000, the Japanese manufacturer planning to produce around 20 units every month.