The Volvo`s first plug-in hybrid V60, has been recently tuned up by the Polestar tuning company, which has put a performance upgrade package worthy of a Swedish car.
Unfortunately for the overseas Volvo fans, the upgrade package is only available in Europe for the moment, meaning that only the UK, Sweden and Netherlands will benefit the package.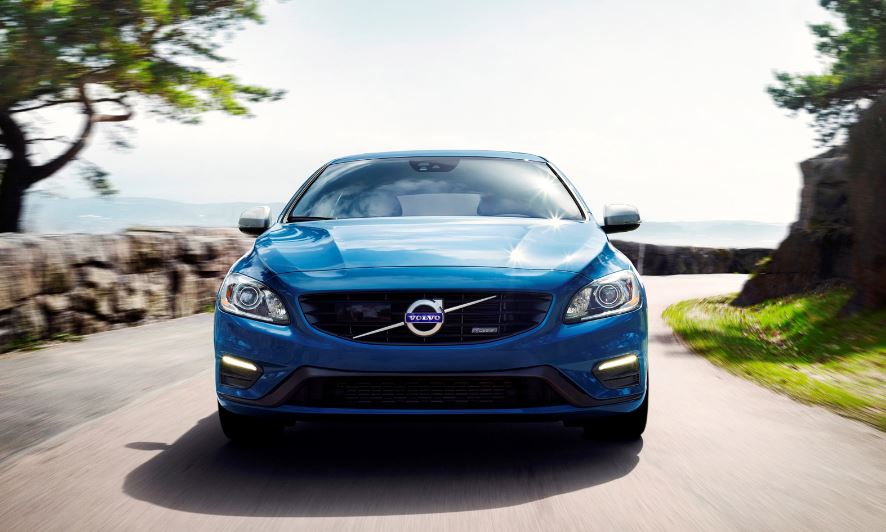 The upgrade package mainly concerns modifications at the V60`s powertrain, with the plug-in hybrid to normally feature a turbocharged five-cylinder diesel unit for the front wheels, while at the rear, an electric motor sets in, overall producing 283 horsepower and 472 pound-feet of torque.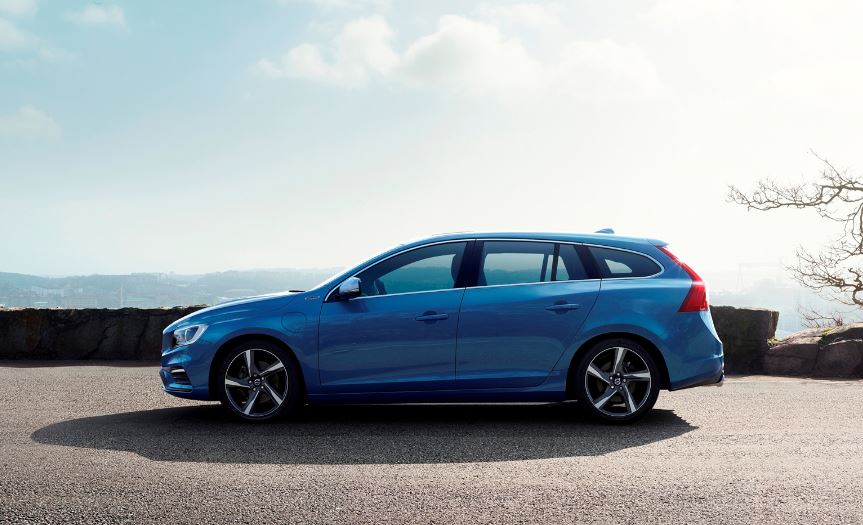 However, the Polestar tuning has upgraded the whole powertrain, consisting of an optimized ECU, which sets the backgrounds of a new throttle, meaning 298 horsepower and 494 pound-feet of torque.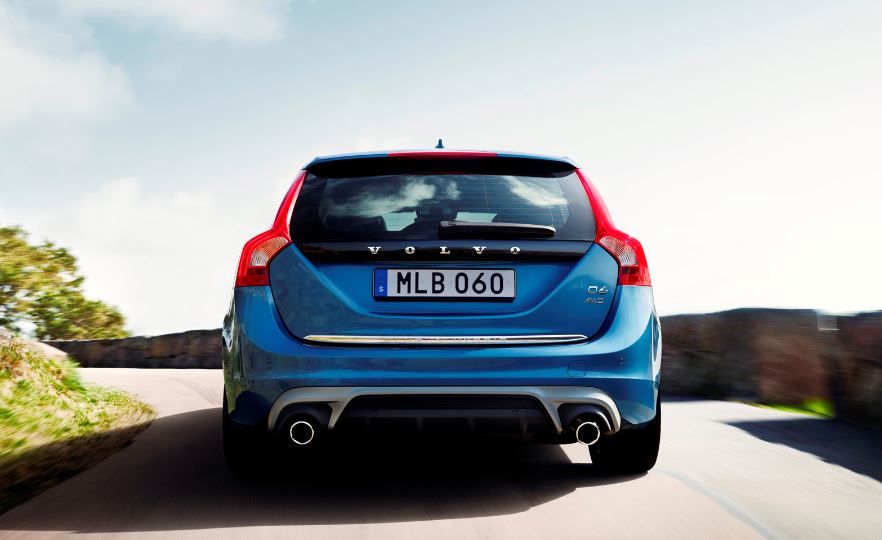 Even if you think the upgrade isn`t much, consider the fact that this is the company`s most powerful diesel-electric model, and such a torque might be welcome anytime.
With all that, the Volvo V60 plug-in hybrid still manages to sprint from 0 to 100 km/h in a reasonably 6.0 seconds, with a fuel economy of the same 130 mpg for every 100 km.